Hundreds of Catholic priests accused of sexual abuse in Pennsylvania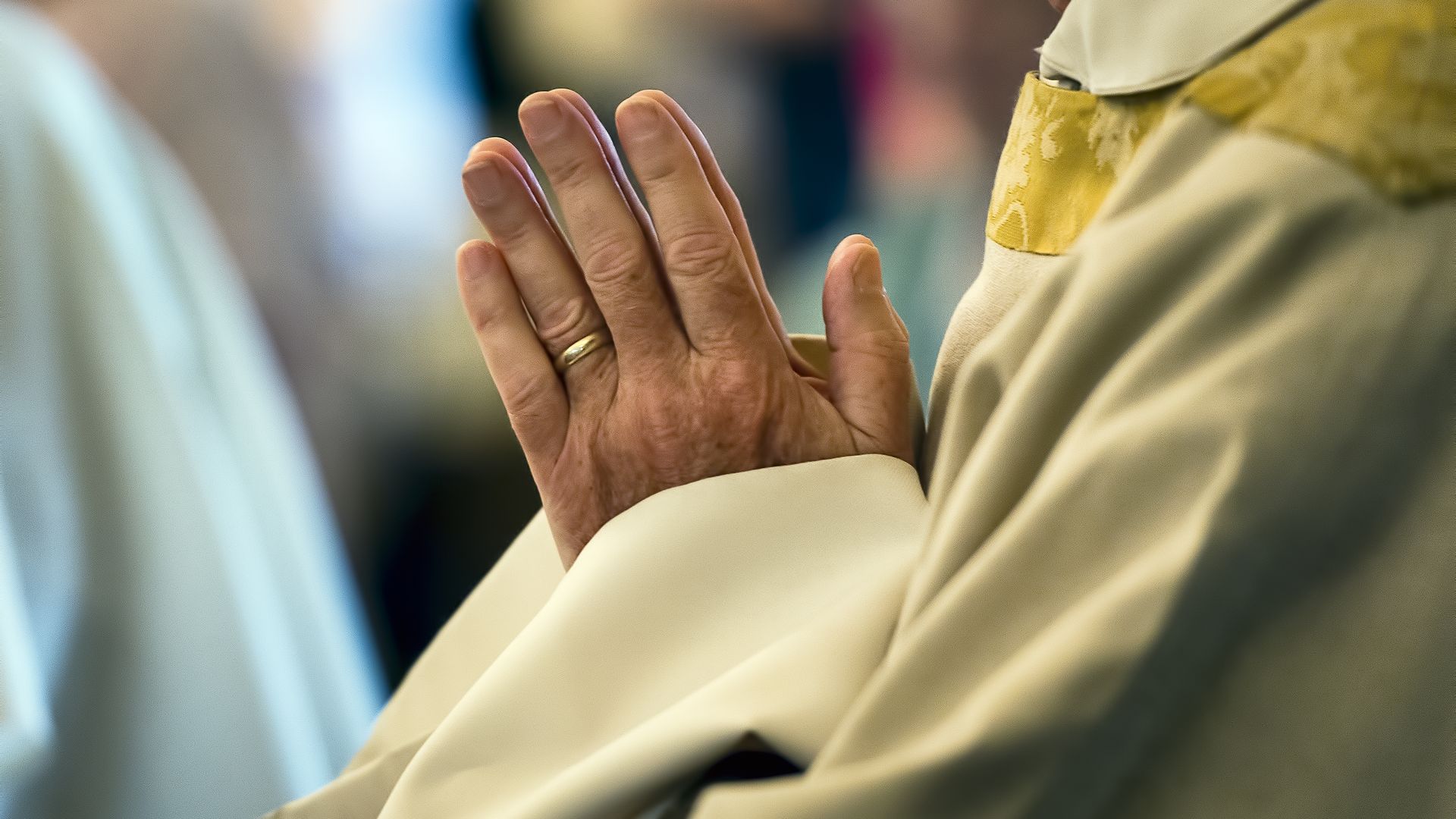 More than 300 Catholic clergy members have been accused of sexual abuse — victimizing more than 1,000 children — detailed in a report released Tuesday by the Pennsylvania Supreme Court following a 18-month probe led by Pennsylvania Attorney General Josh Shapiro, the Washington Post reports.
The big picture: The report reveals a "systematic coverup by senior church officials in Pennsylvania and at the Vatican" over 70 years, Shapiro told the Post. The revelations come on the heels of the far-reaching #MeToo movement, recent reports of sexual abuse by priests in Chile and Australia, as well as the resignation last month of the former archbishop of Washington following accusations of decades of sexual abuse. While details of allegations are included in the report, some of the priests' names have been redacted.
Go deeper