Tech giants want to fix electronic health records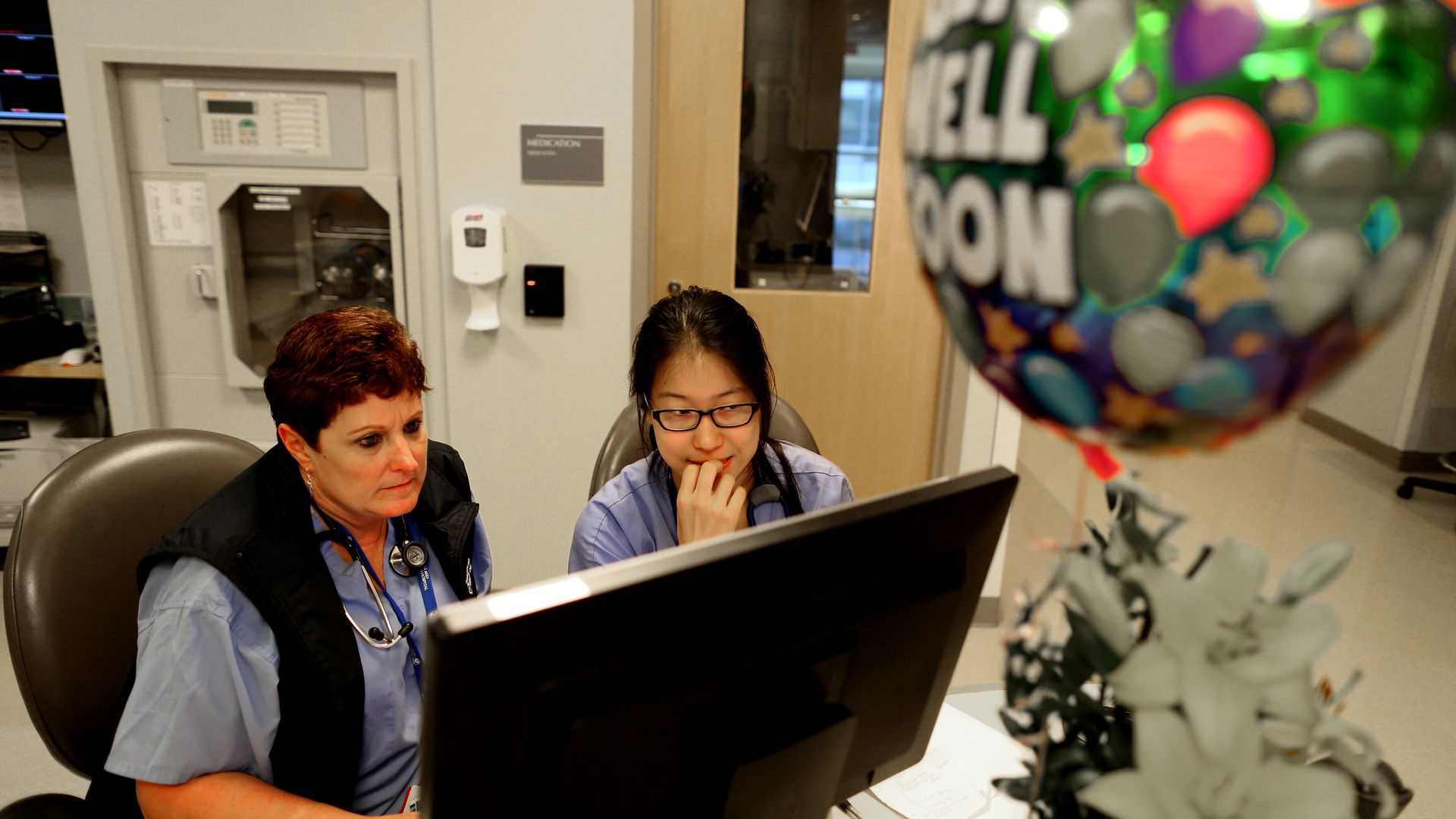 A group of tech firms including Alphabet, Amazon and Microsoft say they're "jointly committed to removing barriers for the adoption of technologies for healthcare interoperability," CNBC's Christina Farr reports.
Between the lines: Patients often have a hard time accessing their own records, and providers' systems often don't communicate well. Those are widely recognized problems in the health care world, but solutions are few and far between. Don't expect everything to start working seamlessly now. Better tech is part of the answer, or at least it probably can't hurt, but a lot of the problem here lies with providers and broader structural issues, too.
Go deeper