Prosecution rests its case in fraud trial against Paul Manafort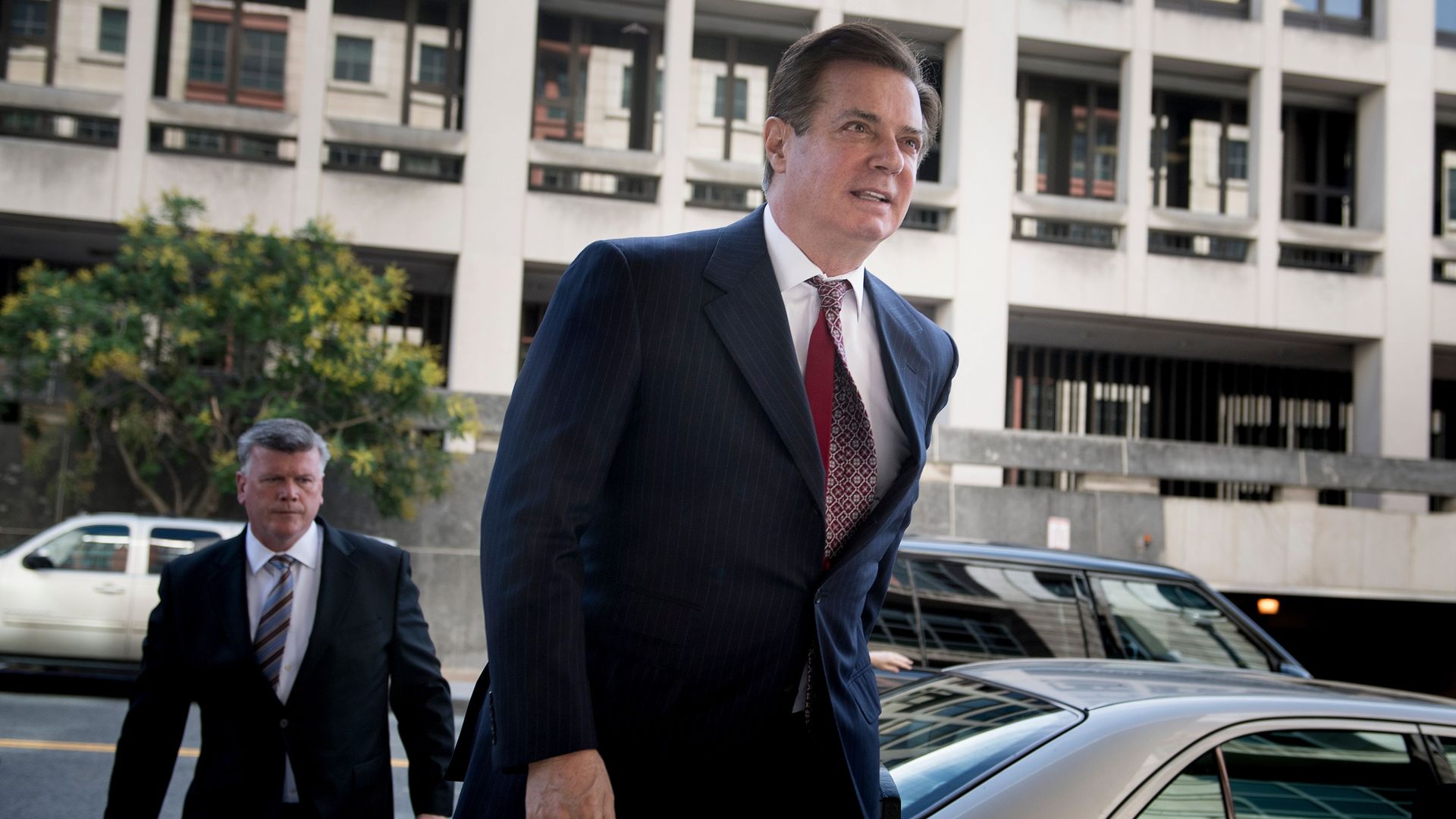 Prosecutors working with Special Counsel Robert Mueller have rested their case against former Trump campaign chairman Paul Manafort on Monday after more than two weeks of presenting witnesses and evidence to illustrate how Manafort obtained millions of dollars offshore and avoided paying taxes.
The details: The special counsel had initially said the case would rest last Friday, and the court didn't say what caused the delay. However, this now means that the defense team will soon present its arguments. Manafort is facing the possibility of life in prison if convicted on 18 counts of tax evasion and back fraud. He has pleaded not guilty to all charges.
Go deeper