There's a new black political group supporting Democratic candidates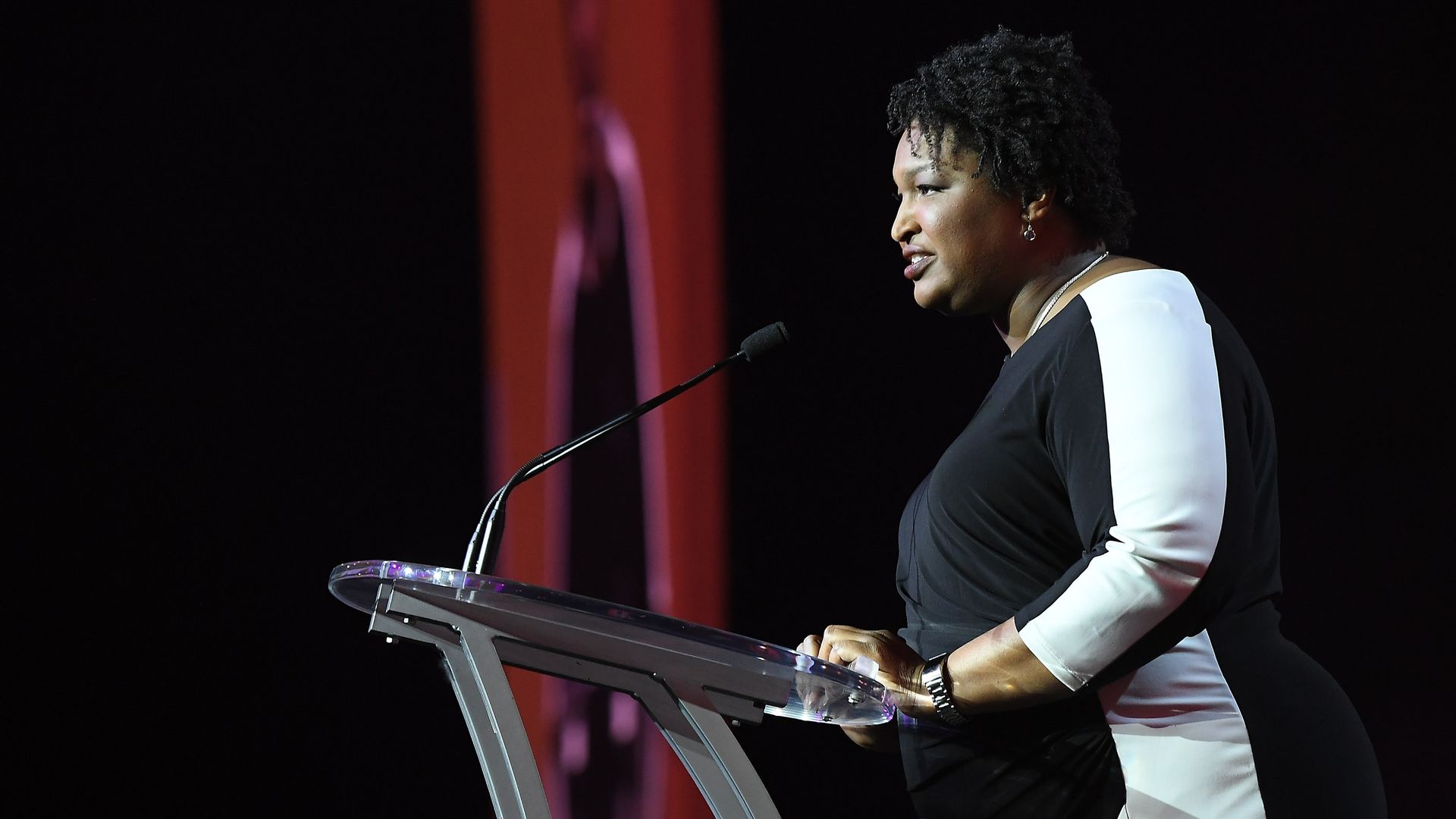 A new political group called the Black Economic Alliance launched Monday and has already raised $3.5 million to put toward the 10 to 15 candidates they'll endorse.
The details: The group announced four initial endorsements on a conference call with reporters today, including Democratic gubernatorial candidates Ben Jealous in Maryland, Stacey Abrams in Georgia, and Richard Cordray in Ohio, as well as Virginia Sen. Tim Kaine.
Why it matters: This is a significant effort to focus on minority communities and business leaders in a way other groups aren't ahead of the 2018 midterm elections.
What they're saying: Akunna Cook, executive director of the Black Economic Alliance, said that they'll endorse candidates running in areas where black residents make up at least a 10% of the population.
Stacey Abrams said that "young people are very much woke and conscious" about the current political environment in a way that they weren't in 2016.
Richard Cordray echoed that statement, saying that in Ohio he's seen "young people standing up and speaking out in a way they haven't done in 50 years" through movements like Black Lives Matter and March For Our Lives.
Go deeper