The conflicting reports about Saudi interest in Tesla's buyout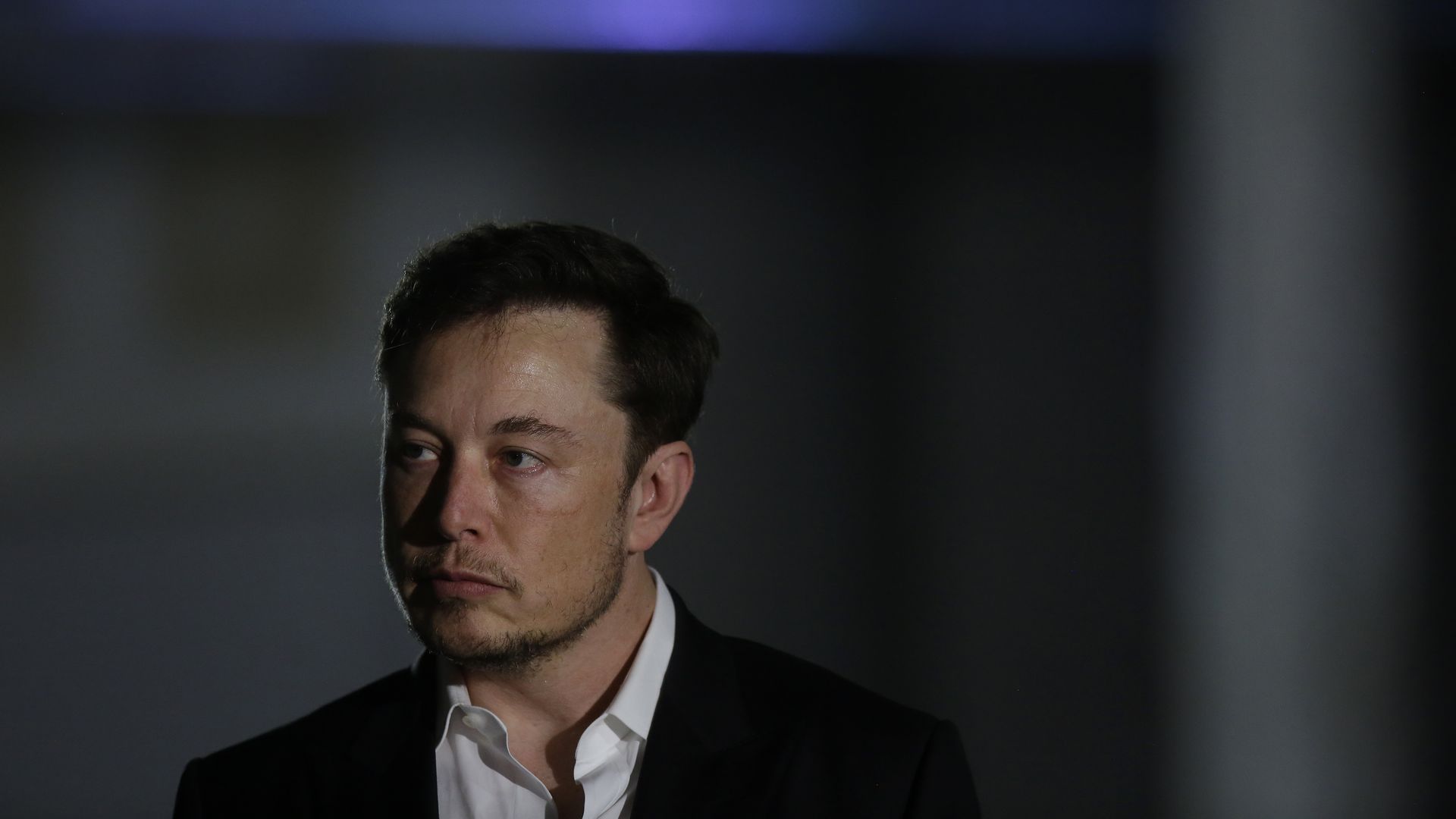 Saudi Arabia's Public Investment Fund is reportedly in talks to increase its stake in Tesla to become a part of Elon Musk's move to take his company private at $72 billion, Bloomberg reports, though sources told Reuters yesterday that the sovereign wealth fund had no interest in financing the proposal.
The bottom line, via Axios' Dan Primack: Musk is under great scrutiny for tweeting last week that he had "funding secured" for a buyout, leading some to speculate that he had Saudi support. Both reports, although at odds on Saudi interest, imply that the Saudis weren't officially in when Musk tweeted.
Go deeper