Twitter won't act against Alex Jones after agreeing tweets violated rules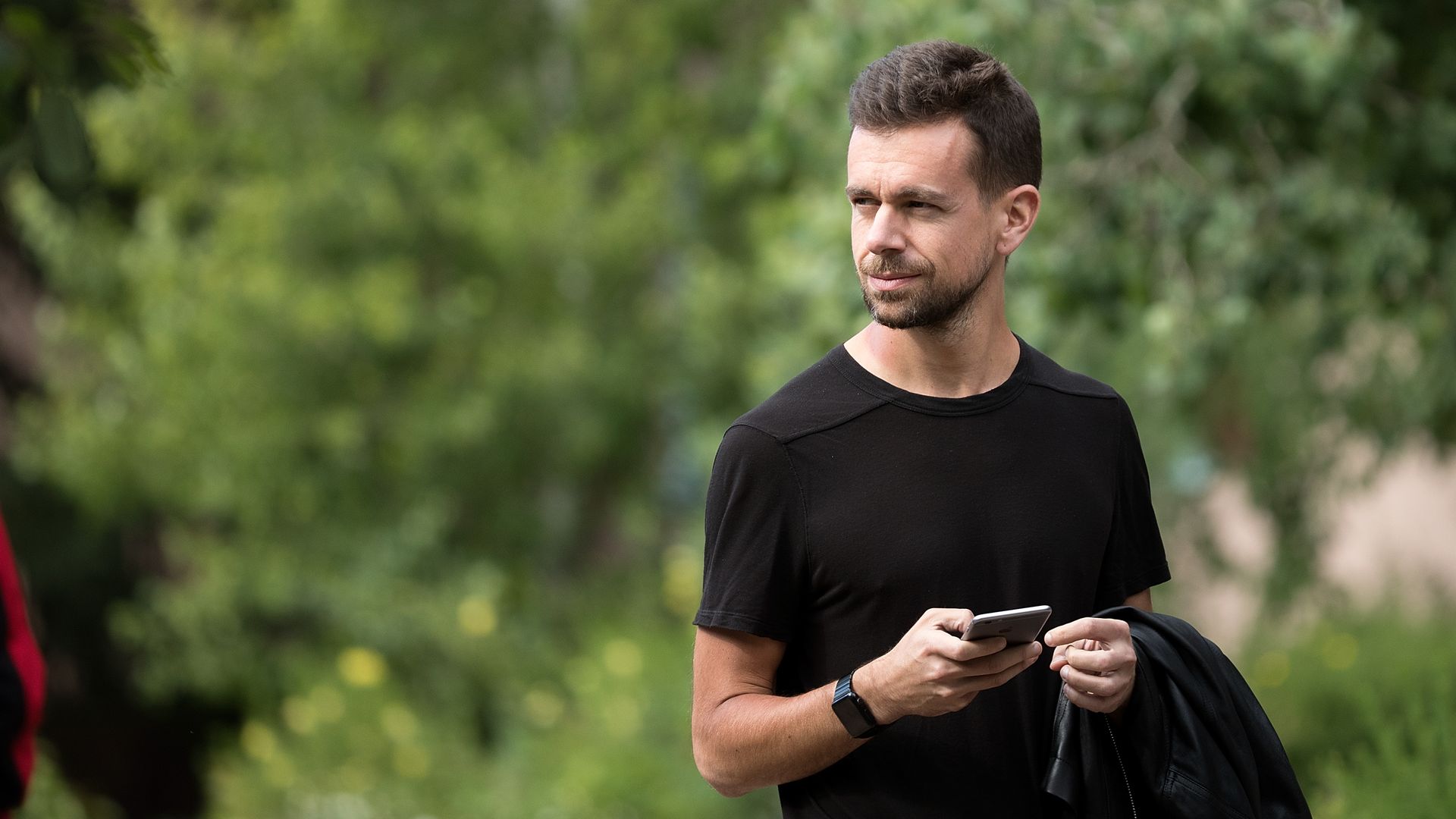 A Twitter spokesperson told CNN that seven of the tweets from conspiracy theorist Alex Jones flagged in a previous CNN investigation violated the platform's rules, but that no action is being taken because the tweets were recently deleted.
The big picture: Jones said on Friday that after CNN's initial investigation, he had his staff delete the tweets to "take the super high road." Twitter has been under fire this week for its decision to not take action against Jones and his site, Infowars, while other major platforms, like Facebook and YouTube, have.
The Twitter spokesperson told CNN that if the tweets had still been up, they would have required Jones to take them down.
The spokesperson also said that two of the seven were recent enough that they could be used in the future for any action taken against Jones' accounts.
Flashback: Twitter CEO Jack Dorsey said this week that they found Jones hadn't "violated our rules. We'll enforce if he does."
Go deeper: The New York Times went inside the room with Dorsey and Twitter employees as they tried — and ultimately failed — to "get a handle on what constituted dehumanizing speech."
Go deeper