Trump says tariffs may be on the way for Canadian cars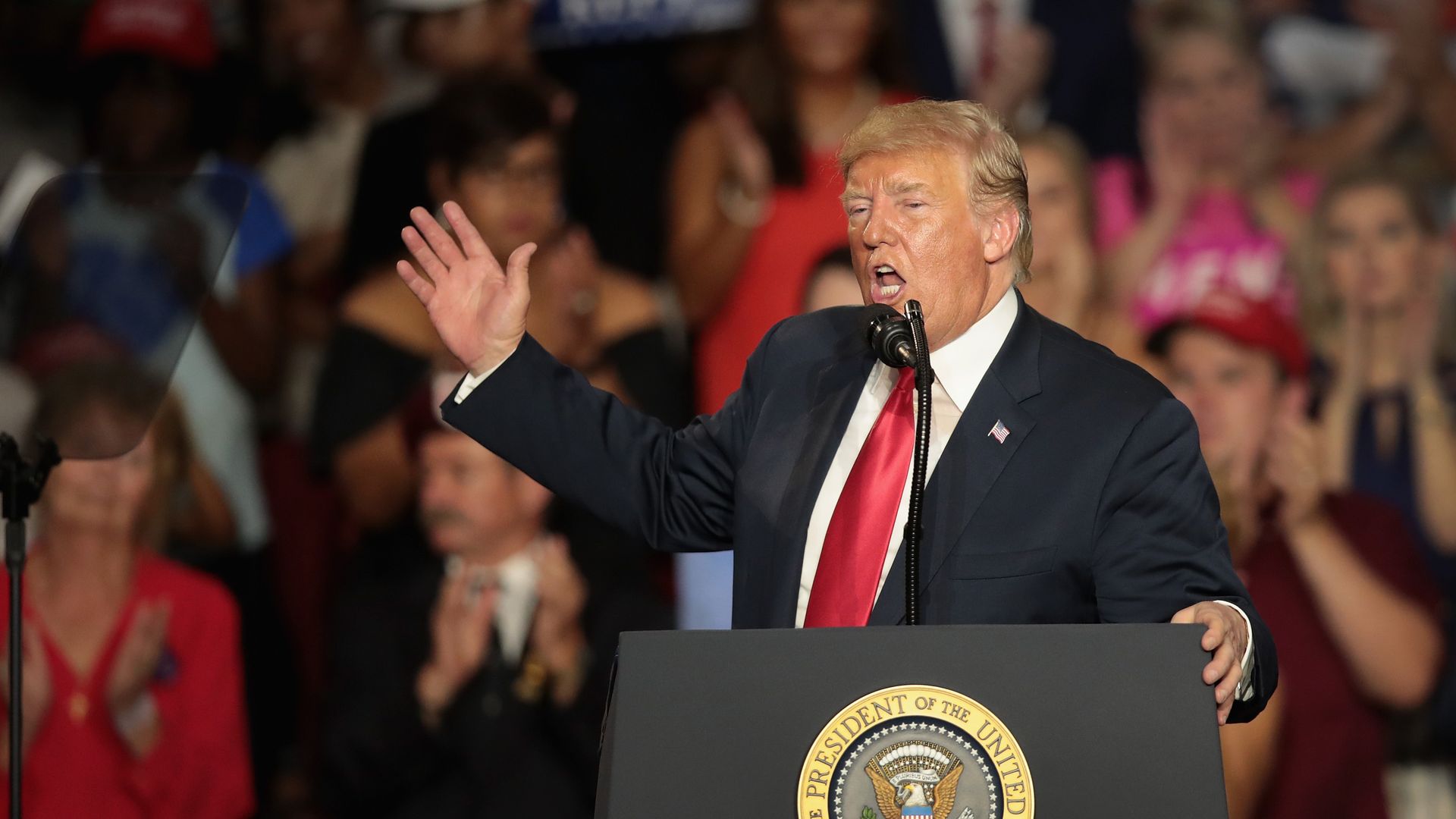 President Trump threatened to slap Canadian-made cars with tariffs if the administration is unable to strike a trade deal with Canadian officials, the Wall Street Journal reports.
The big picture: The administration is in the midst of negotiating new deals with both Mexico and Canada. On Friday, Trump tweeted negotiations with Mexico were "coming along" well and that Canada must wait on a deal.
Go deeper