American wages fall as unemployment rate remains steady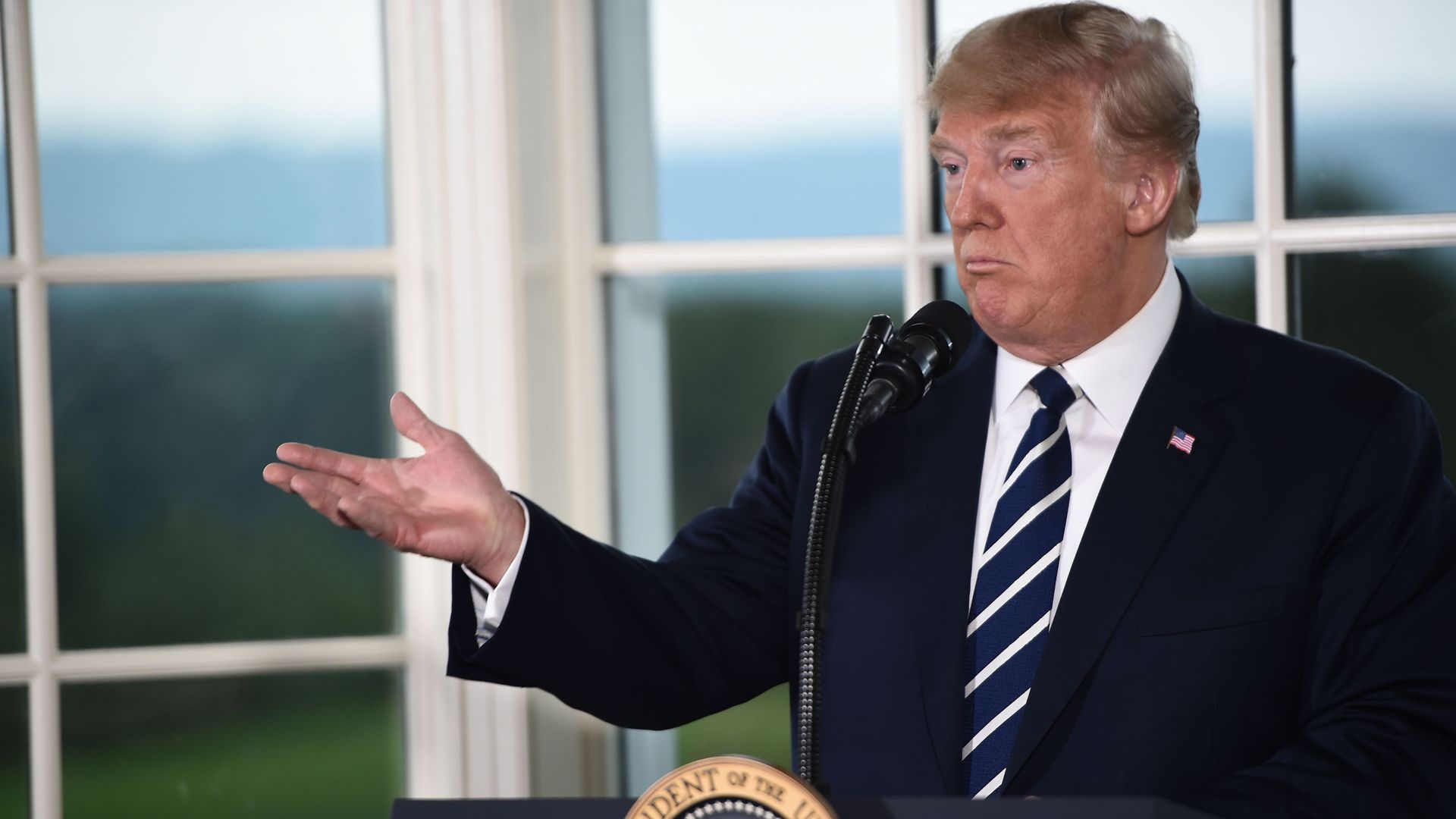 President Trump's economy has steadily held unemployment rates to record lows, but American average hourly earnings have increased just 2.7% while inflation has increased 2.9%, according to data from the Department of Labor.
The big picture: Inflation is taking chunks out of American wages because of low rates stemming from the 2007-2009 recession, reports Bloomberg. Workers are also prioritizing job security over higher wages. Axios' Dan Primack explains the economy seems to be bifurcating a bit in wages. It's climbing for needed skills like tech workers and truckers but not for everyone else.
Go deeper