SpaceX quietly hosted Mars exploration conference with NASA experts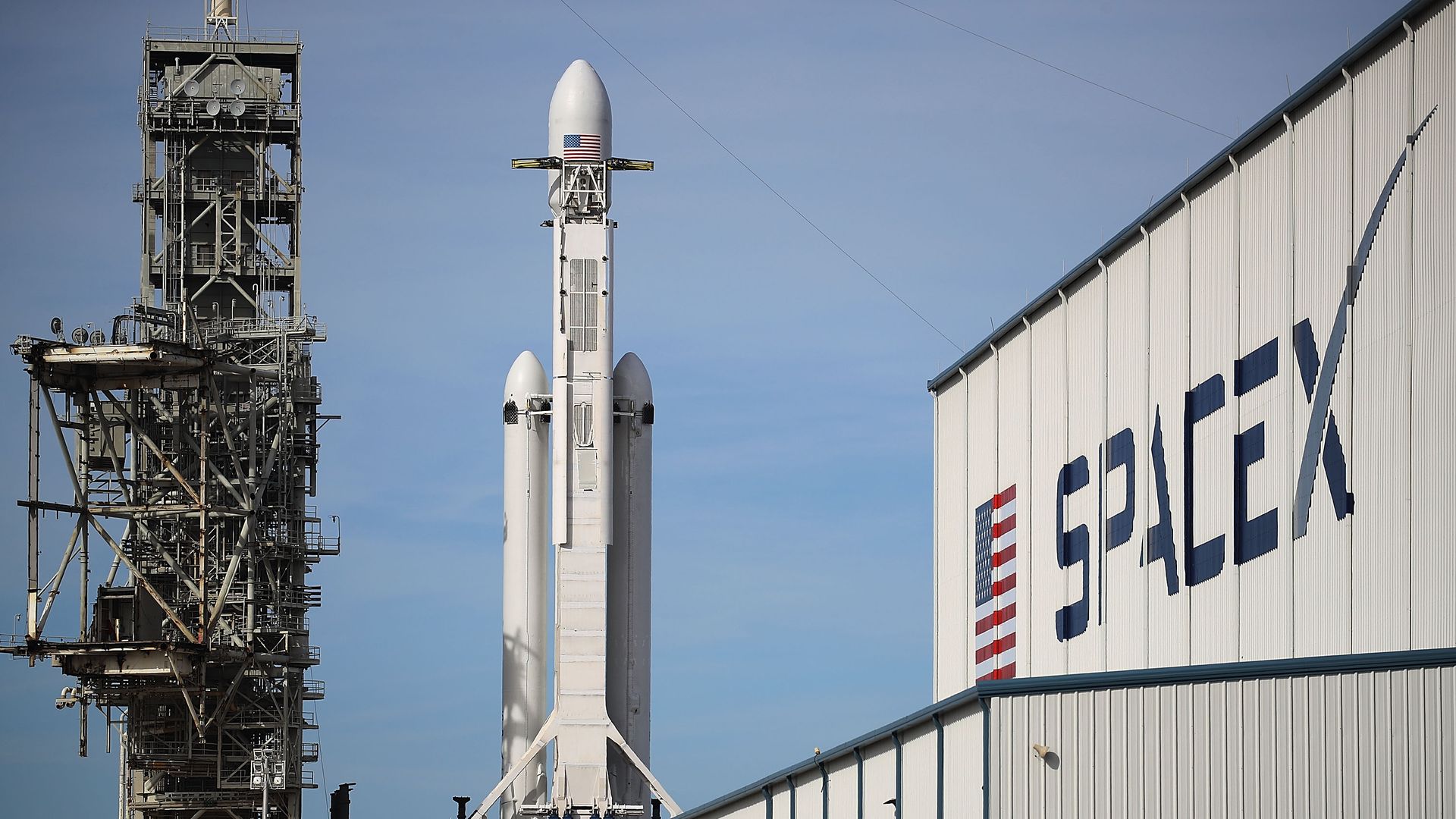 Elon Musk's SpaceX quietly held an inaugural "Mars Workshop" in Colorado this week with the goal of finding a way to land people on Mars — and soon, Ars Technica's Eric Berger reports.
The big picture: Musk is set on his goal of launching a 2022 uncrewed mission to the red planet, then the first with humans by 2024. With this meeting, SpaceX appears to be teaming up with NASA Mars exploration experts who were requested to join in "active discussions regarding what will be needed to make such missions happen," to make this goal a reality.
One roadblock: D. Marshall Porterfield, the former director of NASA's Space Life and Physical Sciences Division, told Business Insider, "We already have the technology to build rockets and land vehicles on Mars. We've been doing that for decades... The main hindrance is the human factor. If you really are going to land a person on Mars, you have to feed them, keep them healthy, and build them habitats."
Go deeper