Iran fires first test missile since U.S. pulled out of Iran deal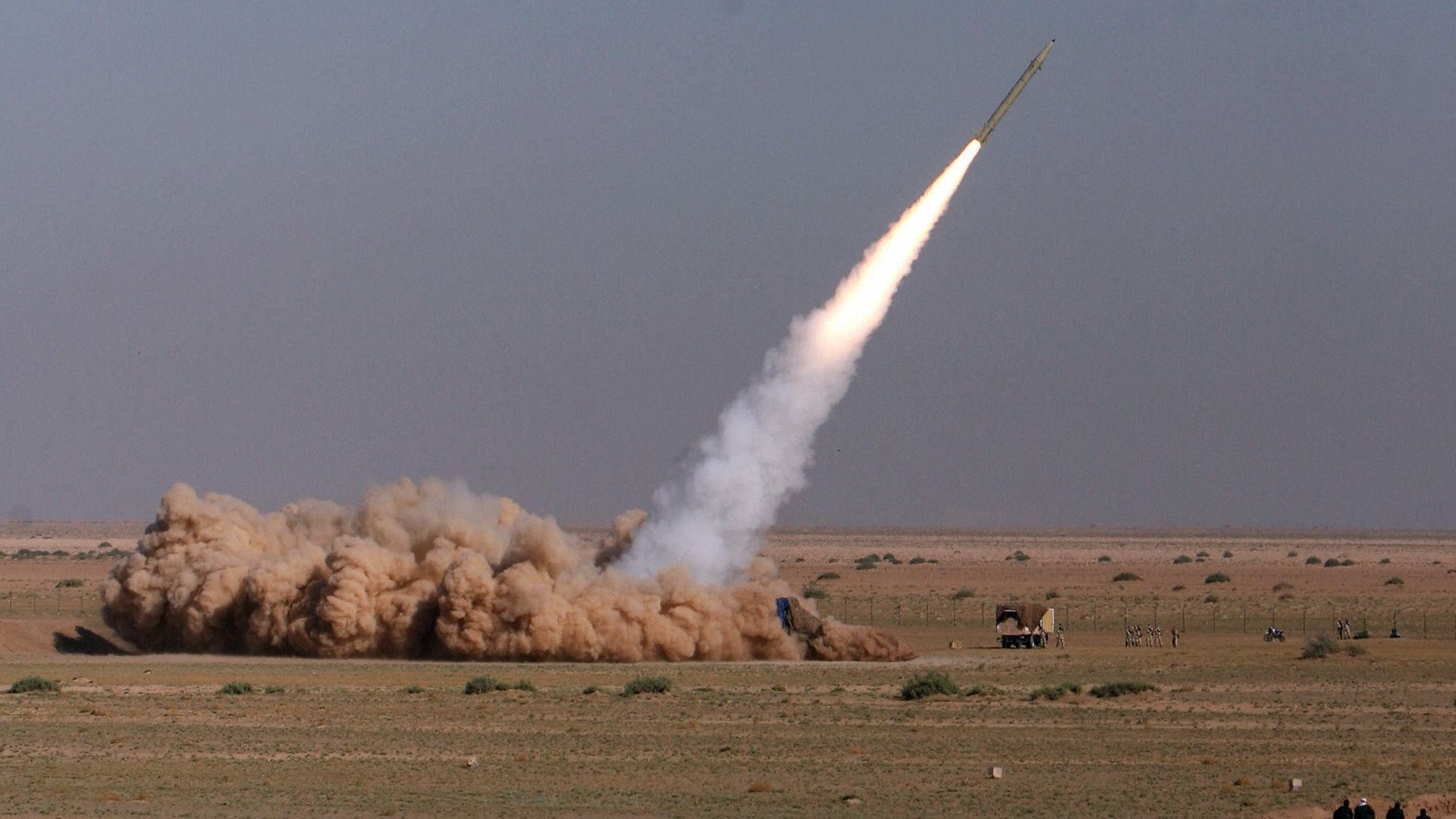 Iran fired a ballistic test missile for the first time in over a year last week, just days before the United States hit the country with sanctions on Tuesday, Fox News reports citing multiple U.S. officials.
Why it matters: This is the first missile test the country has launched since the United States pulled out of the Iran deal earlier this year. Though there were no U.S. assets near the missile launch, it is still viewed as an "act of defiance." The secret military activity by Iran was intended to "send a message" to the U.S., according to a top commander for U.S. forces in the Middle East.
Go deeper