Trump administration's ultimatum for accountable care organizations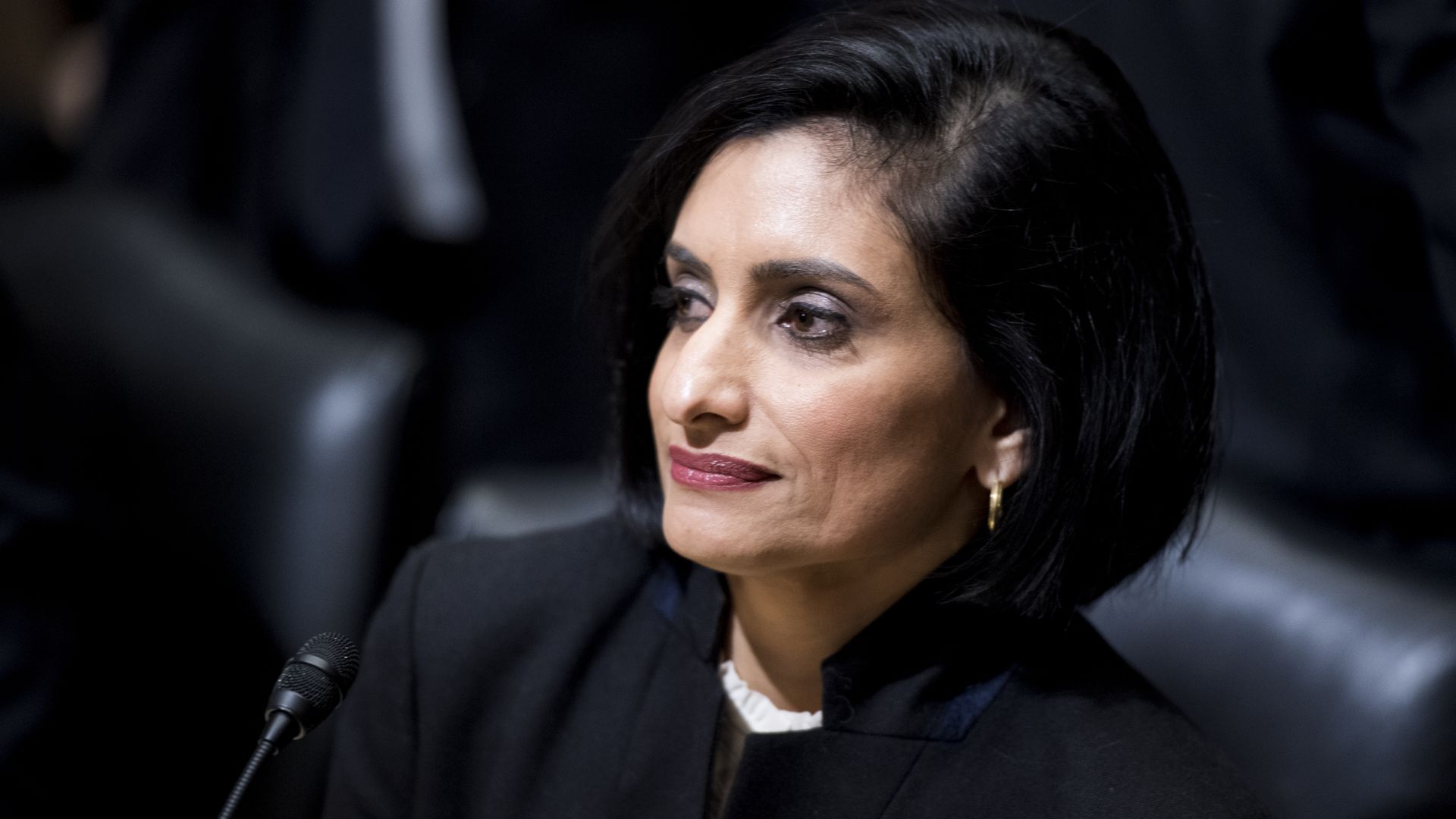 The Trump administration has a message for accountable care organizations, a cost-cutting enterprise encouraged by the Affordable Care Act: You're either in or you're out.
The big picture: ACOs are one of the many efforts to get doctors, hospitals and other providers to work together — and get paid together — under the belief that greater collaboration will both save money and improve quality.
To that end, there were two initial models to entice providers into joining ACOs. One allowed them to share in whatever savings they accrued for Medicare.
The other track gave ACOs a bigger share of those savings, but only on the condition that they also accept financial penalties if they missed their savings targets.
The no-risk track is shrinking, the Centers for Medicare and Medicaid Services said yesterday. From now on, if you want to be in an ACO, you can only stay in the reward-only model for two years before accepting some risk. That's down from six years now.
CMS acknowledged that this will lead to a decline in participation, but it believes the remaining ACOs will be the ones that drive the biggest savings.
"There are successes — and there are successes when providers are wiling to take on two-sided risk," CMS Administrator Seema Verma told reporters.
Go deeper: Read the new rules, or read Verma's summary of the new rules in Health Affairs.
Go deeper