The African music industry is gaining global interest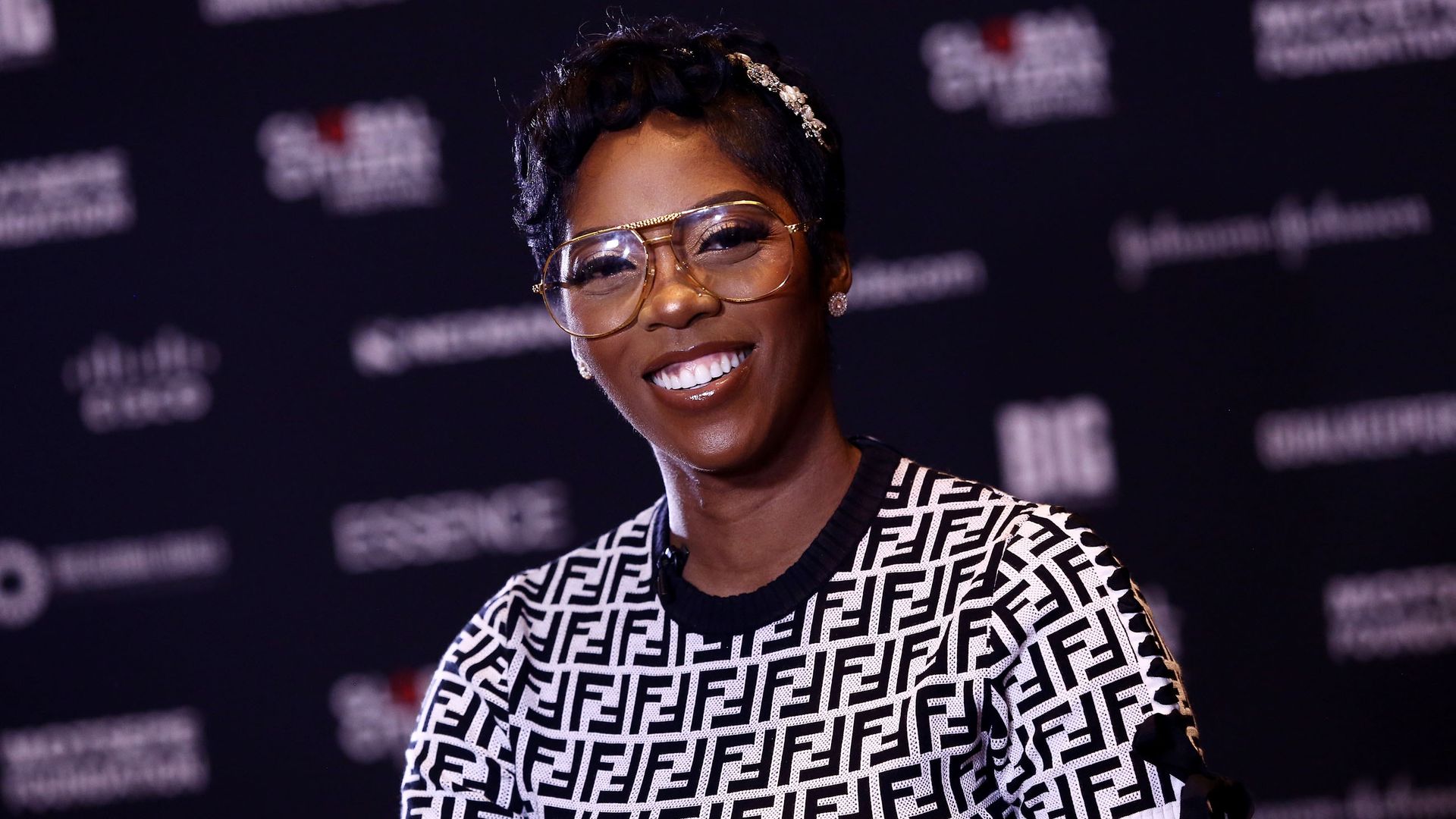 Los Angeles–based Universal Music Group, the world's biggest music company, opened a new office in Nigeria in July, in the hopes that the next "Despacito" might come from Africa. Since January, Universal also acquired a Kenyan record label and expanded its live music business, while Spotify launched in South Africa in March.
The big picture: Africa is the youngest continent in the world, with 70% of people under the age of 30, and Nigeria is the most populous nation on the continent with a population of 180 million. Using social media, from YouTube to Twitter, African musicians are gaining continental and global recognition. Industry giants are taking notice.
Internet access and the spread of mobile technology continue to increase digital music consumption. In Sub-Saharan Africa, unique mobile subscriber penetration reached 44% by the end of 2017, up from just 25% at the start of the decade. In 2016, streaming revenue grew by 334.2% in South Africa. African youth are also supporting a growing live music business.
The exploding popularity of African artists has prompted a rise in transatlantic musical collaborations. Nigerian artist Tiwa Savage's collaboration with Fantasia, for example, earned a Grammy nomination in 2010, and WizKid's feature on Drake's "One Dance" led to a multi-album worldwide deal with RCA Records of Sony Music International.
Yes, but: Because of weak legal protections for intellectual property and widespread piracy, capturing value in Africa's less-developed music markets is challenging. With the shift to streaming business models, the ability to effectively license audio, performance rights, songwriting and branding is increasingly important.
The bottom line: Nigeria is no longer a source for just oil in the global market. The creative industries contribute over $7 billion to Nigerian GDP, with the music industry alone expected to be worth $73 million in the next few years. Accordingly, U.S. entertainment companies will be increasingly active in Nigeria, and in African markets more generally.
Aubrey Hruby is a senior fellow in the Atlantic Council's Africa Center.
Go deeper