CVS Health's rebate disclosure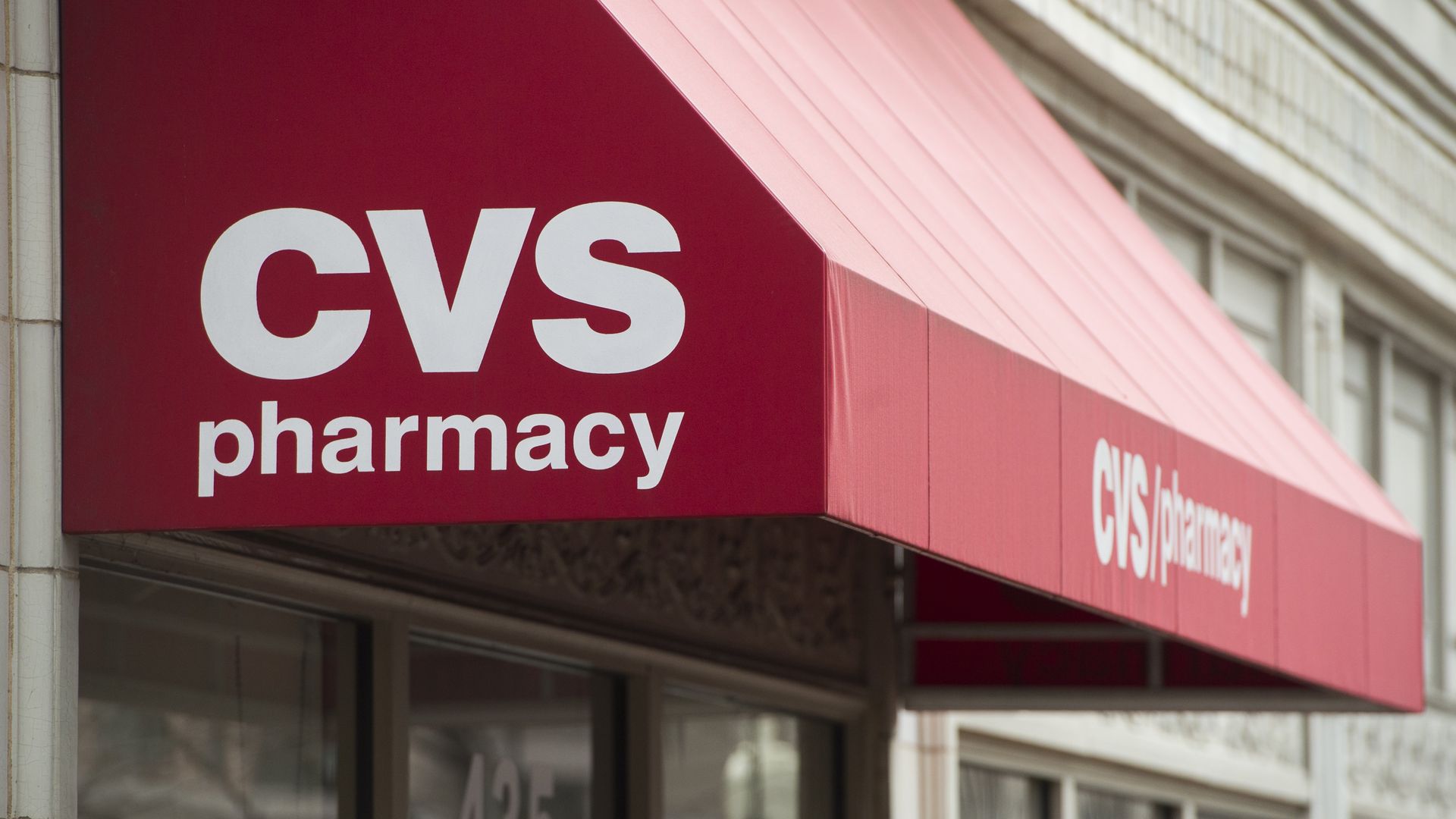 CVS Health CEO Larry Merlo used his company's second-quarter earnings call yesterday to shine some light on rebates, one of the most secretive components of the drug supply chain.
The big picture: Rebates are an important part of the drug pricing debate, and PBMs use them to their advantage. But the political focus on rebates also deflects attention away from pharmaceutical manufacturers — the companies that ultimately still dictate the high list prices of prescription drugs.
Merlo said CVS will keep $300 million worth of drug rebates from pharmaceutical companies this year, which equates to about 3% of its earnings.
That is well below what Wall Street had assumed. Ann Hynes of Mizuho Securities USA, for example, estimated CVS' drug rebates were closer to 14% of earnings.
Yes, but: "Rebate" can be an imprecise term. As we've previously reported, lawyers for big PBMs carefully define what constitutes a "rebate," and that definition often does not benefit PBMs' clients.
Go deeper