Report: Army temporarily halts discharges of immigrant recruits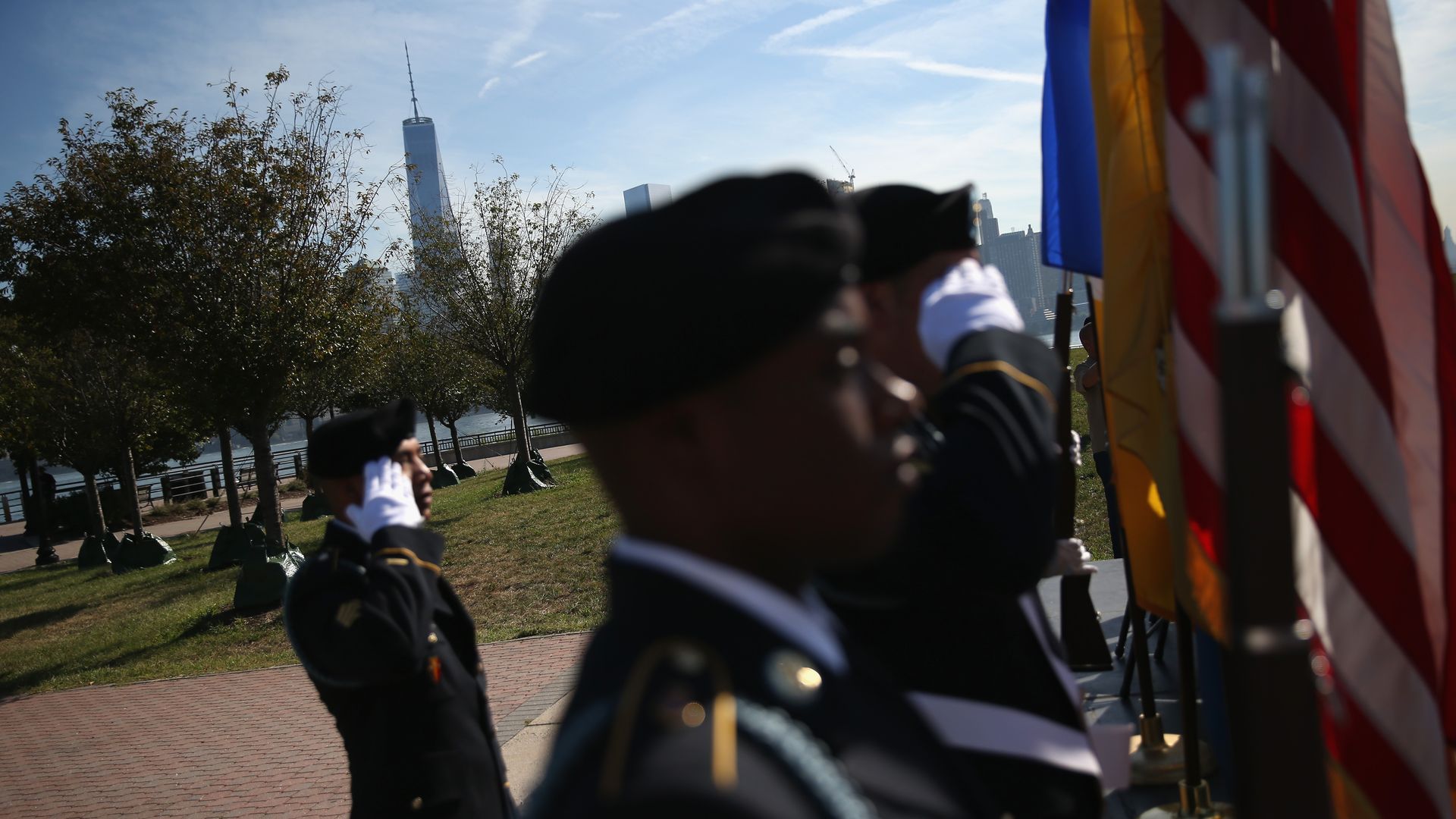 An Army memo obtained by the Associated Press from last month directs high-ranking officials to immediately "suspend processing" discharges of enlistees in the special immigrant program, which can provide an expedited path to citizenship.
The backdrop: When the AP first broke the news regarding immigrant discharges last month, it was not immediately clear if the decisions marked a change in Army policy. But retired Army Reserve lieutenant colonel Margaret Stock, who was a part of the creation of the immigrant recruitment program, told the AP that the memo serves as an "admission by the Army that they've improperly discharged hundreds of soldiers."
Go deeper