RiskSense raises $12M to prevent cyberattacks, election meddling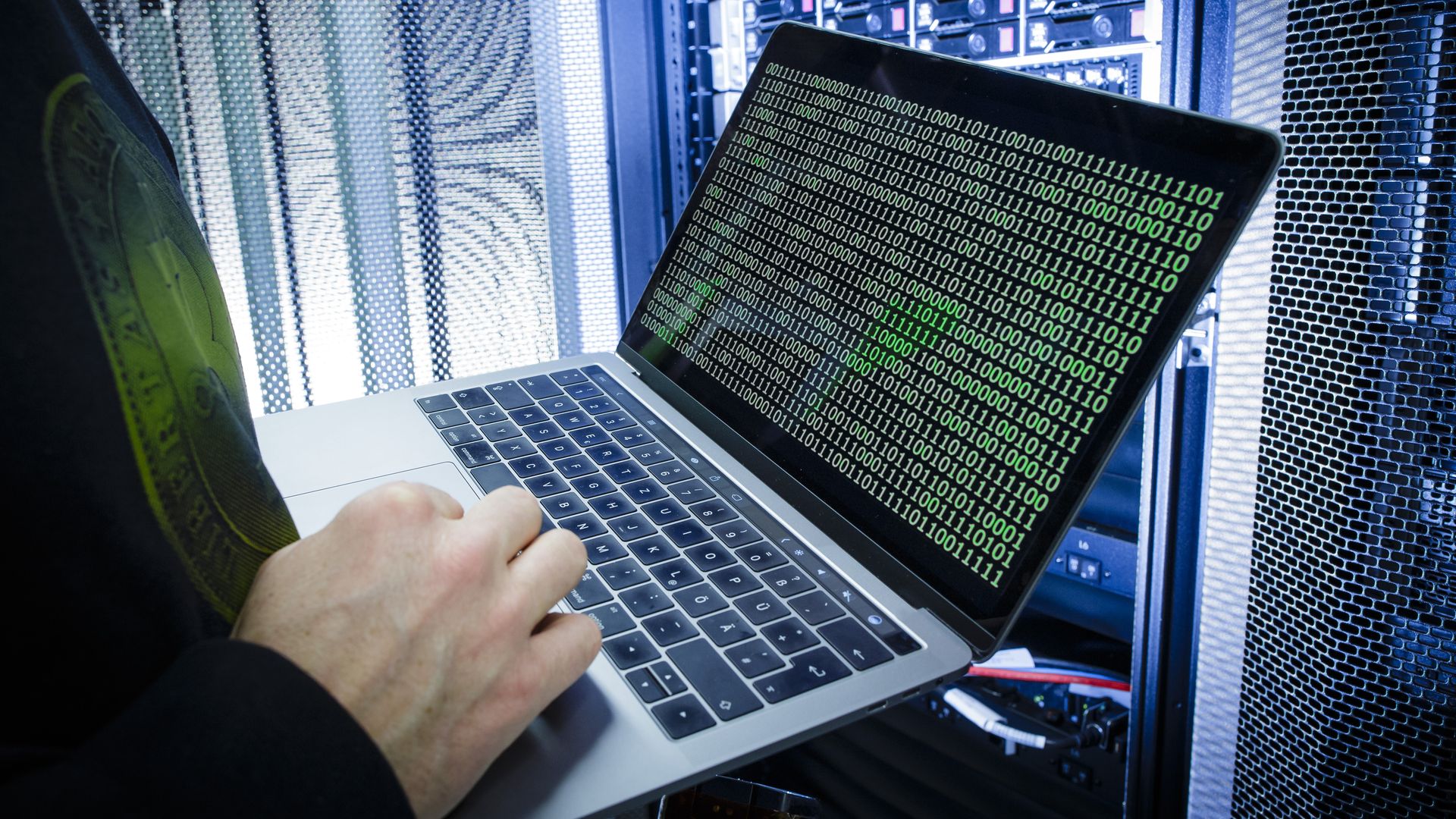 RiskSense, a cybersecurity startup that aims to help organizations prioritize different threats and vulnerabilities, has raised $12 million in Series B funding, according to the company. Spring Mountain Capital and NightDragon Security led the investment round.
Why it matters: RiskSense's team has experience defending critical networks and its software-as-a-service platform aims to help organizations prevent malware and ransomware attacks. The firm is currently working with some states to try to prevent cyberattacks against U.S. election infrastructure, co-founder and head of corporate development Mark Fidel told the Albuquerque Business Journal.
Money for those projects is made available through funding Congress provided to states this year to bolster election security, per Fidel.
One of the methods the Russians used in election meddling efforts in the U.S. is targeting people involved in administering elections with spear-phishing attacks, one indictment by special prosecutor Robert Mueller revealed.
The details:
RiskSense boasts a team that has a background working with the Pentagon and U.S. intelligence community analyzing how conflicts between countries play out in the digital realm, as part of a project known as CACTUS (Computational Analysis of Cyber Terrorism against the U.S.), per Network World.
Other investors include UL Ventures, Paladin Capital Group, Sun Mountain Capital, EPIC Ventures, and Jump Capital.
Go deeper