Today's primaries are the first major test for Democratic socialists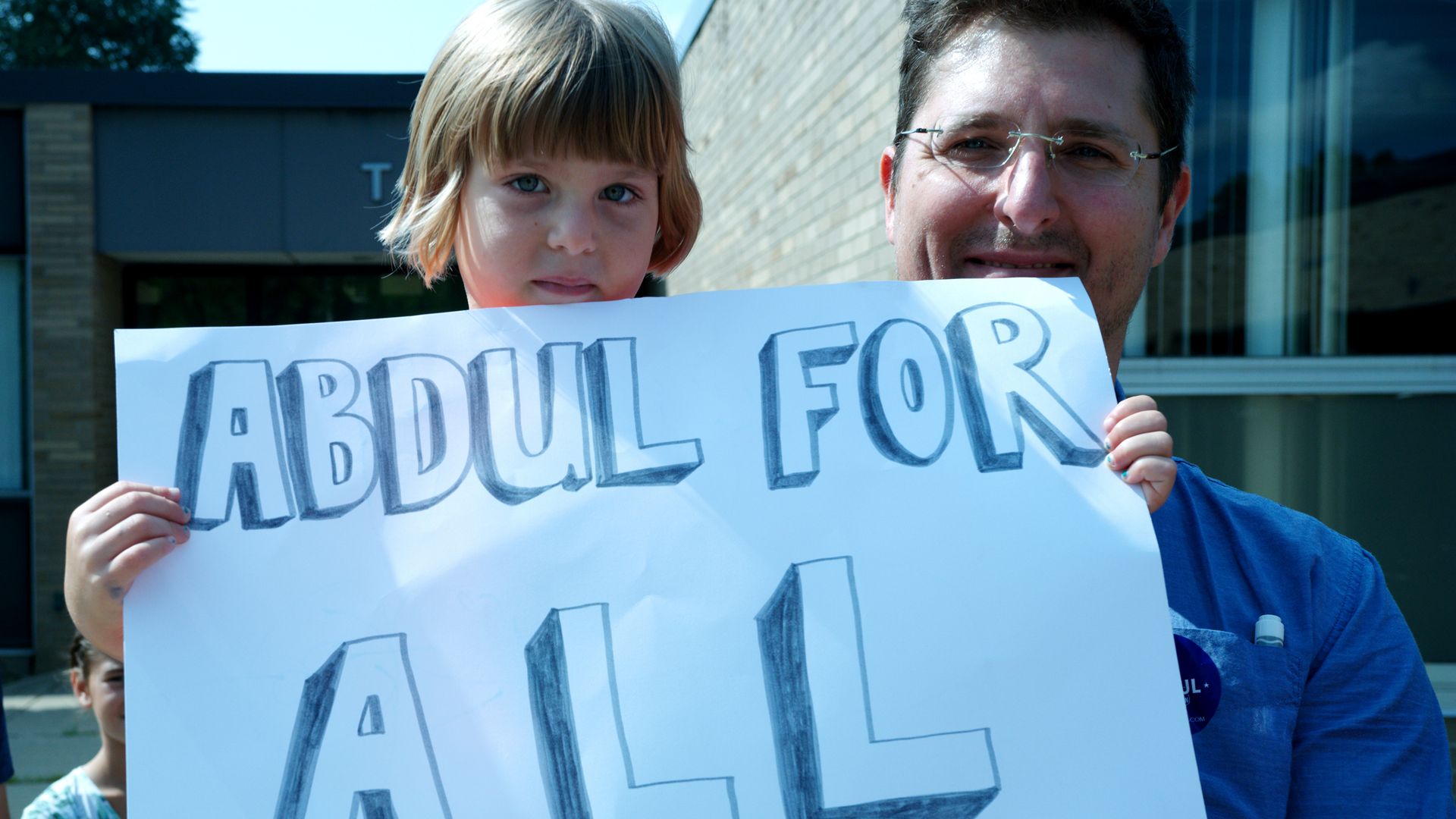 Tonight's primaries are the first major test for Alexandria Ocasio-Cortez. Those close to her campaign are predicting all four candidates she's endorsed will win their races tonight.
Why it matters: We'll soon see whether or not the progressive revolution has arrived (and captured a critical mass of voters) in places like Kansas, Michigan and Missouri.
If they win, it's a clear sign that the Democratic socialist playbook not only works outside of the Bronx, but that even voters in Trump country are ready to push the Dem Party and the nation farther to the left.
But if they lose, it will be a sign that the Ocasio-Cortez wing of the Democratic Party isn't strong enough to create a seismic shift in 2018 politics.
And Republicans will have new ammo to use against Dems. They've already scoffed at Ocasio-Cortez's primary intervention, and now they'll be able to discount the entire movement.
Here are the four candidates to watch tonight:
The bottom line: This isn't necessarily an all-or-nothing situation. Even if all four candidates don't win their primaries, the momentum behind this movement is undeniable.
Go deeper: Axios followed el-Sayed last week as he campaigned with Ocasio-Cortez.
Go deeper