Otto co-founder comes back to Uber to lead freight business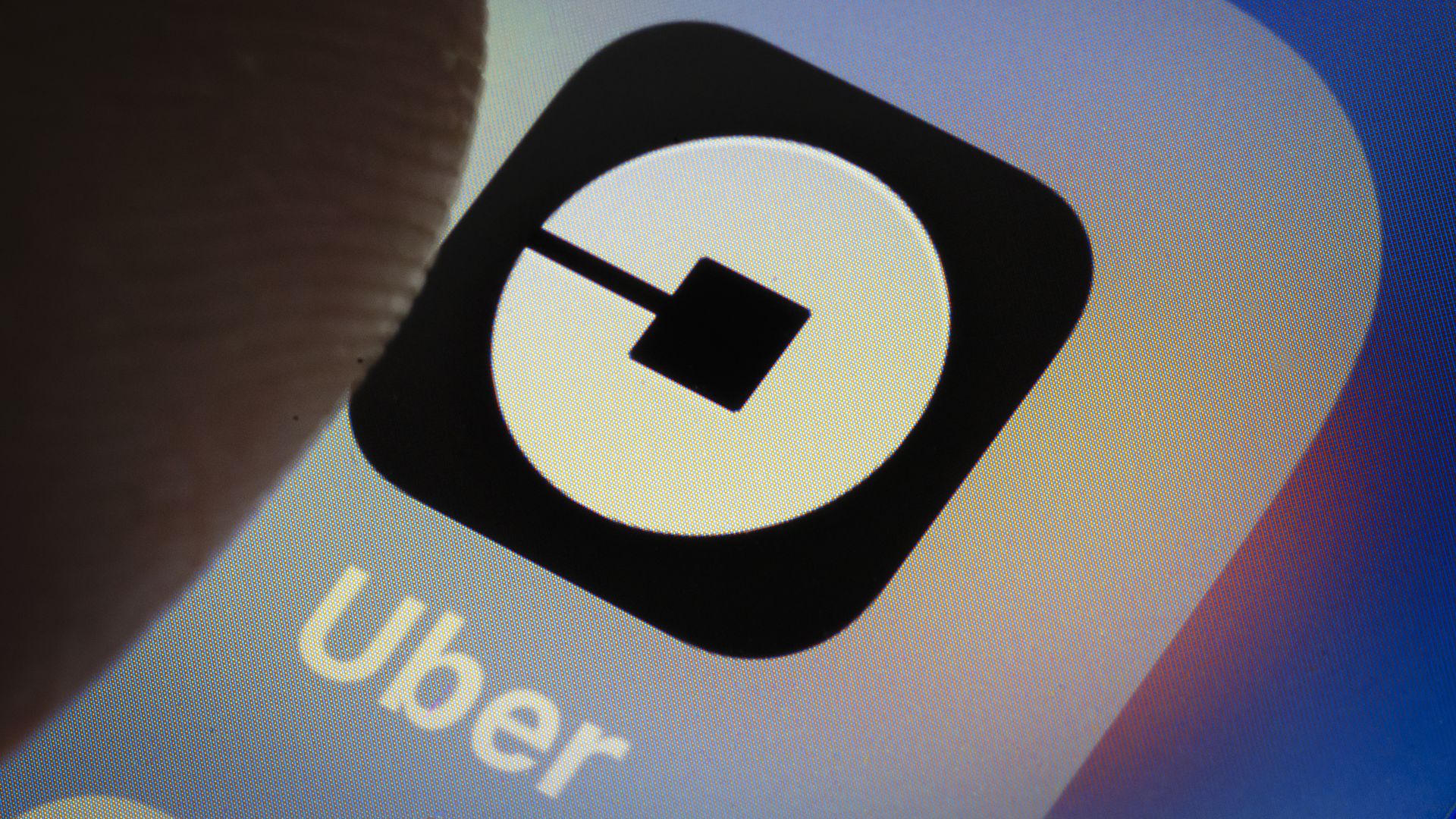 Lior Ron, who co-founded Otto, the controversial self-driving truck company Uber acquired two years ago, is back after leaving in March to lead Uber Freight — which will now be a standalone unit and not include autonomous driving development.
Why it matters: Uber spent a year in court over Waymo's allegations that Ron and his co-founder plotted with Uber to steal its trade secrets. Now, Ron's return makes clear that Uber sees trucking as a huge business opportunity.
The deal: According to Uber, it never fully closed its acquisition of Otto's entities, which is why it's been renegotiating the deal behind the scenes for quite some time.
As Uber told Jalopnik last September, its acquisition of Otto's self-driving tech business (legally named "Ottomoto") closed in August 2016, but not that of its trucking business (legally named "Otto Trucking"), which is what's being renegotiated.
As part of the new terms, Otto Trucking shareholders will get a stake in Uber Freight.
Anthony Levandowski, Ron's co-founder who was at the center of the lawsuit from Waymo, will sell his shares of Otto Trucking to a venture capital firm, according to Bloomberg which first reported Ron's return, though an Uber spokesperson declined to share further details.
Go deeper