Pentagon to limit troops' use of GPS tracking apps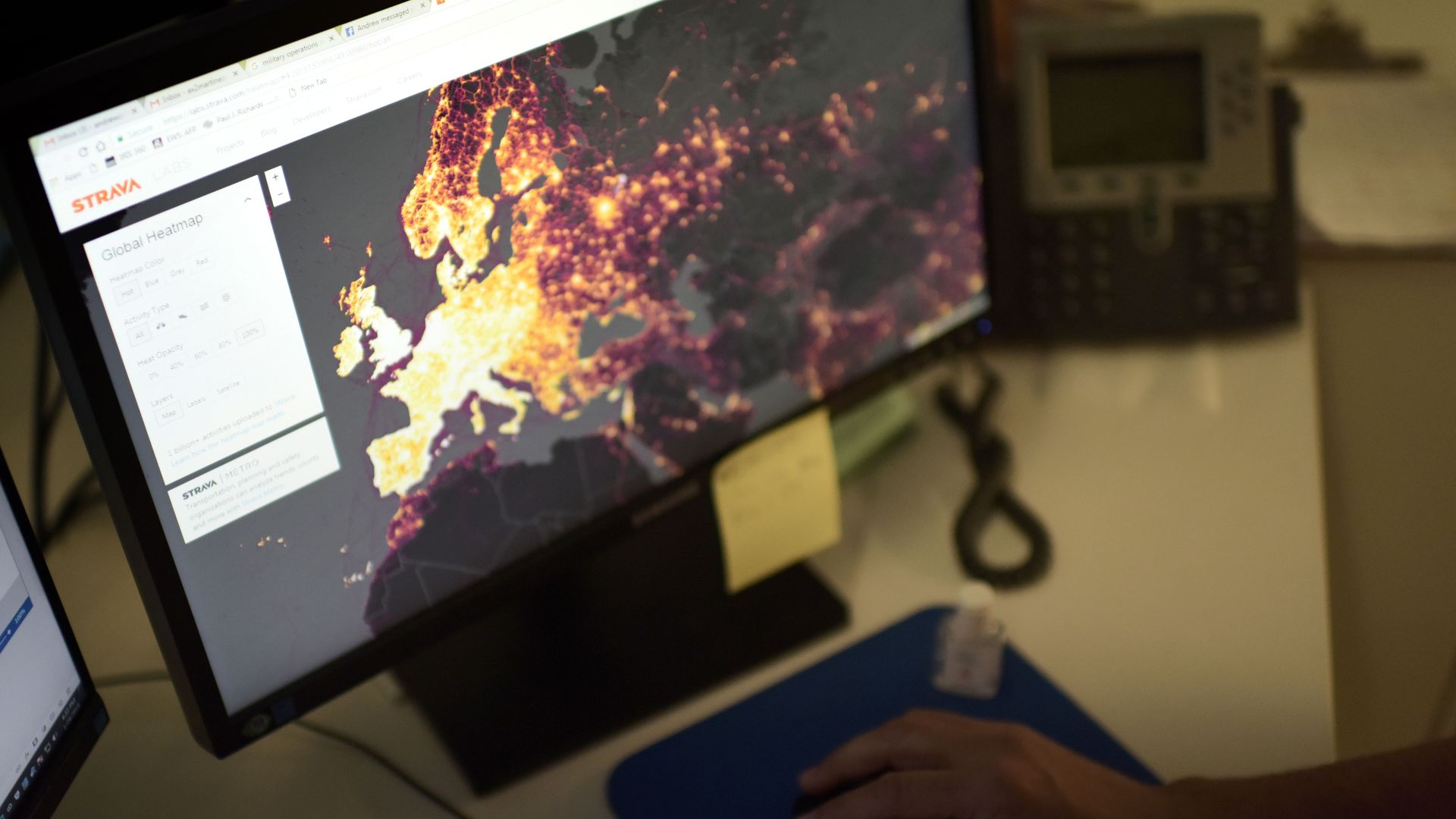 The Department of Defense is limiting the use of fitness trackers and apps that can reveal locations when troops and personnel work at sensitive bases, according to a report obtained by the AP.
The context: In January, the White House labeled using the Strava fitness app, which revealed the locations of U.S. military personnel and bases, a "security risk." At the time, Army Col. Robert Manning III said service members are already prohibited from wearing those kinds of devices in certain areas and during certain operations. This new order indicates the limitation may be applied on a case-by-case basis.
Go deeper