China opens up to U.S. drug companies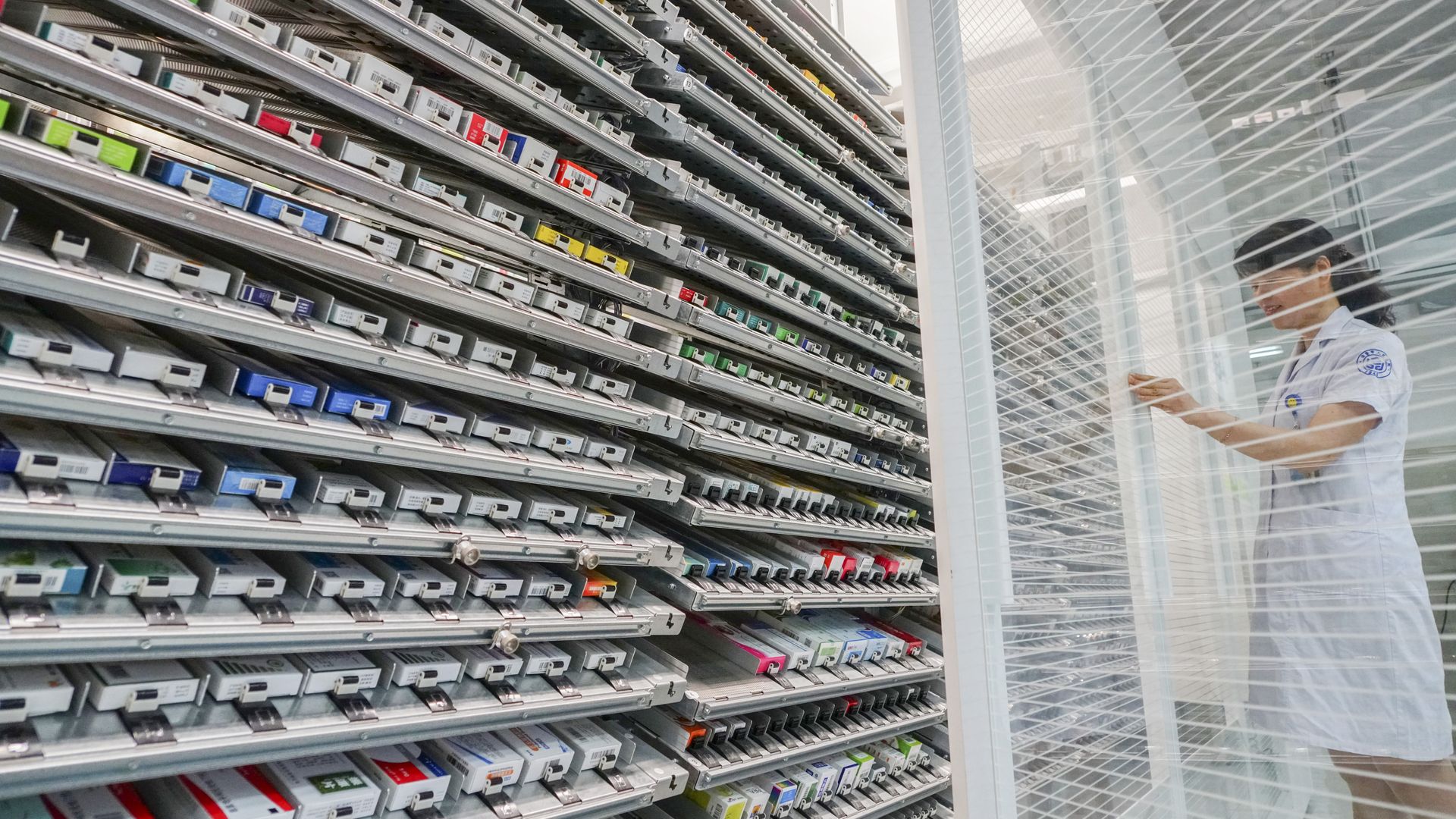 American drug companies are rushing into the Chinese market, which is growing rapidly after the government beefed up its version of the FDA as well as its public insurance programs.
Why it matters: The Chinese pharmaceutical market could be worth $170 billion in just three years, according to Bloomberg. And because its health care system has been so closed off for so long, these changes will likely make the Chinese population much healthier.
"Twenty years from now, China's going to have a market that's comparable, or possibly bigger, than the U.S.," health care fund manager Daniel Mahony told Bloomberg.
Until last year, China required drugmakers to replicate all their clinical trials in China. But now, the country is done with that requirement, is increasing the size of its FDA ten-fold, and is reducing its backlog of drug approvals — lowering it by 80% since 2014.
Most Chinese citizens are now covered by the country's health care plan, which started covering 100 new drugs last year alone.
Go deeper