Terrorism: An urgent, shifting threat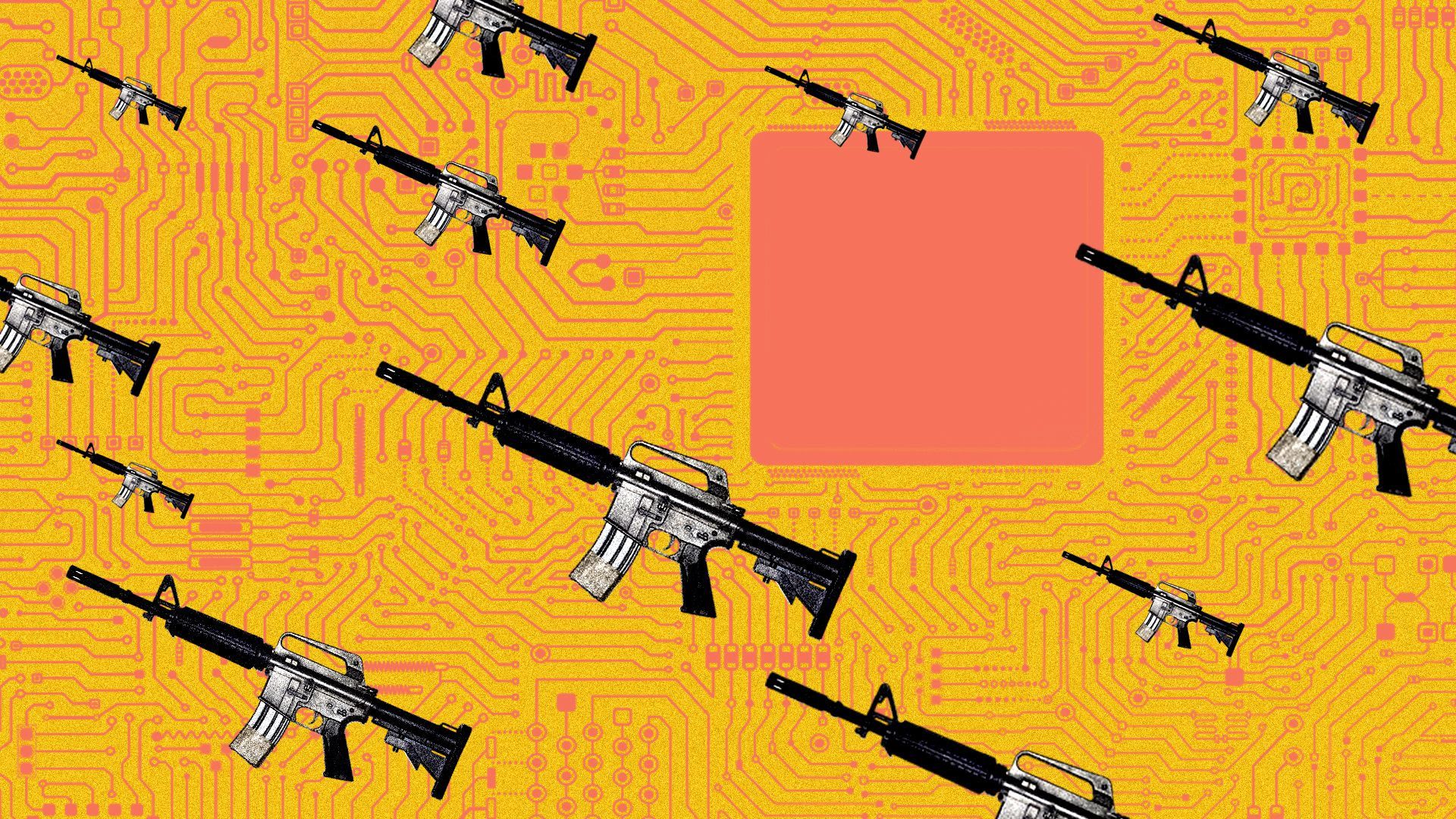 The risk of "the next 9/11" has been sufficiently reduced, but since 2001 it has become cheaper, faster and easier to carry out the types of attacks that continue to plague cities around the world.
Three concerns: Radicalized ISIS fighters returning home, the recruitment value of "the perception that America is now at war with Islam," and "the rise of unregulated cryptocurrencies" that make it harder to block funding to terrorist groups.
David Cohen, former deputy CIA director, says the focus of terrorist groups is now "inspiring and radicalizing local actors to conduct smaller-scale attacks and providing them with web-based training and techniques to do so."
"A sustained effort to weaken these organizations' ability to plan and conduct attacks against the 'far enemy' has largely succeeded," Cohen says, but the desire to carry out a "spectacular, large-scale attack" remains.
Go deeper: Dempsey on the enduring threat from ISIS.
Go deeper