Pandemics: A fast-spreading threat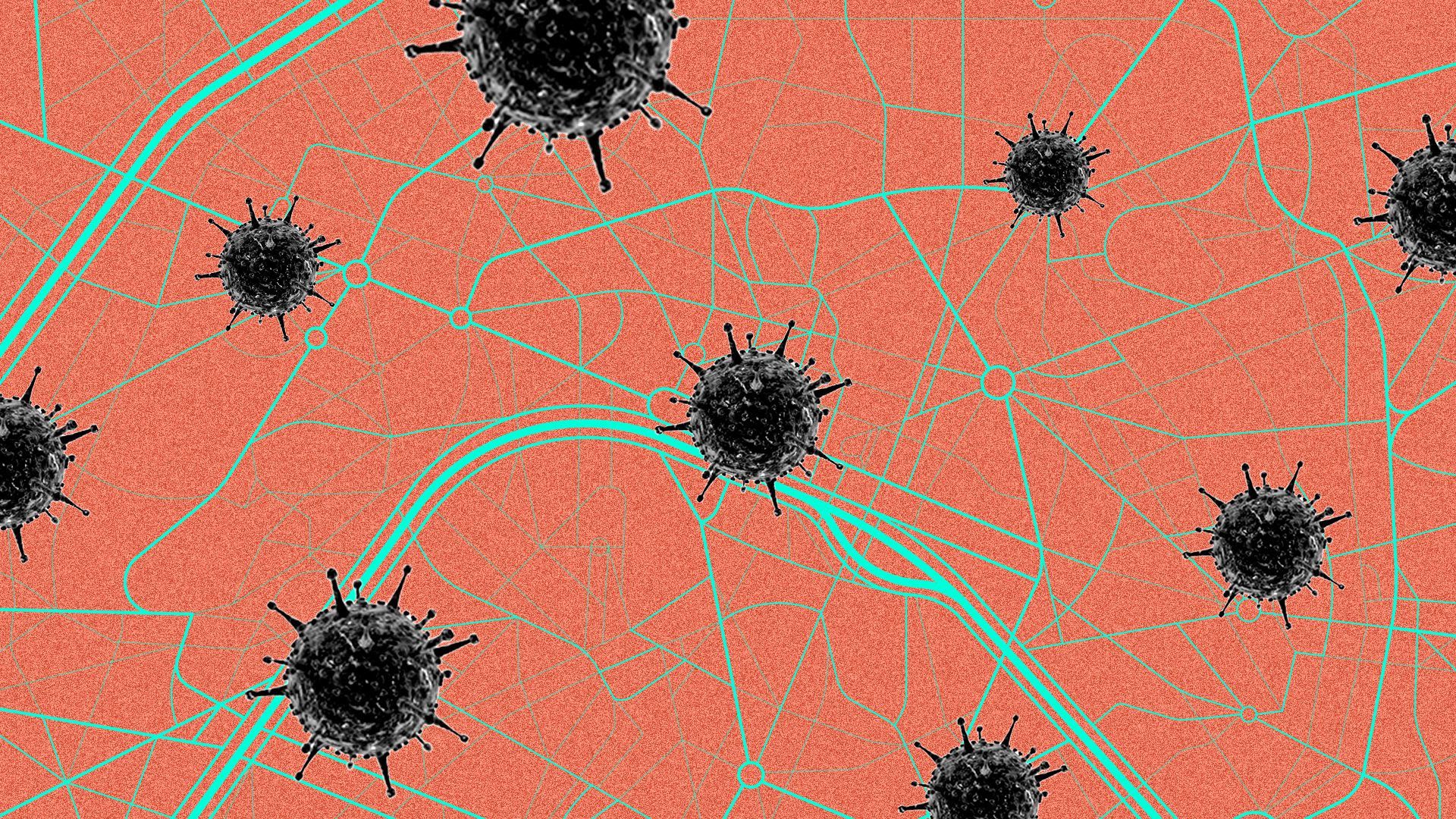 Not all security threats are born from bad intentions. U.S. and global leaders aren't paying nearly enough attention to the threat from infectious disease, contends Lisa Monaco, homeland security adviser to President Obama:
"As Homeland Security and Counterterrorism Advisor, I worried about bad actors doing something awful with a bomb, a piece of malware or a pathogen. But in the case of pandemics, the more likely scenario is not a bad guy with a bug, but a naturally occurring infectious disease like we saw with Ebola in 2014, or worse yet, a new strain of flu."
"Amazingly, in 2018 — the 100th anniversary of the Spanish flu that wiped out 50-100 million people worldwide — the World Economic Forum left this threat off its list of top 5 global risks and our own intelligence community left it off its latest Worldwide Threat Assessment." 
"Even though it's cheaper and easier to contain disease at its source rather than waiting for it to hop a ride on one of the millions of worldwide airline flights, the post-Ebola investments made to be sure we weren't caught flat-footed for the next public health crisis have been slashed."
Why it matters: "With rising populations, growing mega-cities, and rapid global travel that saw more than 1 billion international tourist arrivals in 2015 alone — a new strain of deadly flu will make 1918 look like a walk in the park." 
Go deeper