Senate Democrats to meet with Kavanaugh after August recess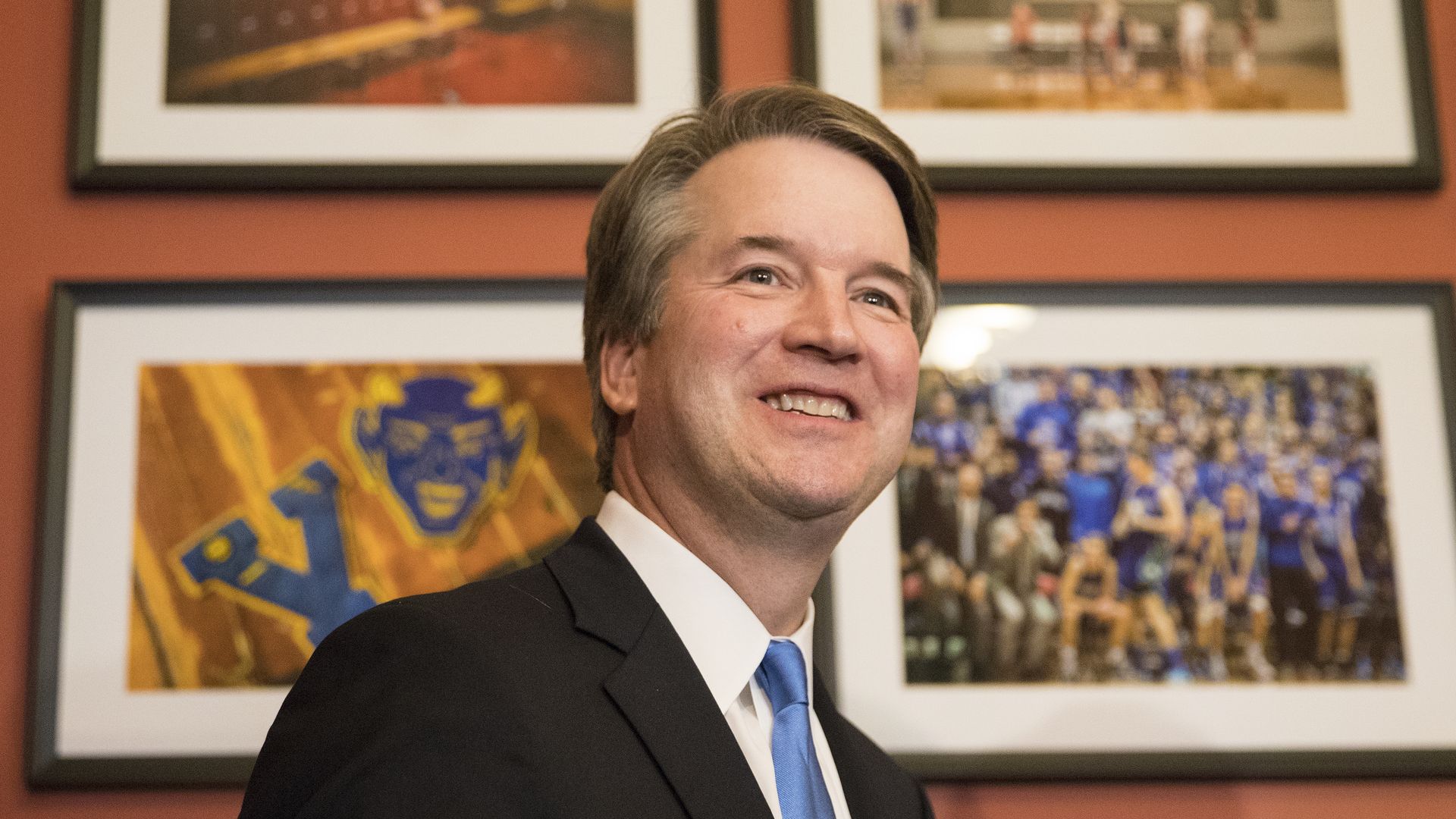 Chuck Schumer and Dianne Feinstein are among the Senate Democrats expected to meet with President Trump's Supreme Court nominee, Judge Brett Kavanaugh, upon returning from August break, the AP reports citing a senior Democratic aide.
Why it matters: Democrats had previously refused to meet with the nominee after the administration refused to consider nominating former President Obama's choice to fill a Supreme Court vacancy, Merrick Garland. According to the aide, "senators will demand the records in dispute from Kavanaugh directly and question him about their contents during their meetings with him." Kavanaugh recently turned over thousands of documents that are now in review.
Go deeper