The bottom line: "We don't focus enough" on climate change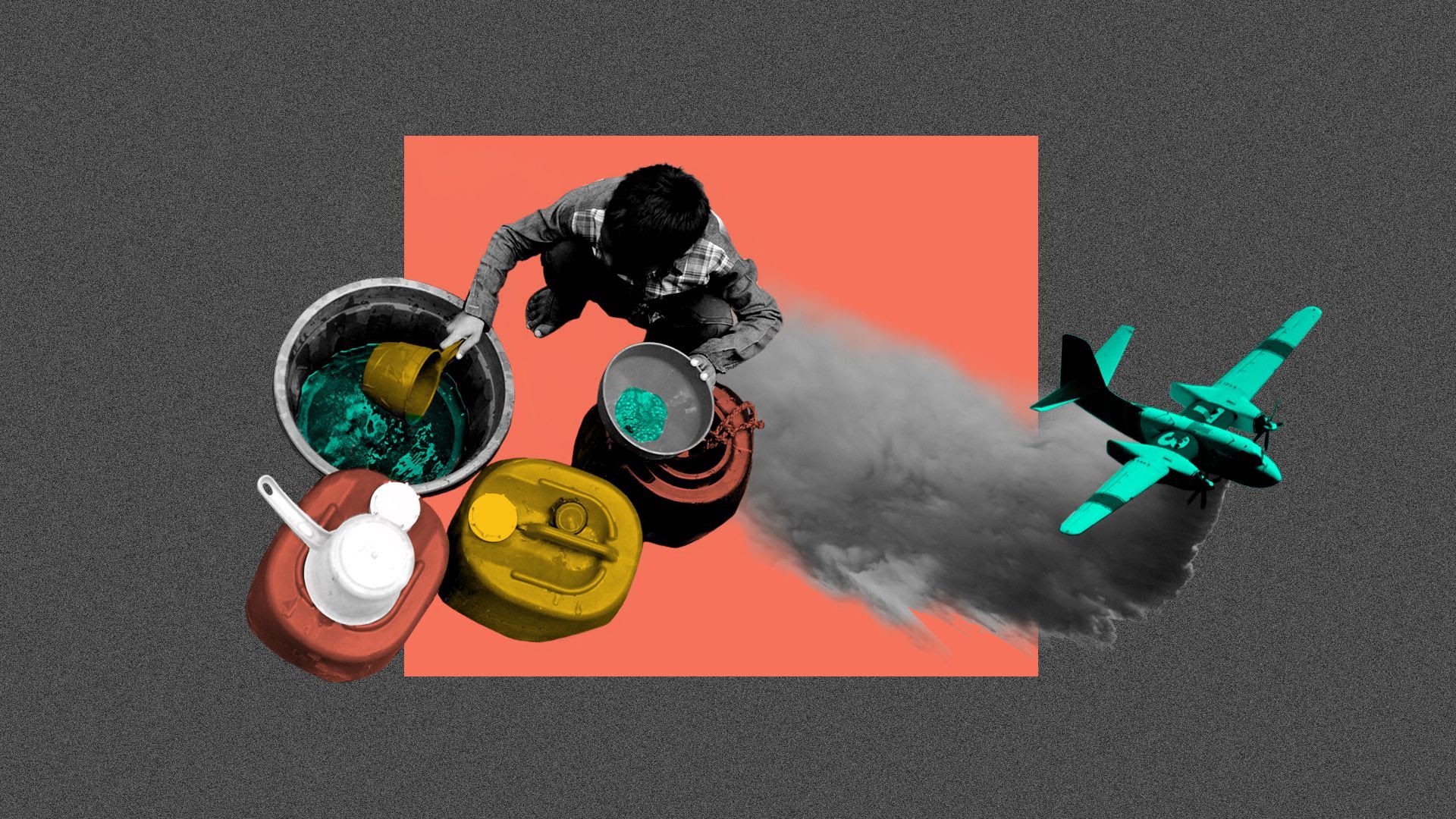 James Clapper, director of national intelligence under President Obama, cites "the range of issues that arise from climate change" as a national security threat not receiving sufficient attention:
"Half of the world's population will face water shortages by 2035, according to the U.N. More than 30 countries — half of which are in the Mideast — will experience extreme water stress by 2035."
"More than a third of the earth's soil, which produces 95% of the world's food supply, is already degraded, and that degradation will accelerate over the next 20 years, as the world's population increases. Soil degradation is already occurring at rates as much as 40 times faster than new soil formation."
"Sea level rises are accelerating, because of ice melt in the polar regions. At the current rate, the world's seas will be at least two feet higher by the end of the century. This has profound implications for the increasing trend toward population concentrations in megalopolises, which are concentrated in coastal regions."
The bottom line: "Climate change (like it or not, accept it or not) is going to have huge implications for global security. And we don't focus enough on it."
Go deeper