Britain looks to bring commercial rocket launches to home soil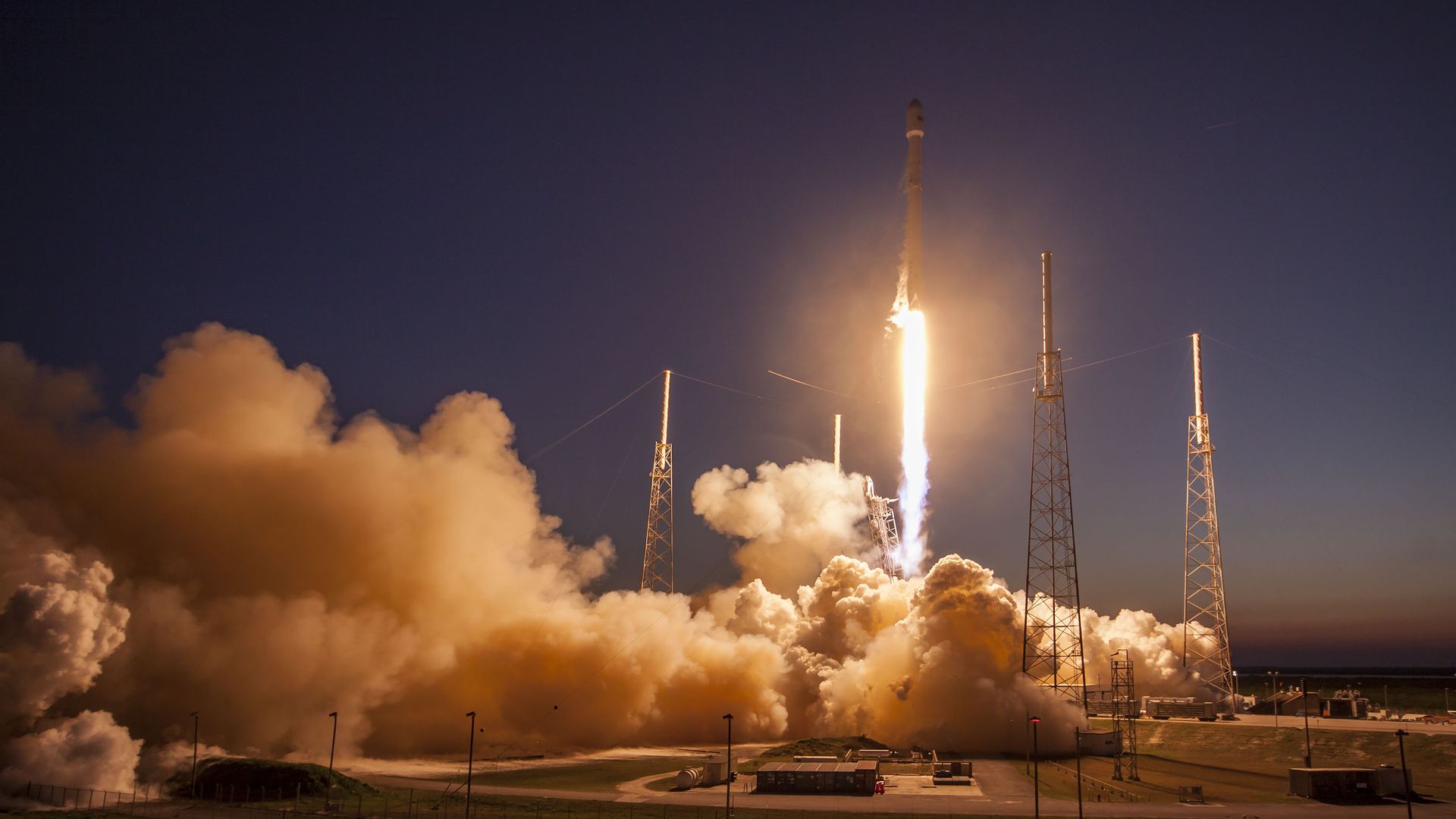 The British government is preparing to launch its first commercial rocket from the country by 2021, and has upped its funding and partnerships with American companies to do so, reports CNBC.
The details: Lockheed Martin has already been allotted the largest chunk of UKSA's (United Kingdom Space Agency) funding, receiving over $30 million "to develop an orbital launch site for small rockets in Melness, Scotland." The company told CNBC, "[t]he launcher will be a flight-proven, dedicated small sat vehicle." Richard Branson's Virgin Orbit also locked in a deal with UKSA "to launch its LauncherOne rocket from Cosmic Girl," and plans to be the first to launch a commercial rocket from the island in the next three years.
The big picture: England owns 6.5% of the small satellite manufacturing business, more than any other country, and produces around 44% of all small satellites, according to CNBC.
Go deeper