Amazon pulls selection of white nationalist items from website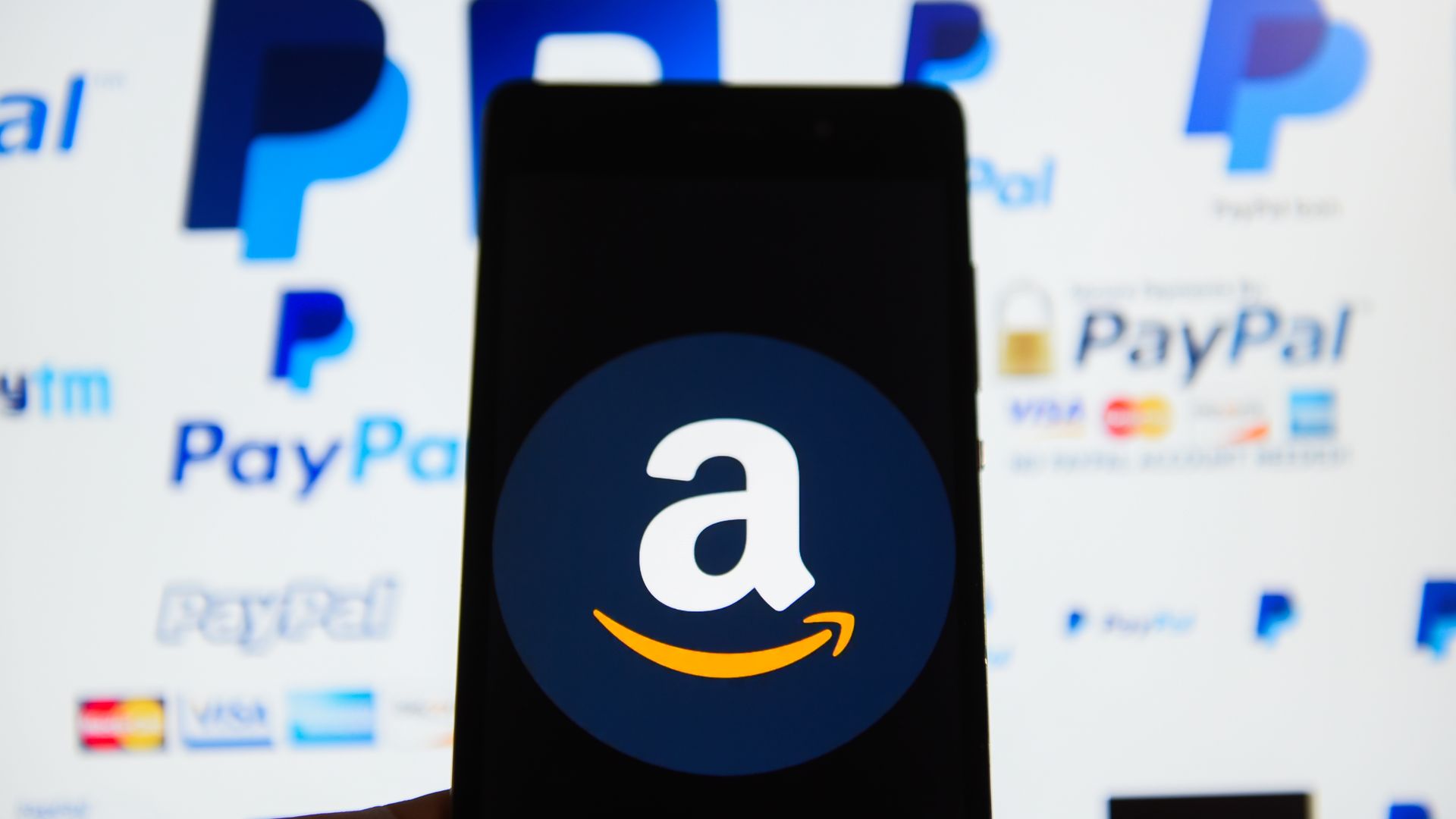 Amazon has pulled items from its website that showed "white nationalist and neo-Nazi paraphernalia," Vice News reports.
The backdrop: Rep. Keith Ellison (D-MN) criticized Amazon last month, BuzzFeed reports, telling CEO Jeff Bezos he was "alarmed that hate groups can make money by selling propaganda...and that Amazon is able to profit from these transactions."
The details: Among the items pulled from Amazon's website include fidget spinners decorated with a swastika and Pepe the Frog, necklaces made of swastikas, and "[b]aby onesies adorned with burning crosses," per Vice.
Other items still remained, including a book by the founder of the American Nazi Party, George Rockwell, titled "White Power." Per Vice, customers that purchased Rockwell's book were suggested other titles like "Nazi Dis-Illusion" and "Jews and their Lies."
Amazon responded to Rep. Ellison's claims in a letter to the congressman explaining, "Amazon has reviewed the products and content referenced in your letter, and we have removed those listings, and permanently blocked the seller accounts found to be in violation of our policies... We have restricted the inventory to prevent it from being sold and are in the process of removing it from our fulfillment centers."
Go deeper