Karl Dean is the Democratic nominee for governor in Tennessee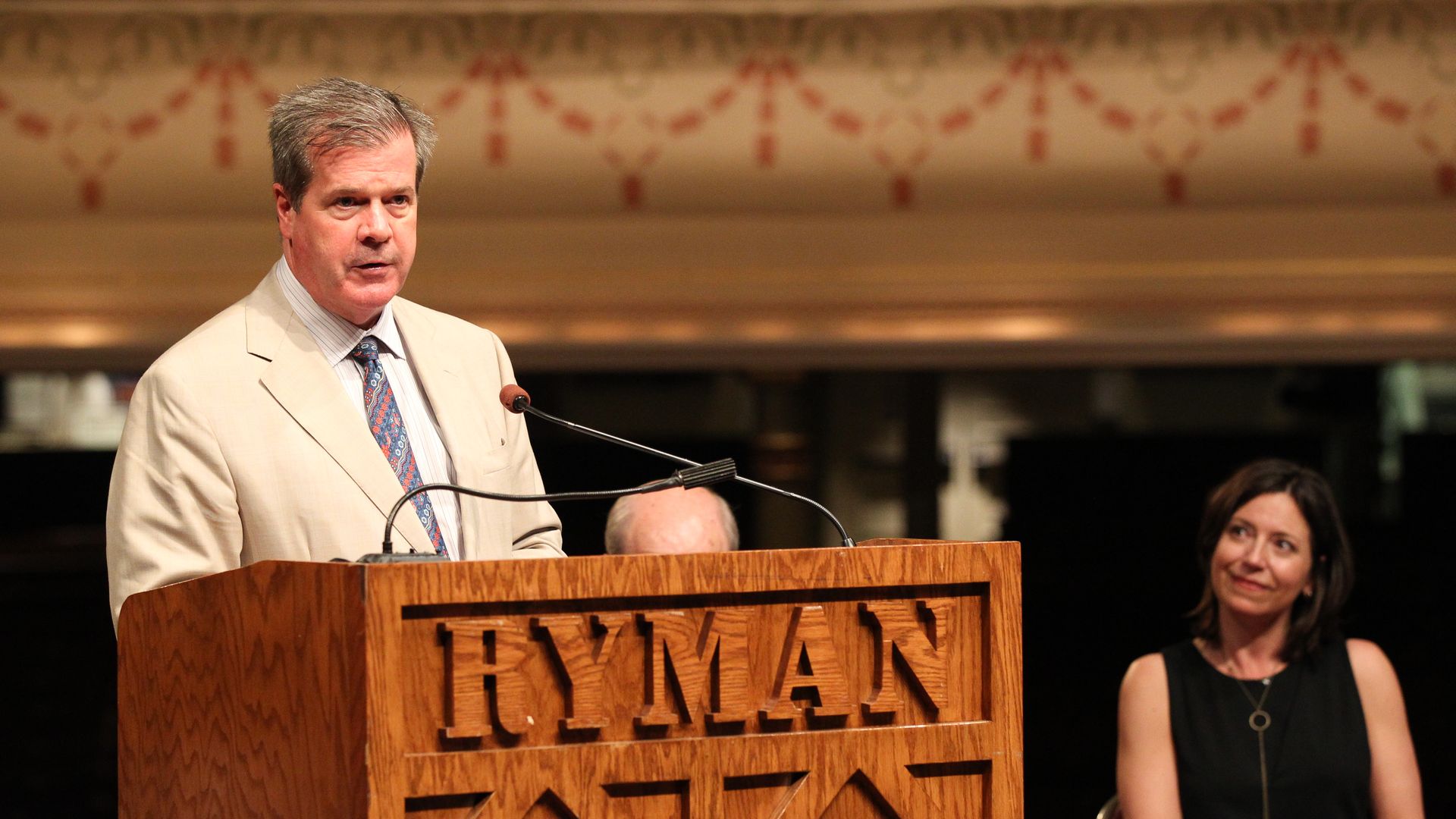 Democrat Karl Dean won his primary for governor tonight. He's the former Mayor of Nashville.
Why it matters: Dean has support among progressives for fighting for equality for women and people of color during his time as mayor, but he's also made an appeal to Independents and Republicans in his state. His latest ad talks about the "forgotten Tennessee" and he's rejected governing as "hyperpartisan, extremist, or only looking at things through partisan lenses."
Go deeper