DNC warns candidates to not use ZTE, Huawei devices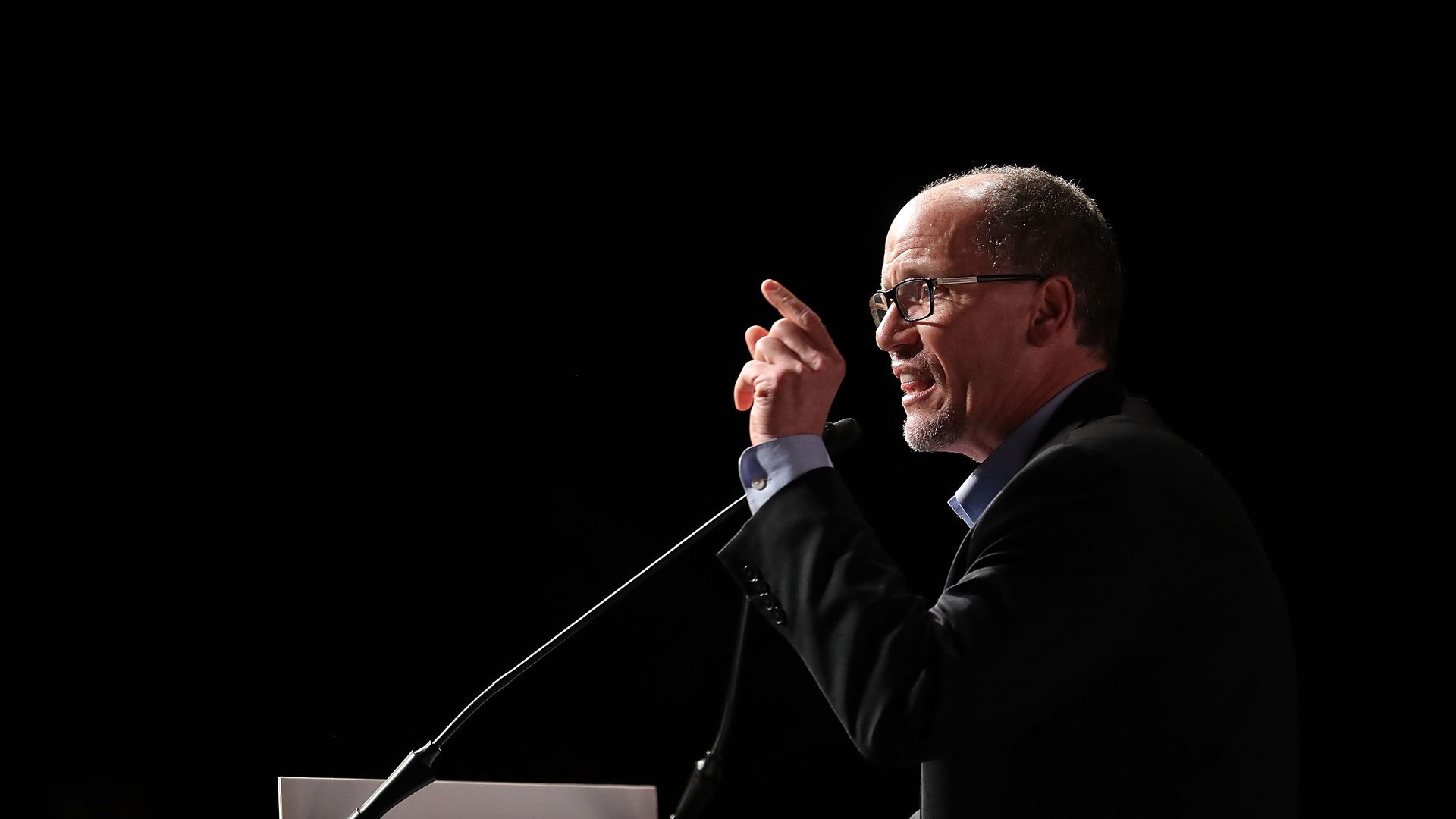 The Democratic National Committee sent a notice to Democratic candidates advising them to not use phones or devices produced by ZTE or Huawei, which intelligence leaders, including the FBI, NSA, and CIA Director, have labeled a national security threat, CNN reports and a Democratic source confirmed to Axios.
Why it matters: The DNC sent the notice after it learned a Democratic organization was considering buying ZTE phones for staffers, per CNN. Candidates and campaigns typically don't have a lot of resources to commit to cybersecurity expertise while running tight budgets. Although concerns have been raised about Chinese phone makers, thus far no one has shown any improper use of data on phones from Huawei or ZTE.
Go deeper