Bill Lee is the Republican nominee for governor in Tennessee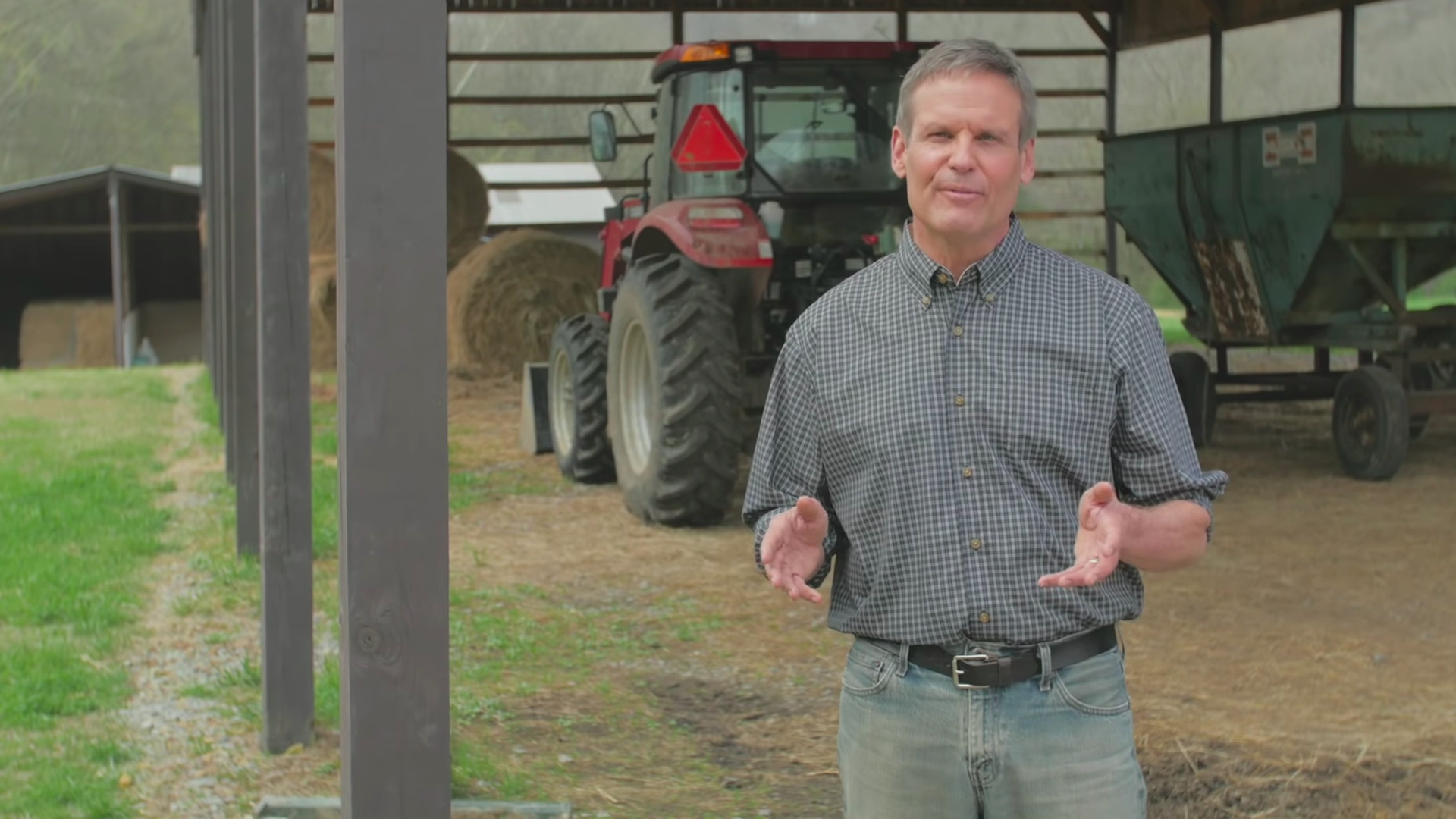 Republican Bill Lee won his primary for governor tonight. He's a Tennessee businessman who's never held elected office before.
Why it matters: Lee was considered the underdog! While the presumed front-runners were launching attack ads against each other, Lee visited 95 counties in 95 days and held 100 town halls.
Go deeper