Medicare approves $4.8 billion raise for hospitals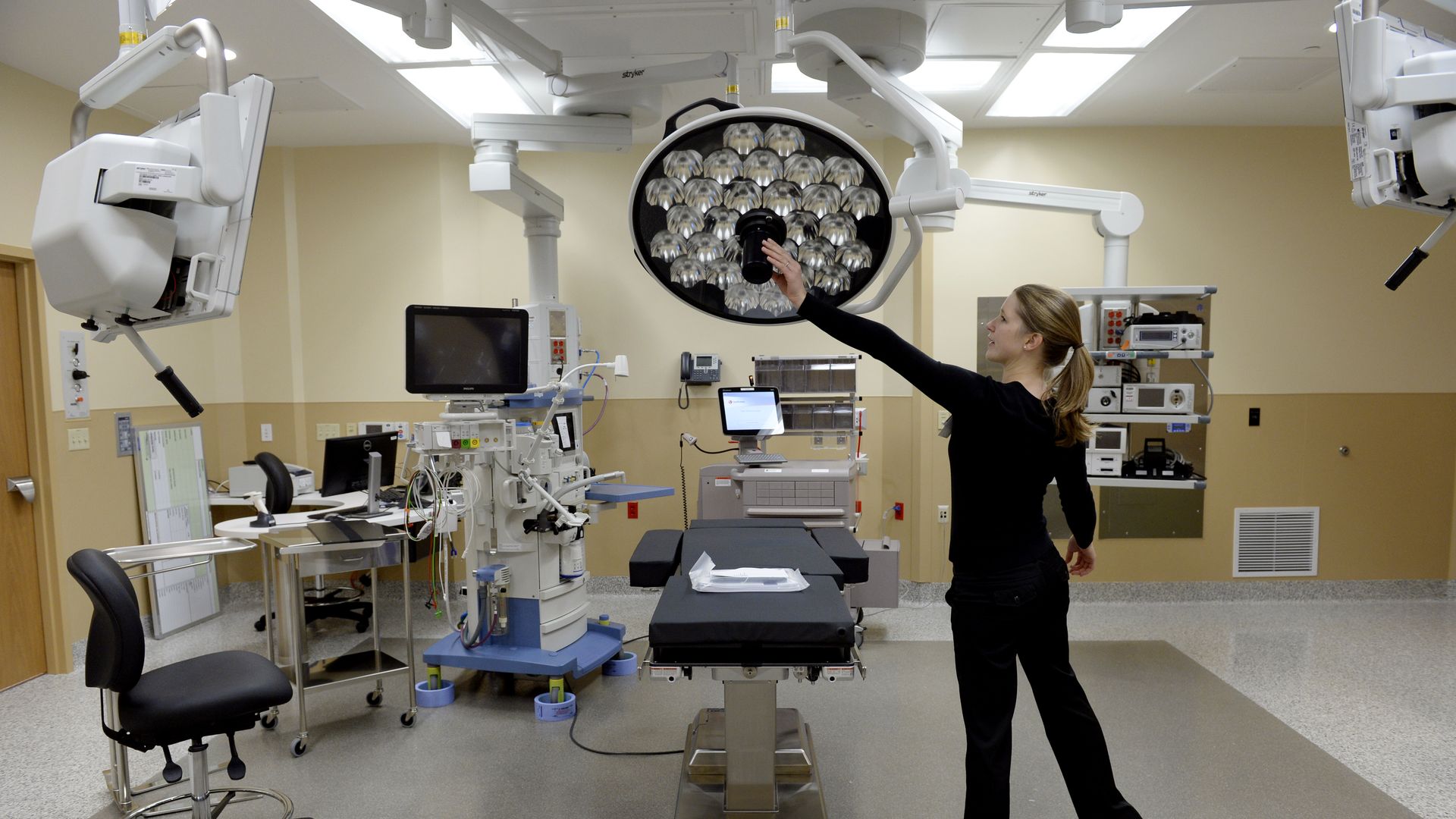 Medicare will pay hospitals $4.8 billion more in 2019, according to a final rule published Thursday by the Centers for Medicare & Medicaid Services. That's up from the $4 billion raise that was proposed in April.
The big picture: There's a lot of jargon to unpack in the rule, but hospitals will be mostly happy with the overall pay raise.
The intrigue: Within the higher payments, Medicare signed off on several other policies for the 2019 fiscal year.
CMS officially mandated all hospitals must publicly disclose the charges for their inpatient procedures online, starting January 1, 2019. This is technically only an update to an Affordable Care Act provision, and California already requires this. It's worth remembering these will be list prices, not the actual negotiated prices that health insurers pay hospitals.
The new, expensive cancer therapy called CAR-T, sold under the brand names of Kymriah and Yescarta, will be paid under an existing Medicare code with add-on payments of about $186,000. Cancer hospitals and the drug makers had lobbied for some kind of enhanced payment for the new treatment.
Because CMS now expects more uninsured people in the U.S., the agency raised supplemental payments to hospitals that treat more indigent patients.
Go deeper