Senate Intel Committee to release Butina documents to Justice Department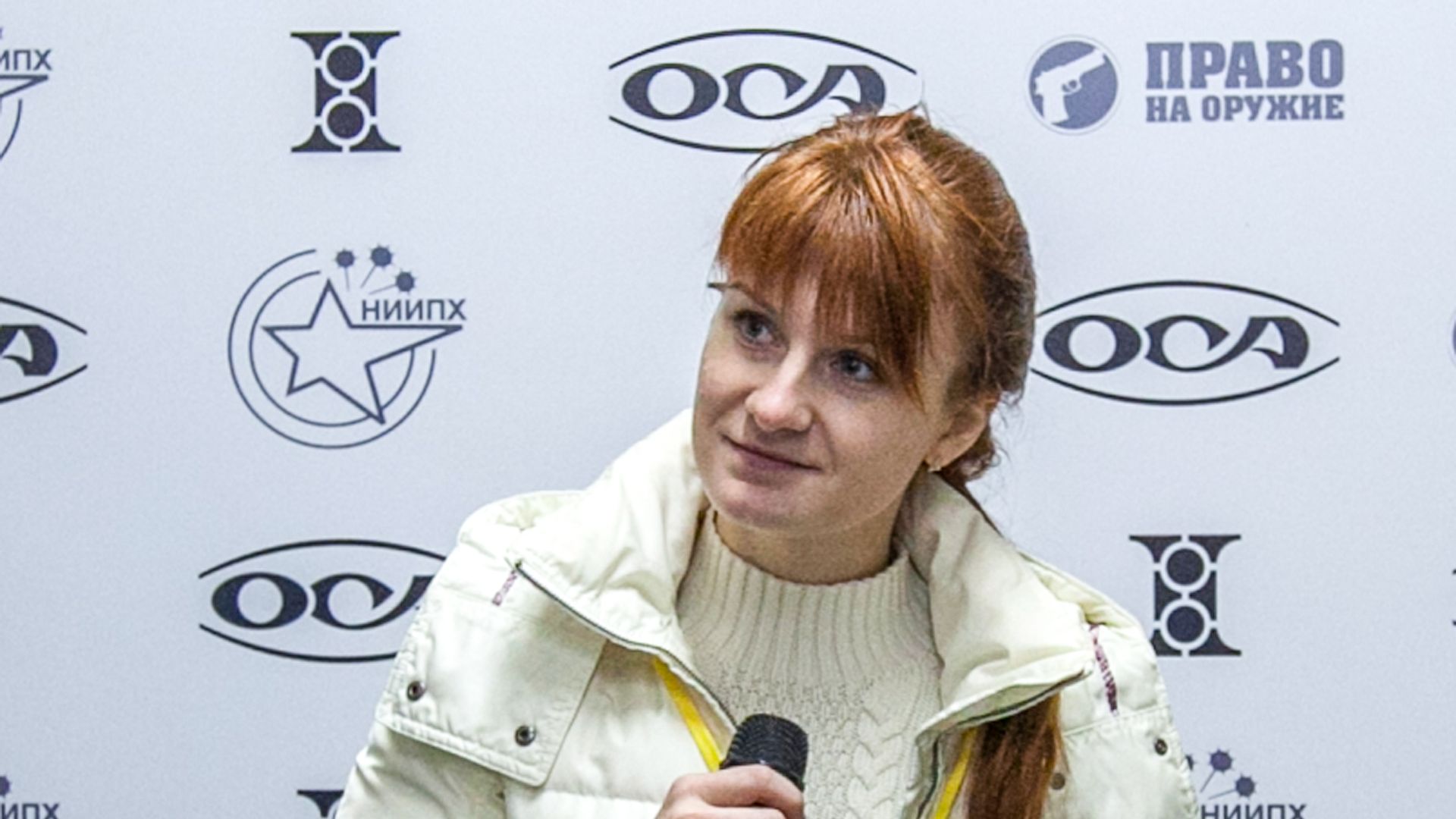 The Senate Intel Committee and Maria Butina's counsel have both agreed to release documents surrounding the alleged Russian agent to the Department of Justice, reports Politico.
The details: The committee interviewed Butina during their investigation into Russian influence on the 2016 election. The records and transcripts of those interviews will be part of the materials turned over to the federal government.
Go deeper