Ivanka says family separation was White House "low point"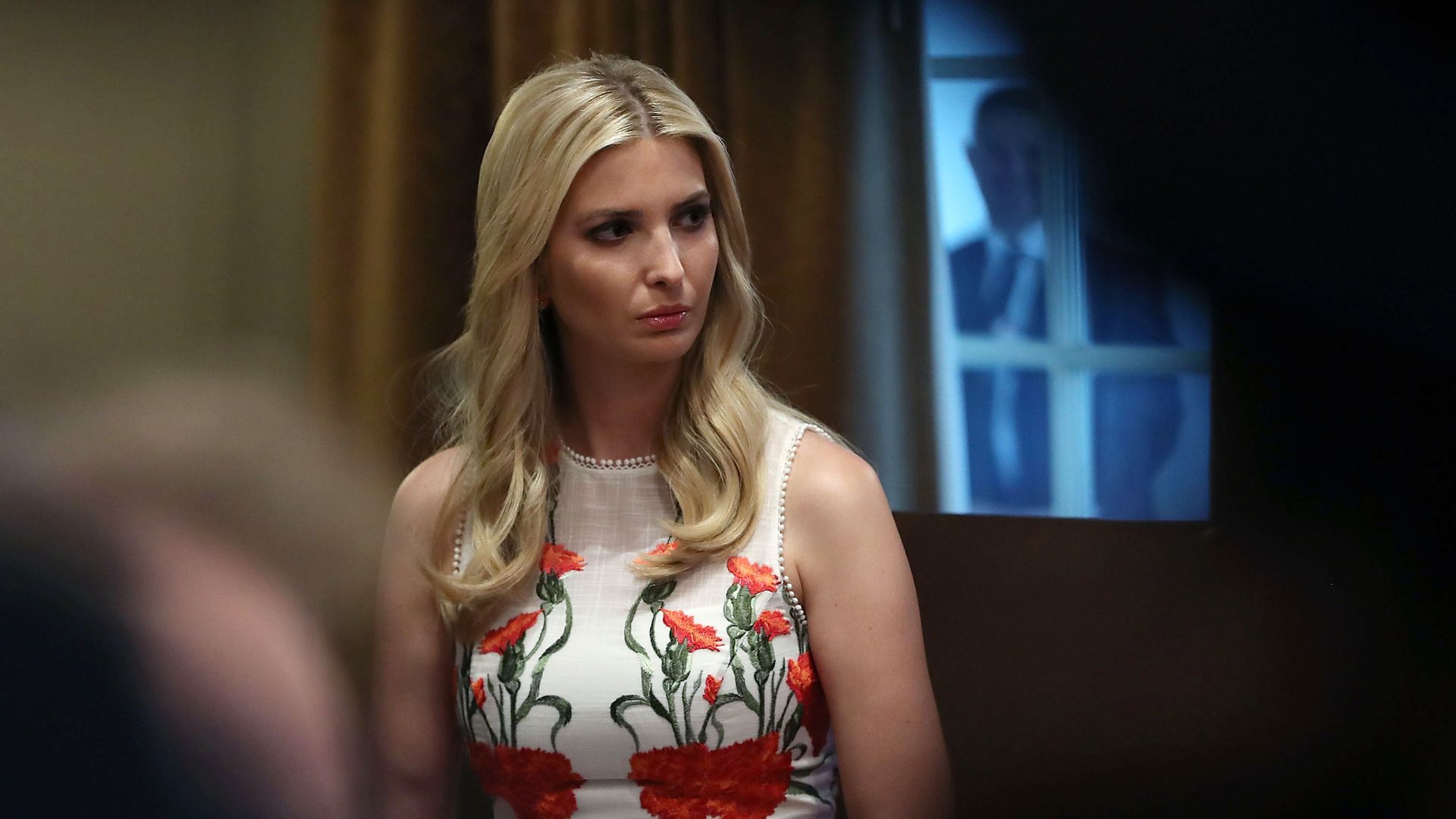 Ivanka Trump said during an Axios interview on Thursday that she agrees with White House colleagues who describe family separation as "a low point in the White House":
"That was a low point for me as well. I feel very strongly about that, and I am very vehemently against family separation and the separation of parents and children. ... I think immigration is incredibly complex as a topic, illegal immigration is incredibly complicated. I am a daughter of an immigrant, my mother grew up in Communist Czech Republic, but we are a country of laws. ... we have to be very careful about incentivizing behavior that puts children at risk of being trafficked, at risk of entering this country with coyotes or making an incredibly dangerous journey alone. These are not easy issues, these are incredibly difficult issues and like the rest of the country, I experience them in a very emotional way."
Get more stories like this by signing up for our daily morning newsletter, Axios AM. 
More from our interview with Ivanka Trump:
Go deeper