Health care industry on track for massive profits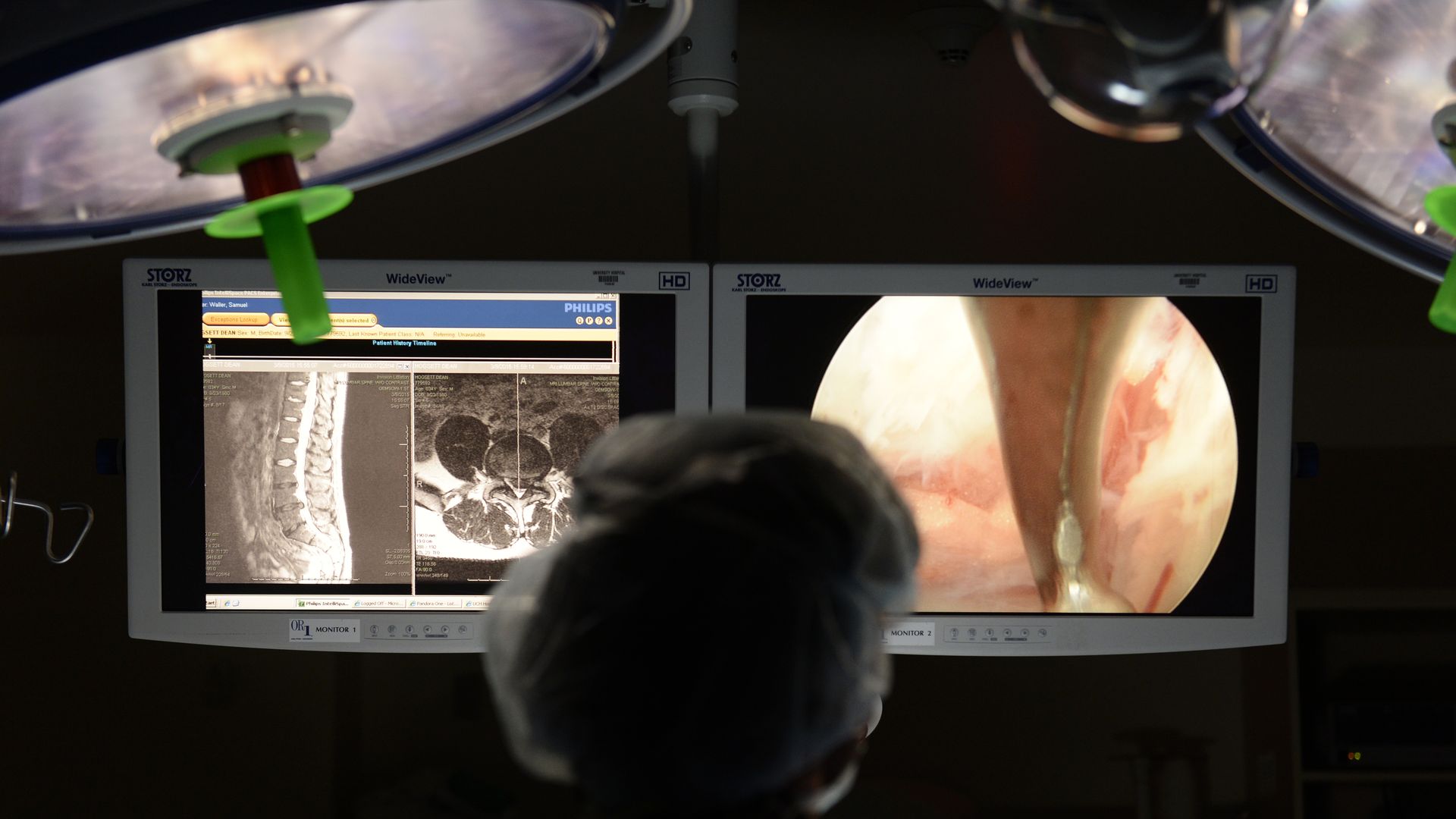 With more than a week to go in the second-quarter earnings season, the health care industry has already banked more profits than any other quarter in the past year.
The bottom line: Company after company has posted profits that have exceeded Wall Street estimates, and most firms have raised profit estimates for the rest of 2018.
By the numbers: As of Aug. 2, 85 publicly traded health care companies have amassed $47 billion of global profit on $545 billion of global revenue in the second quarter, according to company documents.
That profit is higher than the $45.6 billion that 118 health care companies posted in the first quarter of this year, and it's higher than anything recorded in the past year.
Pharmaceutical companies continue to rake in the highest profit margins.
The numbers do not include not-for-profit hospital systems, which have not filed second-quarter reports yet.
Fatter profits are due in part to growing sales of prescription drugs, medical devices, tests and procedures — that reflects both higher prices and more quantities sold.
But the larger earnings also stemmed from Republicans' massive cut in corporate taxes. The income tax expense for drug giant AbbVie, for example, was 93% lower in the second quarter this year.
Go deeper: Check out the entire Axios health care earnings tracker.
Go deeper