Lawsuit says Trump's ACA agenda is unconstitutional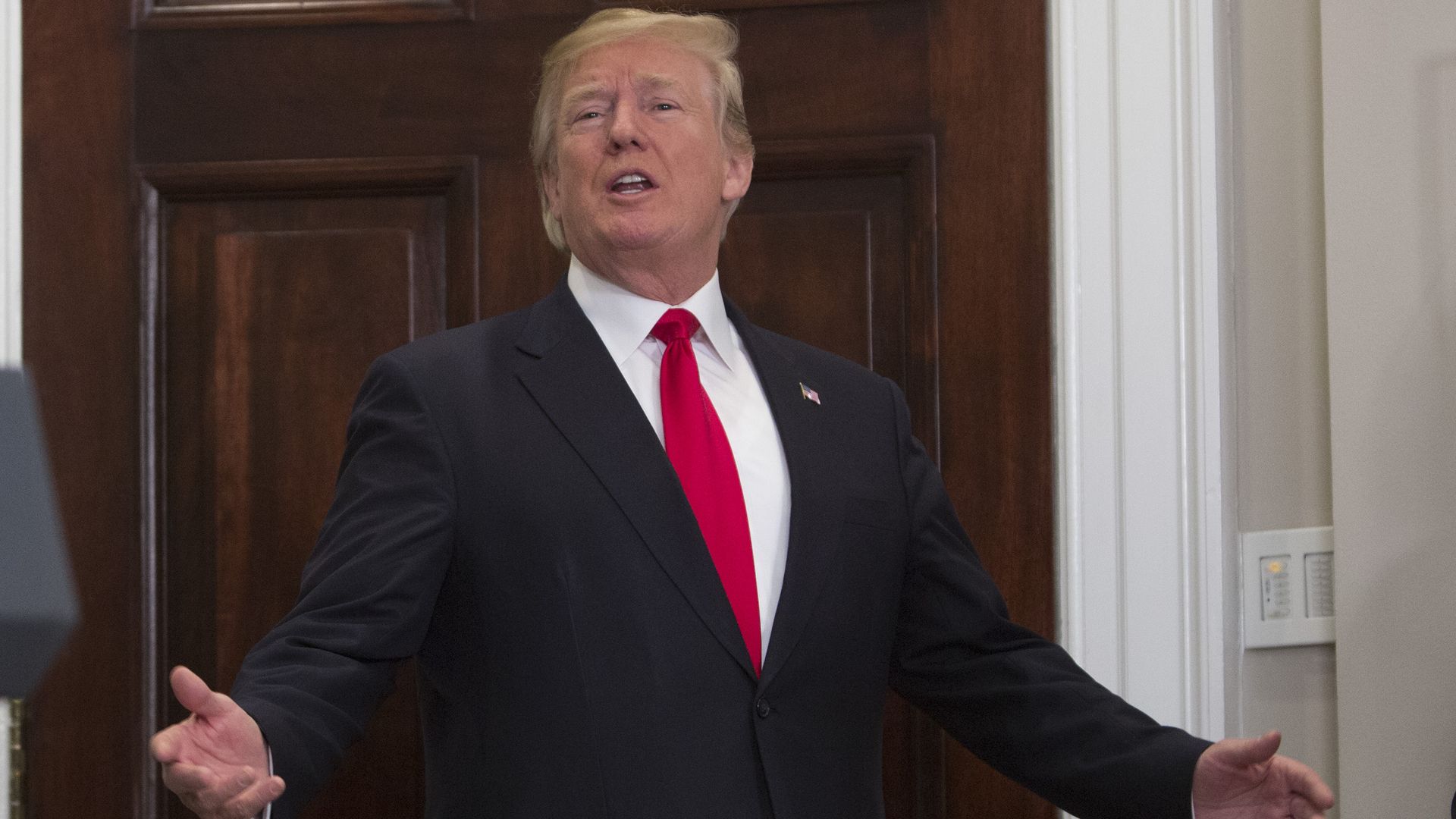 A handful of Democratic-led cities have filed a new lawsuit over President Trump's handling of the Affordable Care Act. They're challenging a set of roughly 20 regulations and executive actions, saying Trump has violated his constitutional duty to "take care that the laws be faithfully executed."
The details: There's already a slew of lawsuits challenging specific pieces of the administration's health care agenda. This one is broader, pulling together multiple policies — including changes to the enrollment process, regulations on non-ACA coverage, and even the administration's position in other lawsuits — but it's worth noting that legal challenges based on the "take care" clause rarely succeed.
Go deeper