MoviePass limiting new movies, increasing prices to keep afloat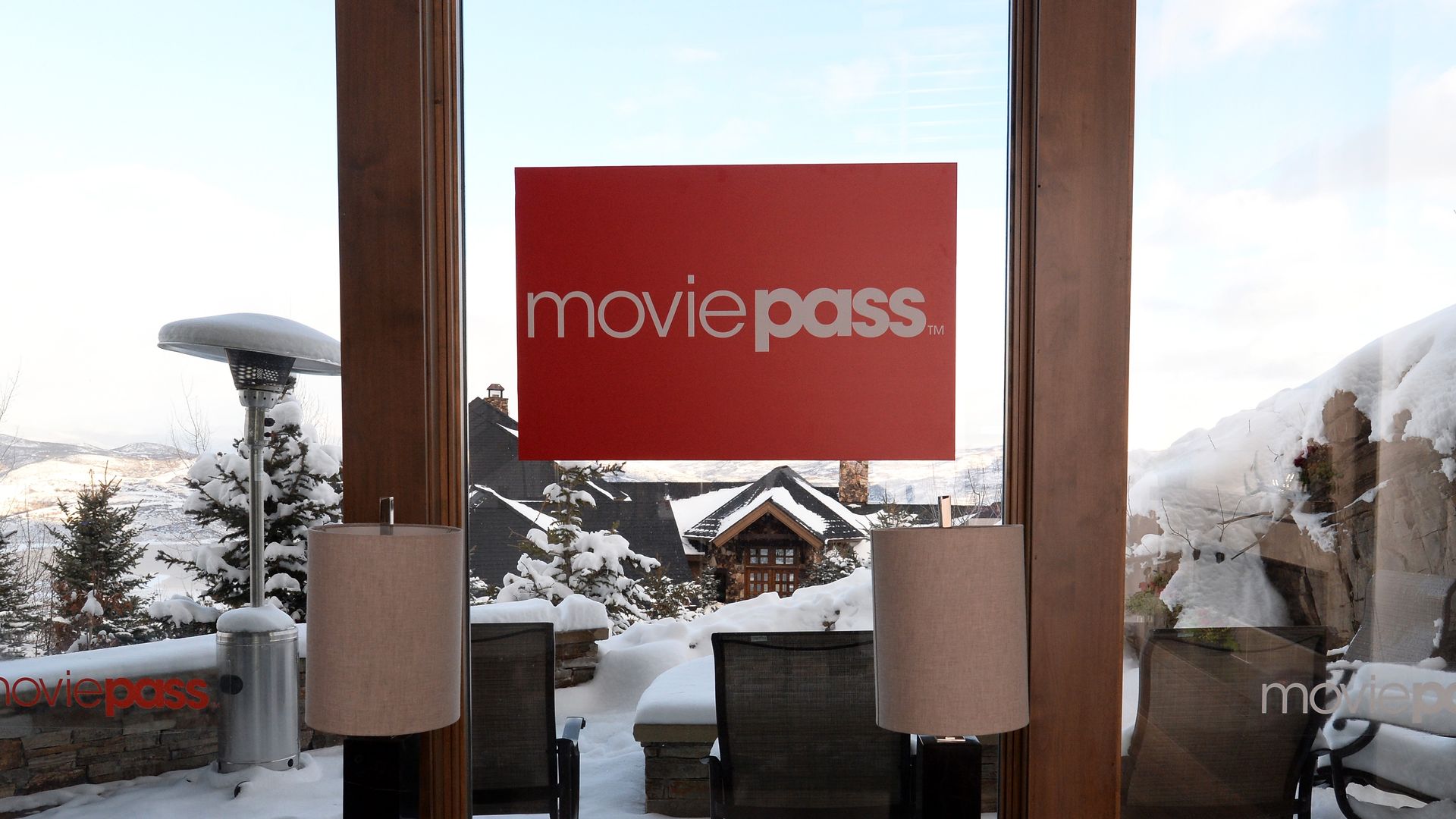 In-theater movie subscription service MoviePass said Tuesday it will limit the viewing availability of blockbuster releases and increase service's cost to $14.95 per month within the next 30 days to accelerate towards profitability.
The details: The move comes after the company was forced to borrow $5 million to pay its bills and following a brief "service interruption." MoviePass said it has more than 3 million subscribers and is generating "incremental non-subscription revenue of approximately $4 to $6 per subscriber per quarter."
Go deeper