Both parties expect big health care push after midterms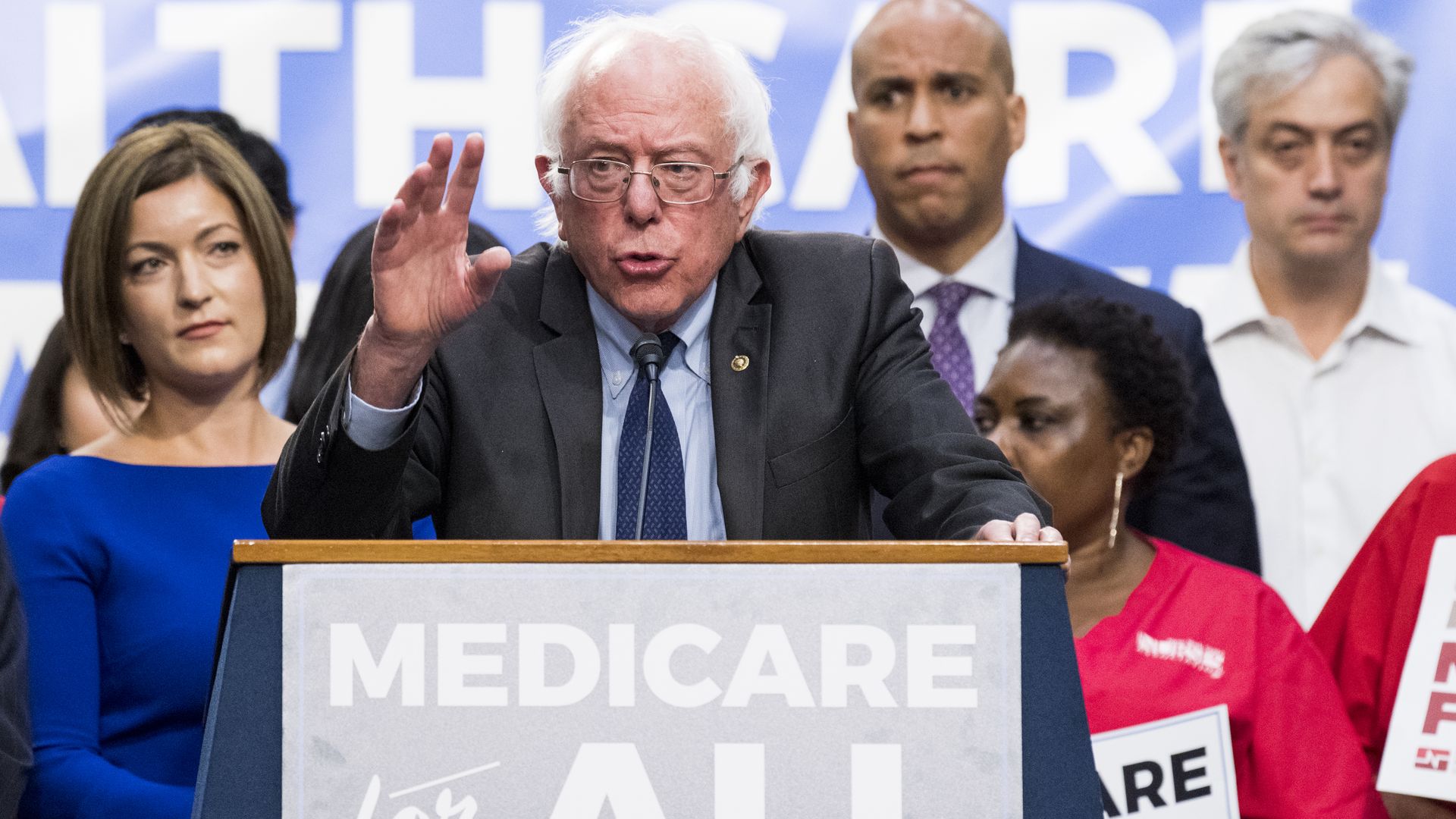 This is the fifth election cycle since the Affordable Care Act became law — and as Republicans try to build on their razor-thin Senate majority, some dreams will never die. Sen. Thom Tillis told Politico that the GOP could "get health care done" with 53 members while Democrats are itching to introduce "Medicare for All" legislation if they win the House, per The Hill.
Reality check: Neither of these initiatives is likely to happen before 2021 at the absolute earliest. And with the parties already so far apart and already looking ahead to 2020, not much else is likely to happen until then, either.
Go deeper