Trump doubles down on threat to shut down government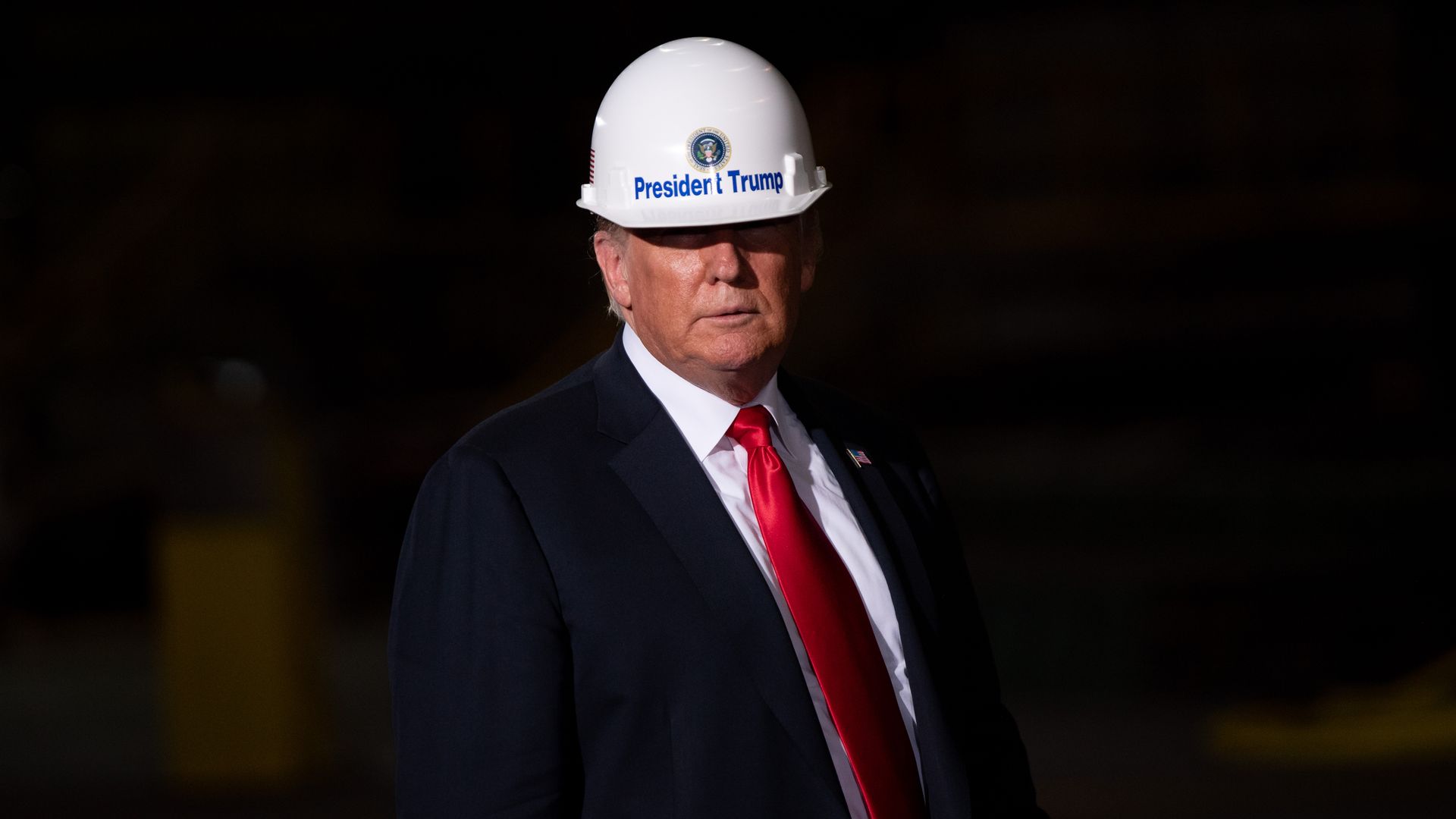 President Trump again threatened a government shutdown over his border wall on Tuesday afternoon, tweeting: "I don't care what the political ramifications are....and there is no way that the Democrats will allow it to be fixed without a Government Shutdown."
Why it matters: Trump's tweets could threaten GOP leaders' carefully crafted plan to fund the government and avoid a shutdown right before the midterms, as the Washington Post has reported. A senior GOP official told Axios' Jonathan Swan, however, that the tweets "weren't intended to signal a change in timing on the shutdown. The working understanding among senior staff is that he'll wait until after the elections to have the shutdown fight."
Go deeper