Report: Prosecutors decline to pursue sex abuse charges against CBS chief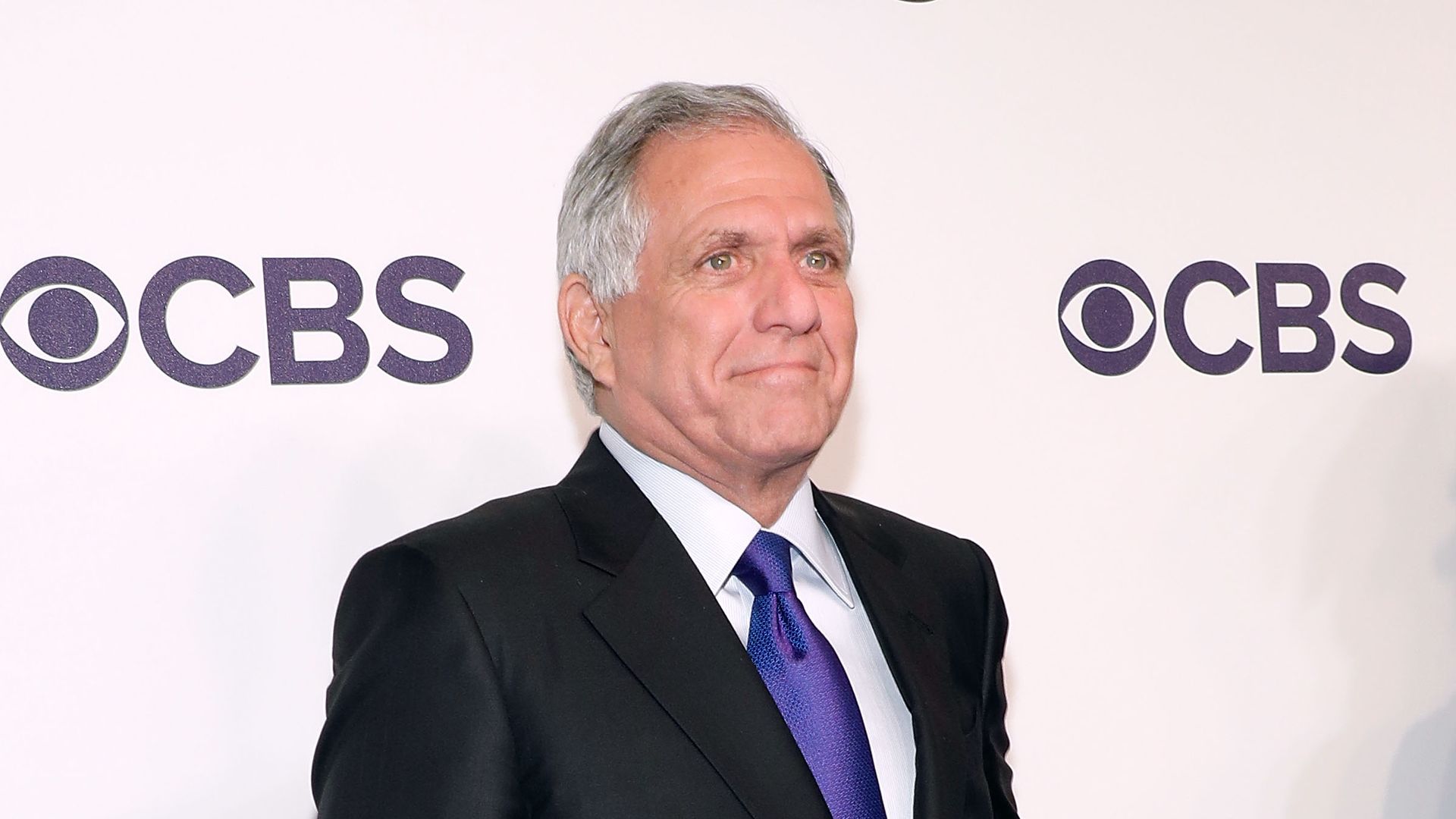 Los Angeles prosecutors have declined to pursue sex abuse charges that were filed in February against longtime CBS chief executive and current Chairman Les Moonves citing the expiration of the statute of limitations, NBC News reports.
Why it matters: The charges were filed months before the explosive piece was published alleging Moonves of sexually harassing six women between the 1980s and late 2000s. It's been reported that Moonves' behavior was a hidden secret amongst media elites for years, which makes it difficult to believe that executives at CBS and its independent Board of Directors did not know about the situation prior to Ronan Farrow's report in the New Yorker.
The details: The woman, who was not identified, claims she was an acquaintance of Moonves and outlined three instances in which she said Moonves assaulted her in the 1980s. Its unclear if she's tied to any of the women additional cited in Farrow's piece who did not go on the record due to nondisclosure agreements.
Between the lines: Many members of the media were surprised when CBS' independent Board of Directors declined to suspend Moonves after their meeting on — a practice that's common amongst companies when allegations against executives have been surfaced during that #MeToo movement.
In an opinion piece in The New York Times published Tuesday, columnist James Stewart says "it's hard to believe the board would have authorized the suit — whose goal, in part, was to protect Mr. Moonves in the face of a perceived threat from Ms. Redstone — if it had reason to believe that Mr. Moonves was facing serious accusations of misconduct."
The bottom line: If these charges were filed with the police in February, it makes it harder to imagine that CBS' board had no reason to believe Moonves was facing serious allegations of misconduct.
Go deeper