Pfizer CEO sees an end to drug price rebates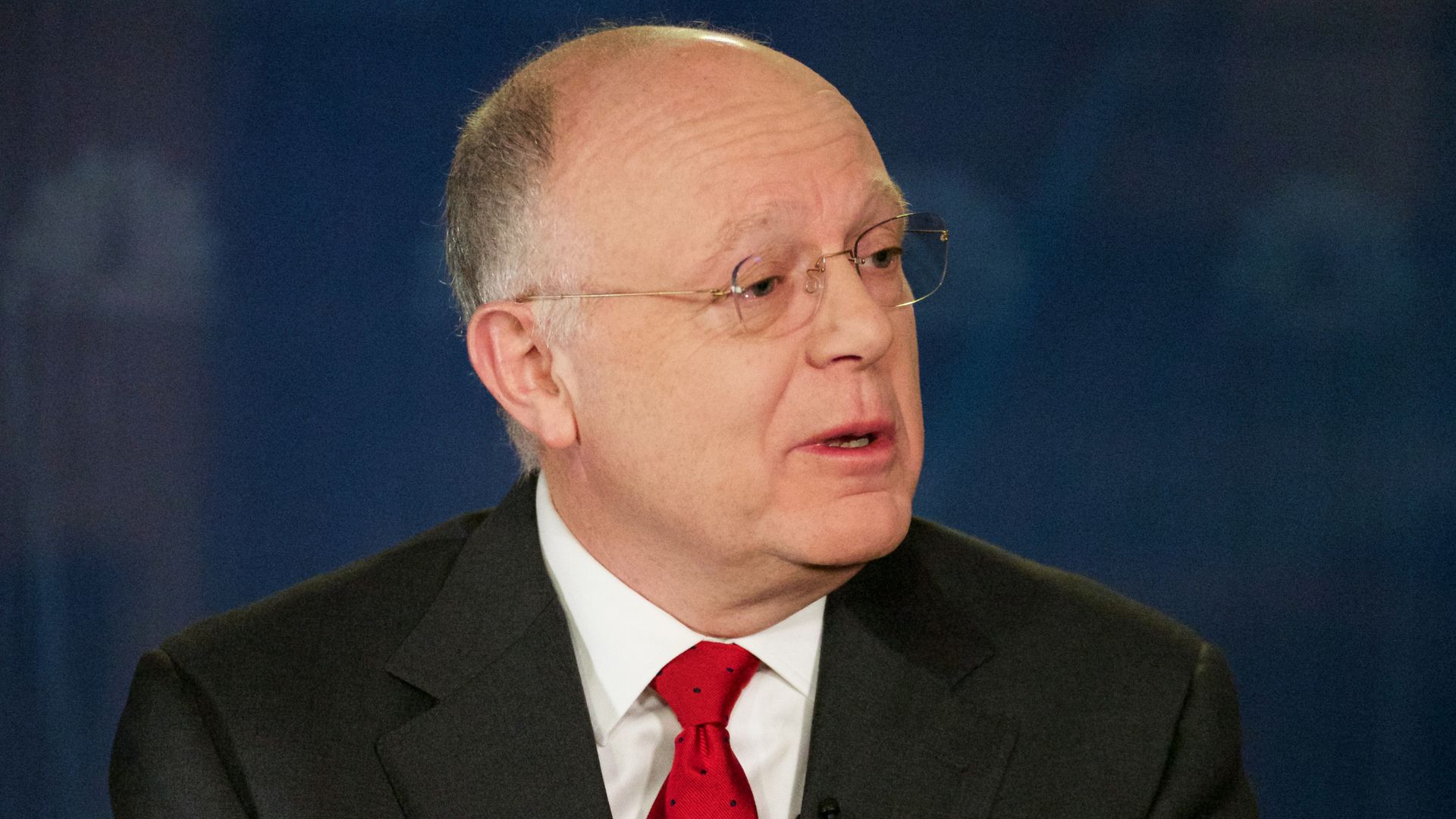 Pharmaceutical giant Pfizer posted a $3.9 billion profit in the second quarter, equating to a 29% profit margin. Notably, after being asked on a conference call about the Trump administration's plans to overhaul drug pricing, CEO Ian Read told investors: "I believe we are going to go to a marketplace where we don't have rebates."
The big picture: Read's comment comes a few weeks after he spoke with President Trump about deferring his company's drug price hikes. Pharma companies like Pfizer would relish any changes to the secretive drug rebate system because it would deflect attention away from their pricing practices, but analysts say any changes would not happen soon.
Go deeper