The shrinking of the individual insurance market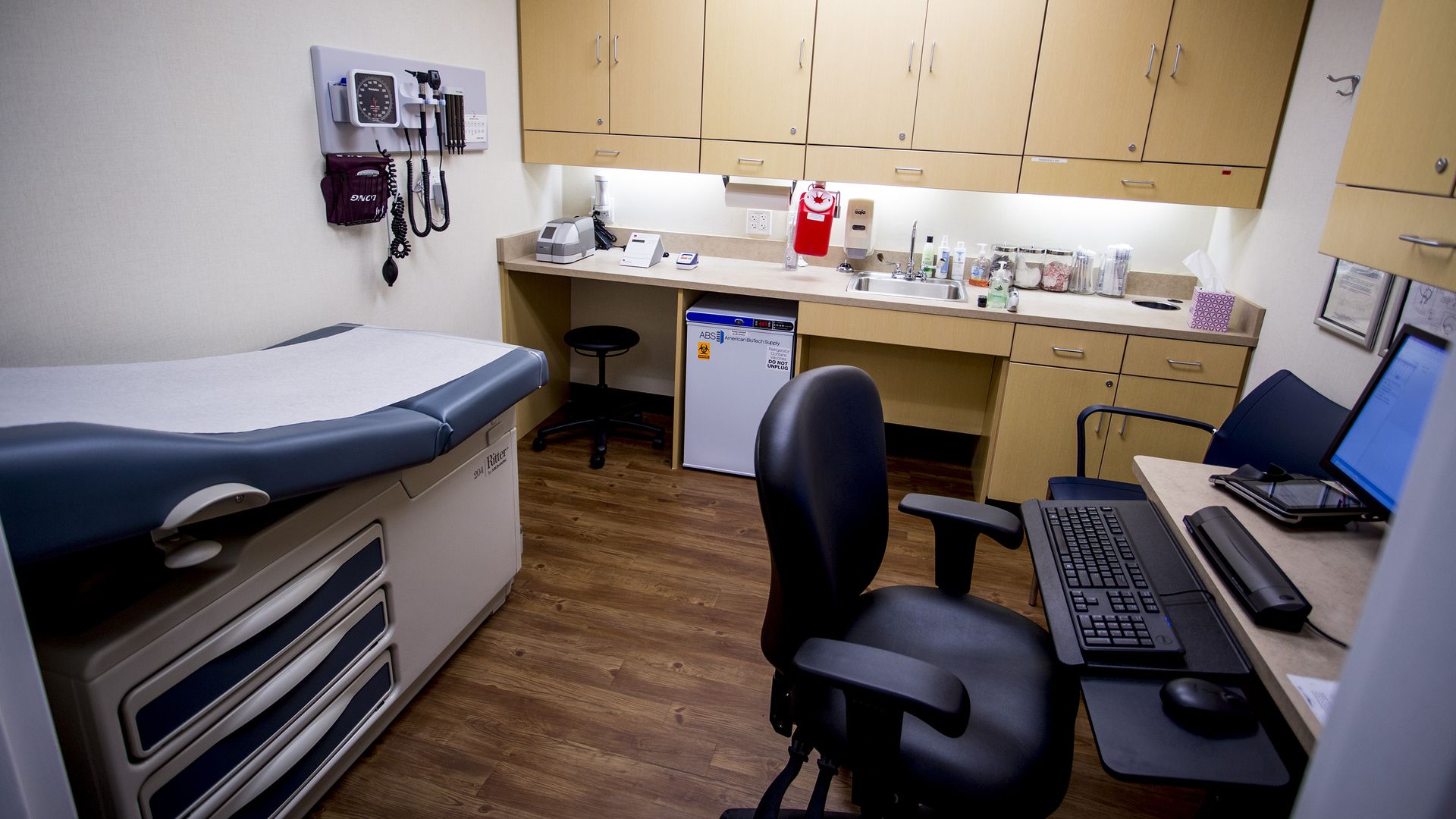 People who don't receive the ACA's premium subsidies are fleeing the individual insurance market, leaving it smaller and more concentrated, according to the latest data from the Kaiser Family Foundation.
The big picture, from Kaiser: "The availability of premium subsidies … is likely sufficient to keep the individual insurance market financially sustainable ... However, based on the current trajectory, the market is likely to be increasingly dominated by lower-income people and those with pre-existing conditions."
By the numbers: Total enrollment in the individual market fell by about 12%, or 2 million people, from the first quarter of 2017 to the first quarter of 2018.
All of that decline came from people who are either outside the ACA's exchanges or who used the exchanges but aren't eligible for subsidies.
Subsidized enrollment grew by about 500,000 people.
This shouldn't be a big surprise. As premiums have risen — in large part because of the actions of the Trump administration and congressional Republicans — the burden has mostly fallen on unsubsidized people who have to pay the whole cost on their own.
Go deeper