Growing argument: Tweets should be ephemeral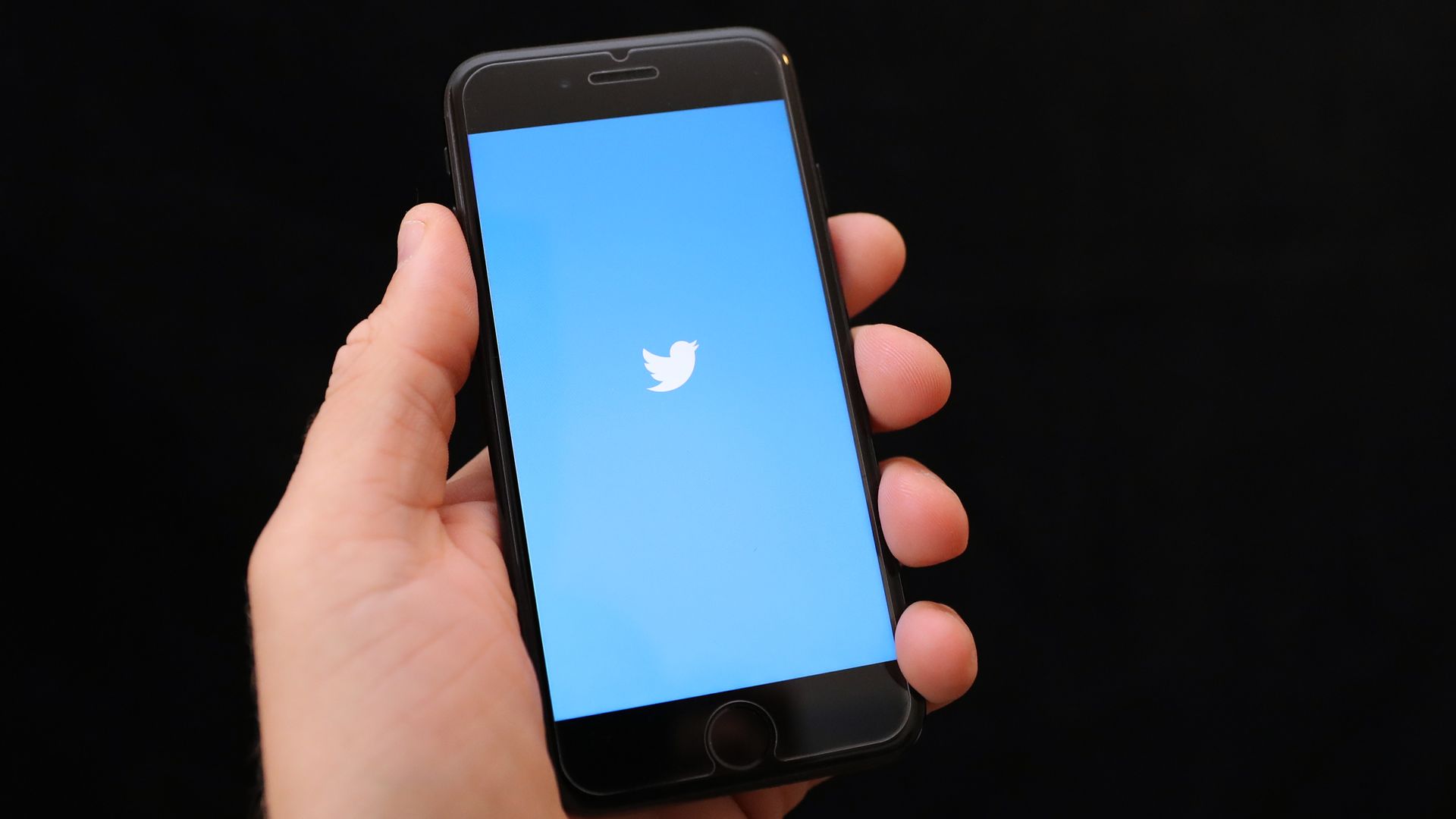 On Friday, Wired's Emily Dreyfuss joined a growing chorus of voices advocating that we delete our tweets and use an app to automatically delete future posts.
The bottom line: Prominent figures in industries like Hollywood, sports, and even media increasingly find themselves embroiled in controversies over old tweets that are racist, sexist or homophobic coming back to haunt them.
What they're saying: "Increasingly, old tweets are being used as ammunition to get their owners fired or ruin their reputation by people with an ax to grind," Dreyfuss writes.
This is especially effective given that social media services, like Twitter, don't provide much context for individual posts, including the larger conversation they belong to and their intended audience.
Yes, but: Some argue that social media can be a helpful tool to uncover bigoted views held by public figures, and especially government officials — even if they posted those tweets years ago.
As Dreyfuss notes, CNN's Andrew Kaczynski, for example, has written about politicians' tweets that exposed views relevant to their positions. And if you peruse Twitter, you'll regularly see users resurfacing old tweets from Donald Trump that contradict his current stance on various issues.
Still: Online trolls can use just about any kind of tweet as a reason to harass a Twitter user, so deleting them regularly can be helpful protection. ("It's so insane that in 2018 anyone keeps their tweets for more than a week!" recently tweeted The Atlantic's Taylor Lorenz, who also auto-deletes her posts.)
Go deeper