Report: Bailing out Trump's trade war could cost $39B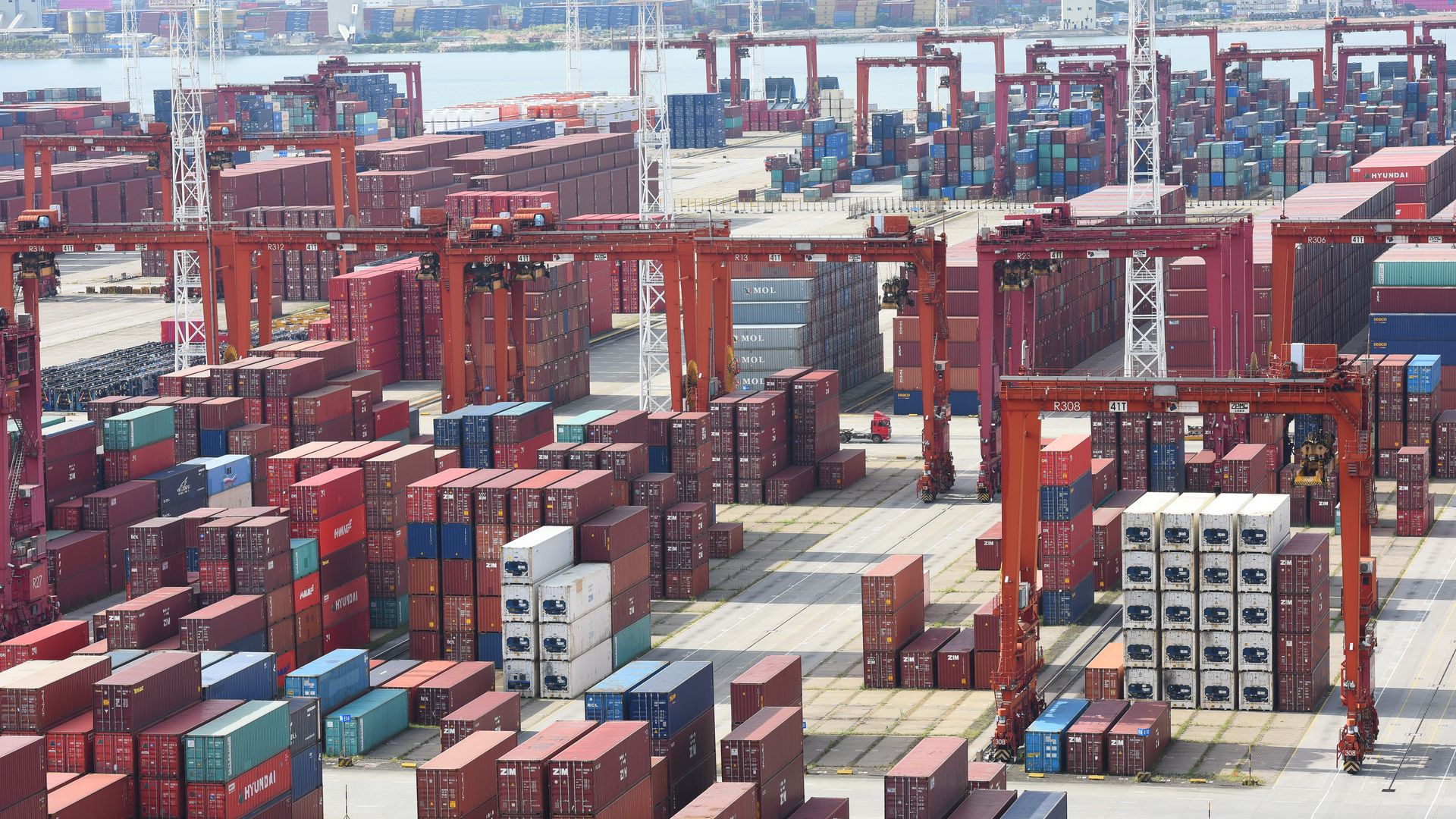 The Trump administration bailing out all the industries affected by the president's escalating trade war could cost American taxpayers $39 billion, according to the U.S. Chamber of Commerce's analysis.
Flashback: Agriculture Secretary Sonny Perdue last week announced details of an emergency plan to extend $12 billion in aid to farmers who produce certain goods like soybeans, prompting rebukes from farm state Republican lawmakers in Congress.
Details: The Chamber compared the farmers' aid amount to the total number of exports affected by tariffs, then applied that calculation across other affected industries.
"The best way to protect American industries from the damaging consequences of a trade war is to avoid entering into a trade war in the first place. The administration's focus should be expanding free trade and removing these harmful tariffs, not allocating taxpayer's money to only marginally ease the suffering for some of the industries feeling the pain of the trade war."
— Neil Bradley, the Chamber's executive vice president and chief policy officer
Go deeper