Migrant youth shelters have reported over 100 sexual offenses of its kids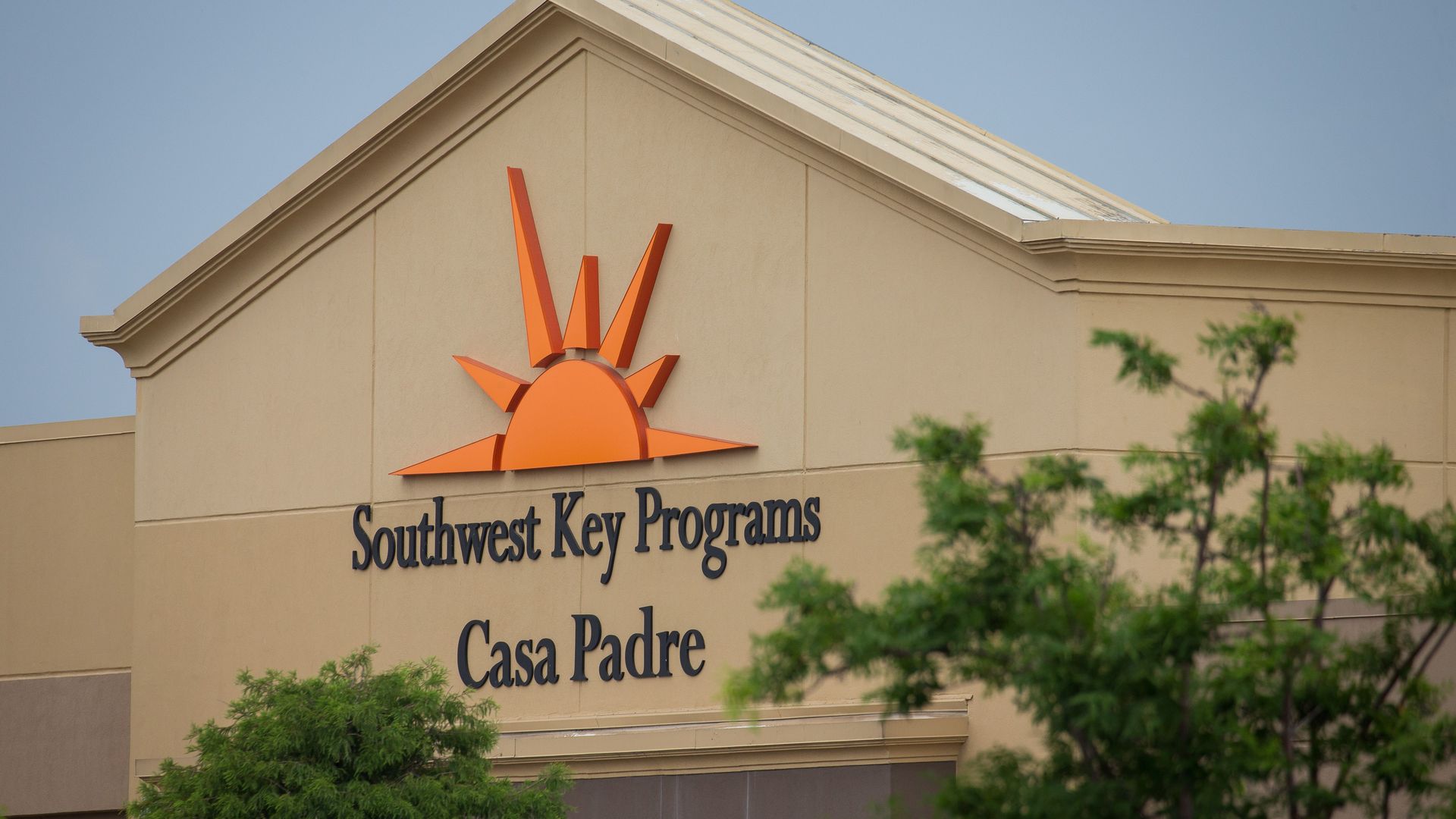 Police reports and call logs relating to U.S. immigrant youth shelters examined by Pro Publica reveal "hundreds of allegations of sexual offenses, fights and missing children."
The big picture: Pro Publica reports that in the last five years, at least 125 reports of sex offenses have prompted a police response. There have been an additional 200 similar calls from other shelters, but they don't clarify if the reports are related to unaccompanied immigrants specifically.
The Department of Health and Human Services told Pro Publica in a statement that it "treats its responsibility for each child with the utmost care," and there is a "zero-tolerance policy for all forms of sexual abuse or inappropriate behavior."
It's unclear if the child victims in the reports were separated from their parents after crossing the border.
Immigrant children are particularly vulnerable to abuse because they may be unfamiliar with U.S. law, have experienced trauma in their home countries or don't speak English, Pro Publica reports.
Go deeper