China begins importing natural gas from Russia's Yamal plant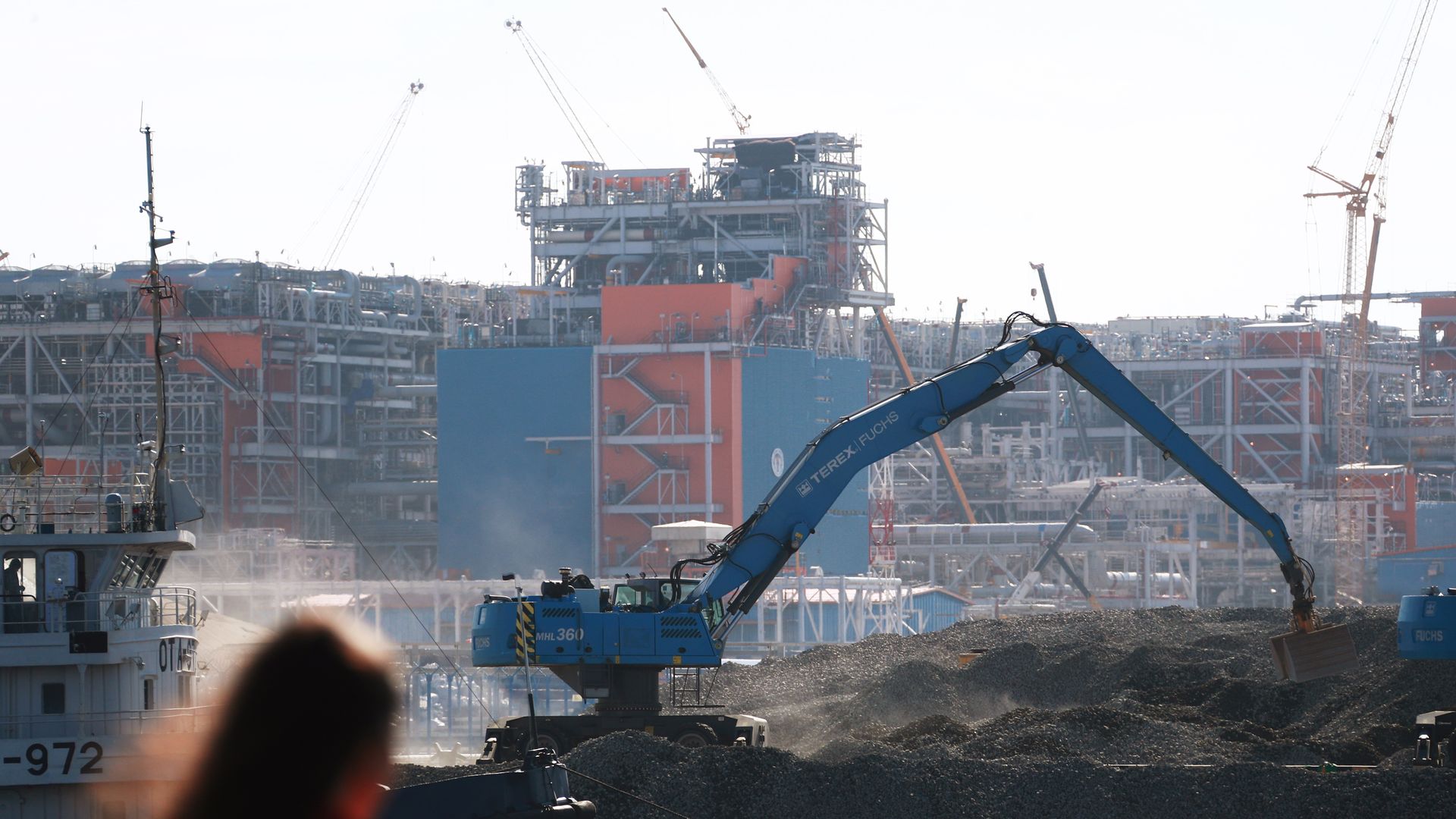 China has begun importing natural gas from just above the Arctic circle at Russia's Yamal plant, reports CGTN.
Why it matters: China is on pace to be the world's leader in natural gas imports in large part due to the Yamal plant. It owns nearly a 30% stake in the Russian operation and believes that, in the next 10 years, its trade of natural gas with Russia will exceed 70 billion cubic meters, making Russia the largest natural gas supplier to China.
Go deeper