How China misread Donald Trump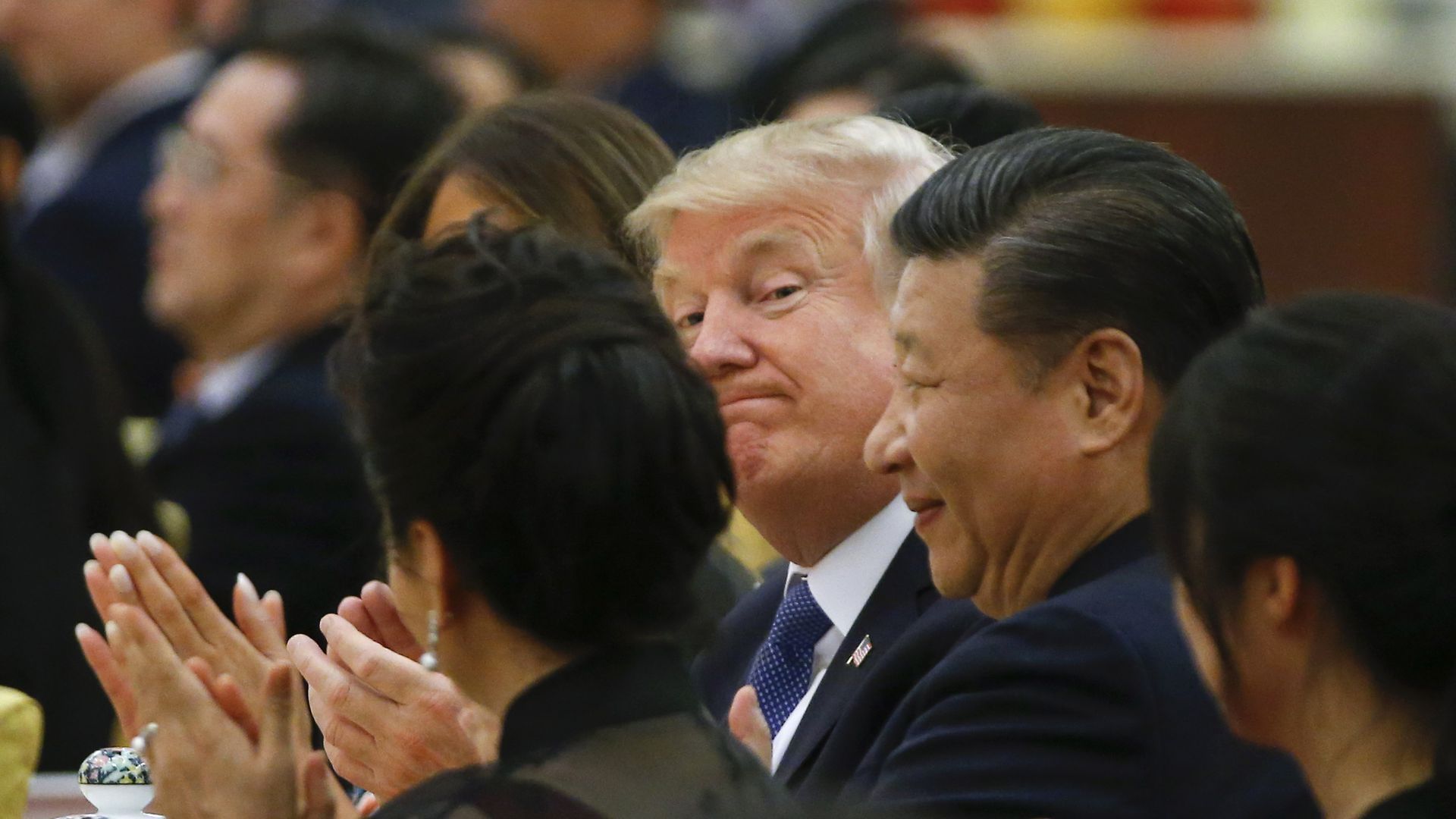 The South China Morning Post examines Beijing's misreading of President Trump, where they look at "how Beijing got it wrong."
My thought bubble: I had many conversations with Chinese interlocutors who really did not understand how the attitude towards China in D.C. and the U.S. business community had hardened so much. An earlier realization may not have altered the outcome much given the structural problems in the relationship, but when the stakes are so high, ignorance and surprise can be very dangerous.
What they're saying: Interestingly SCMP cites the crackdown on corruption as one of the contributing factors:
[T]he problem is policies introduced by Beijing — driven by a need to consolidate the party's power — that have discouraged policy advisers from having in-depth discussions with their US counterparts that would help them to understand the latest thinking in Washington, or from speaking their minds...Six years ago, as President Xi Jinping's major crackdown on corruption began, Beijing introduced a series of rules to curb overspending, including limits on government officials, academics and policy advisers travelling abroad.Since then, many officials have had to hand in their personal passports and instead use special government duty passports when travelling – and in most cases they are barred from staying overseas for more than a week.
The ideological crackdown has also exacerbated things:
At the same time, Beijing is tightening ideological control in all aspects of life, including on university campuses, and demanding that the party line be strictly adhered to. Any unauthorised discussion of government policies can result in a reprimand for "improper discussion of a party directive". That has left Chinese advisers and Western diplomats worried about whether their suggestions will be filtered before they reach top-level officials, to ensure they are politically correct.
Go deeper: Mark Leonard, director of the European Council on Foreign Relations, wrote an OpEd in the Financial Times earlier this week in which he says the Chinese are wary of Trump's "creative destruction":
My interlocutors say that Mr Trump is the US first president for more than 40 years to bash China on three fronts simultaneously: trade, military and ideology. They describe him as a master tactician, focusing on one issue at a time, and extracting as many concessions as he can. They speak of the skillful way Mr Trump has treated President Xi Jinping."Look at how he handled North Korea," one says. "He got Xi Jinping to agree to UN sanctions [half a dozen] times, creating an economic stranglehold on the country. China almost turned North Korea into a sworn enemy of the country."But they also see him as a strategist, willing to declare a truce in each area when there are no more concessions to be had, and then start again with a new front.
Go deeper