Blue jeans go green: Levi's sets new emissions reduction goals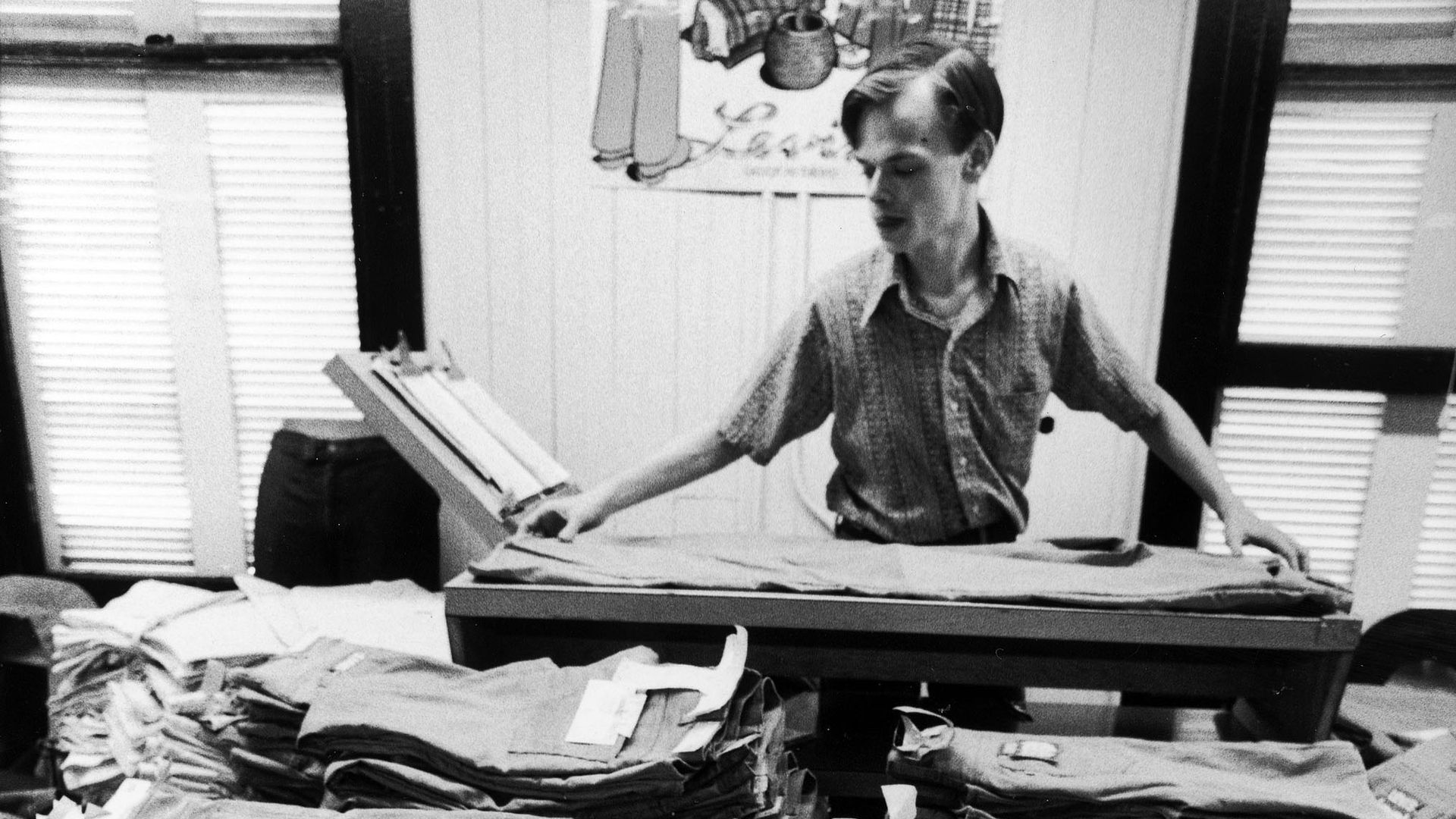 American denim manufacturer Levi Strauss & Co. committed on Tuesday to a 90% reduction in greenhouse gas emissions in all their owned and operated facilities and also a 40% emissions cut throughout their supply chain.
The big picture: Setting emissions-reducing targets is a growing trend in corporate responsibility. But it's complicated for large manufacturers to target all the steps of production, many of which they don't directly oversee.
Why it matters: These goals are some of the most aggressive in amount and timing in the clothing industry, according to Michael Kobori, Levi's vice president of sustainability. He told Axios the moves will likely pay off over time for the company.
"On the owned and operated side, they will pay off almost immediately, which we've seen from investments already in place. The supply side may be a longer-term investment, but we expect the same results and long-term benefits for our suppliers."
— Michael Kobori, Lev's vice president
One level deeper: Denim production is known for the amount of water it requires. Levi's has honed in on low-wash techniques that can reduce the water use for each pair by 97%, which they have rolled out to vendors accounting for 60% of their product.
Yes, but: Levi's is considered a progressive company based in liberal San Francisco. It's also privately traded and owned by direct descendants of Levi Strauss. This doesn't make their efforts less significant, but it creates a business environment more inclined to support such goals than, say, a publicly traded companies.
Go deeper: Some other big brands have also taken the step to reduce their emissions, most notably McDonald's in March.
Go deeper