The gig economy in the U.S. could be anywhere from 4%-40%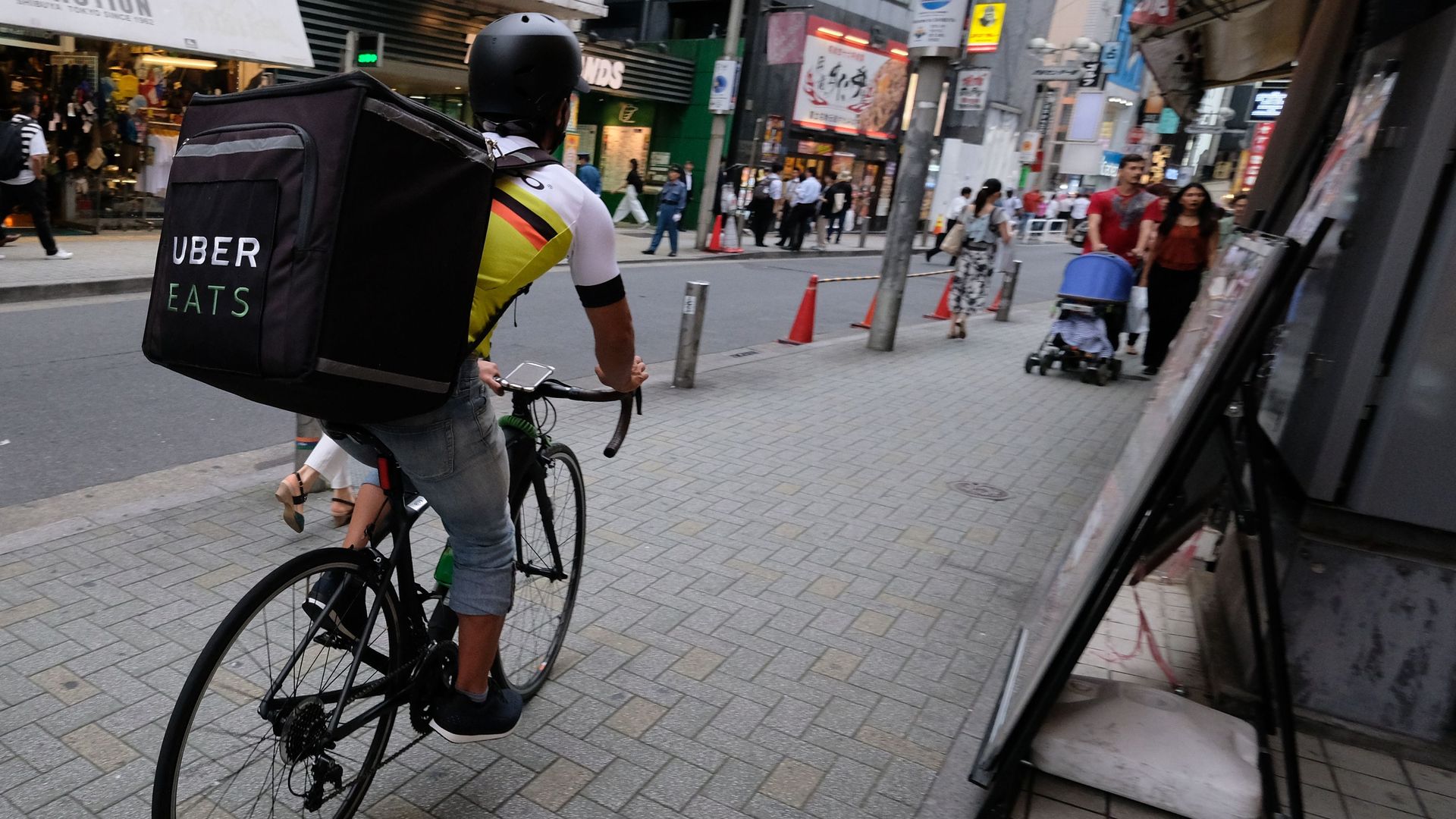 More than half of the American workforce could be participating in the gig economy within the next 10 years, but the U.S. Bureau of Labor Statistics is underprepared when it comes to collecting who's actually in it, according to Recode.
The big picture: Participants like Uber drivers and Airbnb hosts are becoming an integral way for people to make extra money aside from a 9-to-5 job. However, measuring the data has been so inconsistent, the percentage of gig workers could be anywhere from 4% to 40%. In order for state and local governments to consider different policies like portable benefits and understand what jobs people are accepting in their areas, data will be needed to track mobility.
"The idea that a primary job will pay for most expenses and can be relied on is no longer the case for working Americans."
— Louis Hyman, director of Cornell's Future of Work project and a co-director of the
Gig Economy Data Hub
, told Recode.
Go deeper