Scoop: Ex-Uber employees form group to invest in former colleagues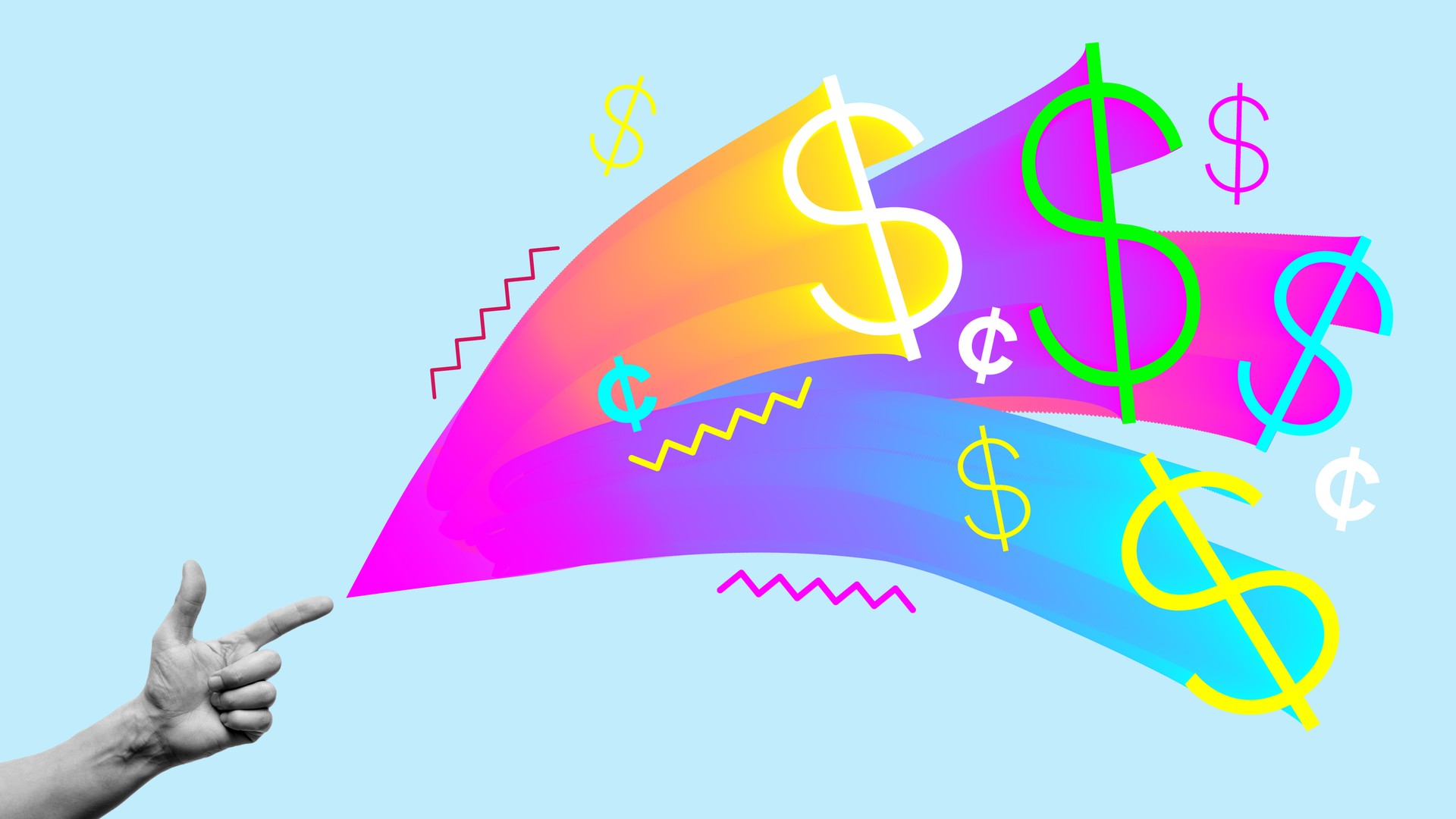 Two former Uber executives are quietly operating an investor syndicate to invest in startups led by their former colleagues, Axios has learned.
Bottom line: There should be plenty of deal-flow, as Uber is known for encouraging its employees to innovate.
It's called Moving Capital, and also invests in two-sided marketplace and transportation startups. Initial portfolio companies include Lime and Cargo.
The co-founders are Josh Mohrer (launched and led NYC) and William Barnes (led West Coast ops). Mohrer also was briefly a partner at Tusk Ventures, where he led the firm's Series A and Series B investments in Bird.
The private syndicate, operated via AngelList, consists of around 100 Uber alums (many of whom have plenty of cash, thanks to the SoftBank tender). Around half of them have been active so far.
Don't be surprised if Moving Capital soon evolves from a private AngelList syndicate to a more traditional VC fund structure.
Last week I was chatting with some VCs about the relative dearth of Seattle startups, expressing surprise that neither Amazon nor Microsoft have really become founder factories.
A few of them suggested that lots of startups would likely come out of Uber, due to to a highly-entrepreneurial environment (particularly on the ops side). As one explained:
"No matter what you think about Uber's culture, everyone there will tell you that team leaders were basically running mini-companies, with lots of ability to try new things."
Go deeper