White House unveils $12 billion plan for U.S. farmers hit by trade war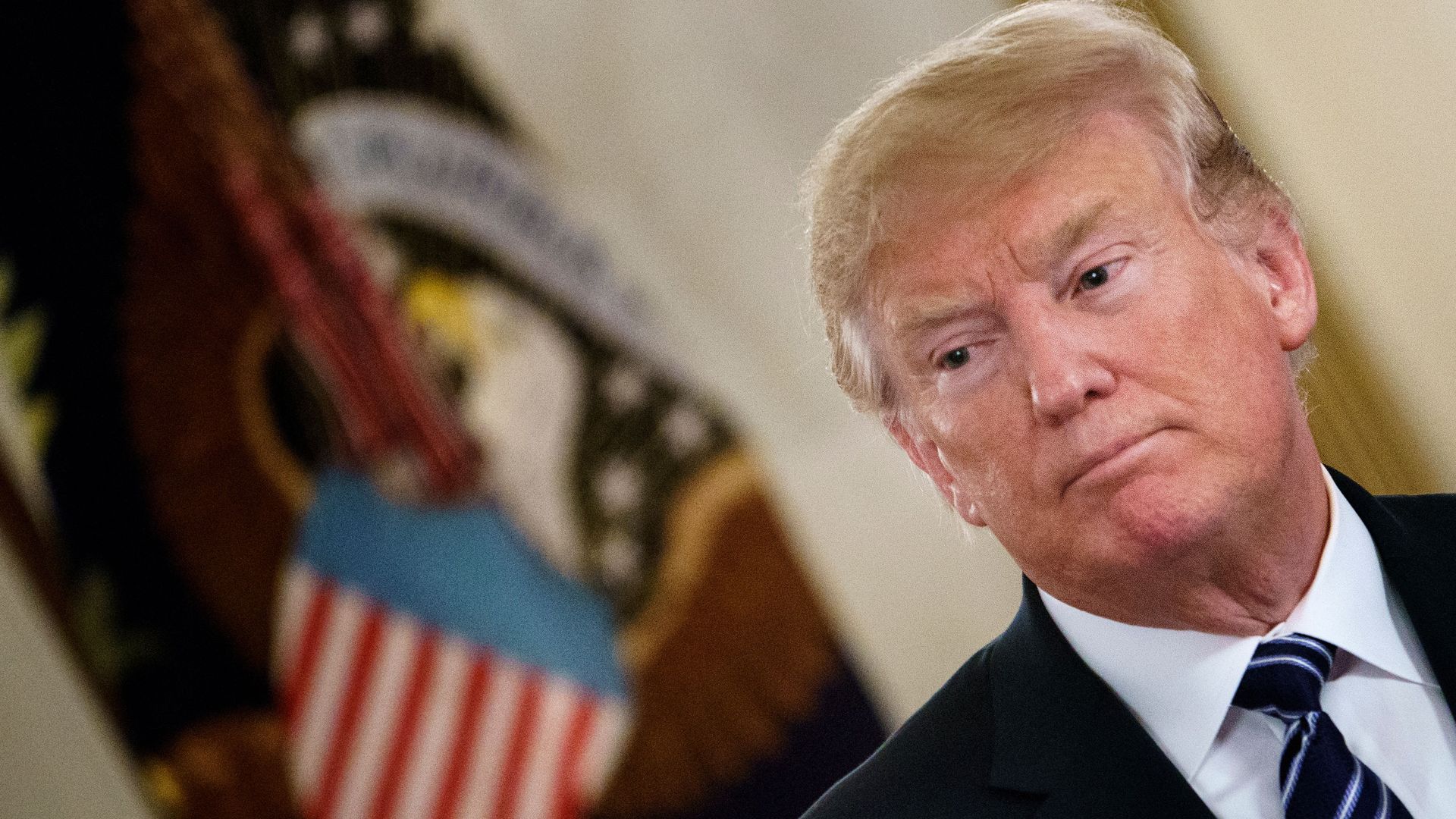 Agriculture Secretary Sonny Perdue on Tuesday unveiled details of an emergency plan to extend $12 billion in aid to farmers hit by retaliatory tariffs caused by President Trump's escalating trade war.
Why it matters: The plan has received backlash from farm-state conservatives who advocate for free market economics. Earlier this year, Axios reported that Trump floated a similar idea of creating subsidy payments for farmers, but it was shot down by Republican lawmakers.
The details: Perdue argued this a "short term" plan that would give President Trump enough time to work on long-term trade deal. He singled out China for imposing what he called "illegal retaliatory tariffs."
Under the program, the government will make direct payments to farmers and ranchers who produce soybeans, corn and hogs, purchase various commodities from farmers and distribute them to food banks and other nutrition programs, and develop new export markets with the private sector.
Officials said the plan doesn't require congressional approval, but added that congress has been notified.
The backdrop: Canada, China, Mexico, and the European Union have responded to the administration's tariffs on steel and aluminum. Beijing recently retaliated with duties on soybeans and pork, affecting 10 states that primarily grow the crop — nine of which voted for Trump in 2016.
Go deeper