What they're saying: Republicans diss Trump's aid to farmers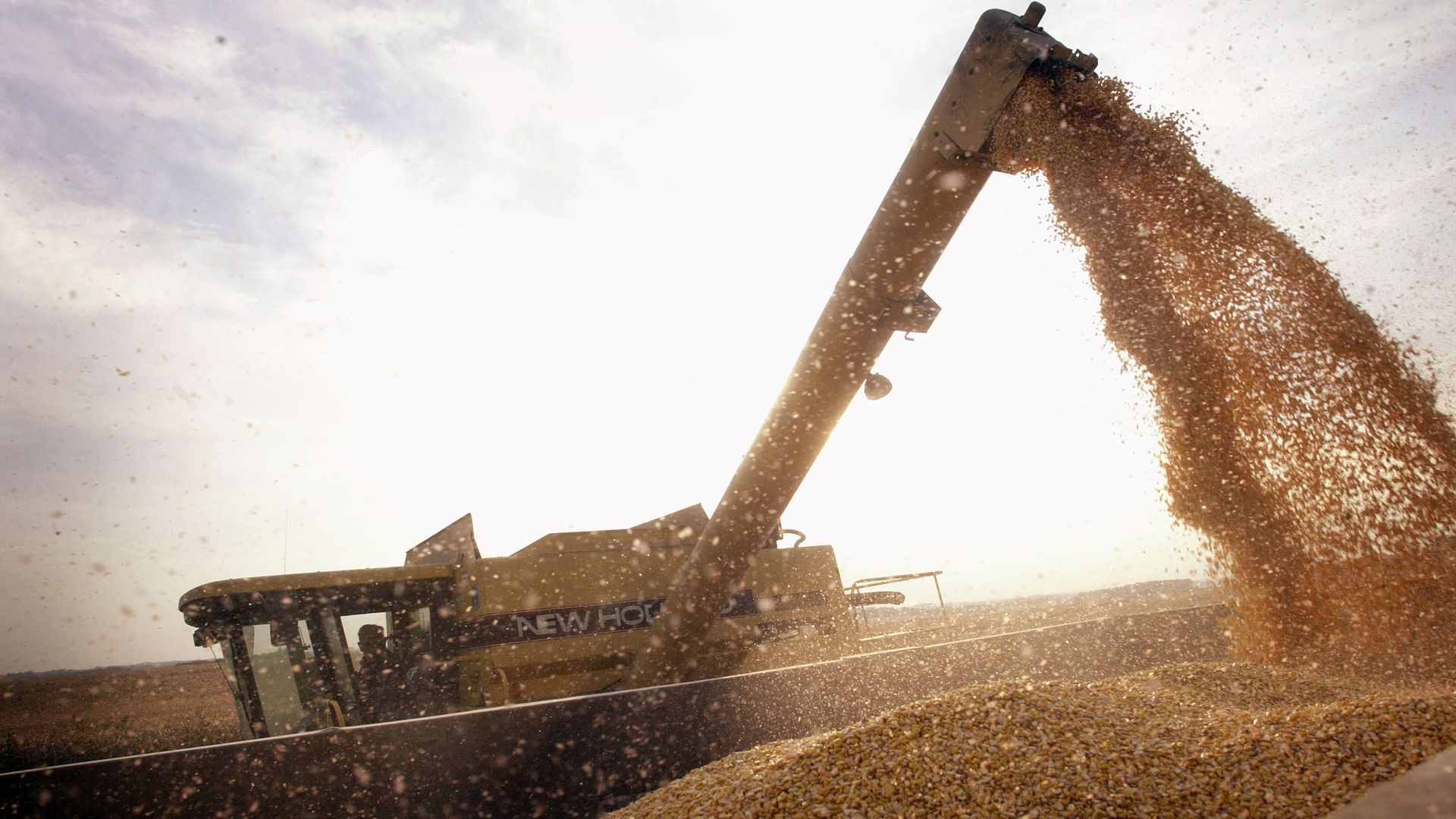 Republicans are fuming at the Trump administration's plans to offer $12 billion in emergency aid to farmers hurt by retaliatory tariffs — with several lawmakers calling the funds "gold crutches," and comparing the proposal to something out of Soviet Russia.
Why it matters: This mass dissension from the right calls into question the overall effect of Trump's trade war. Agricultural groups and Democrats have also been critical of package.
What they're saying
Meanwhile, the president seems eager to stick to his guns, tweeting this morning that "Tariffs are the greatest!" and "All will be Great!"
Go deeper