The impending war over deepfakes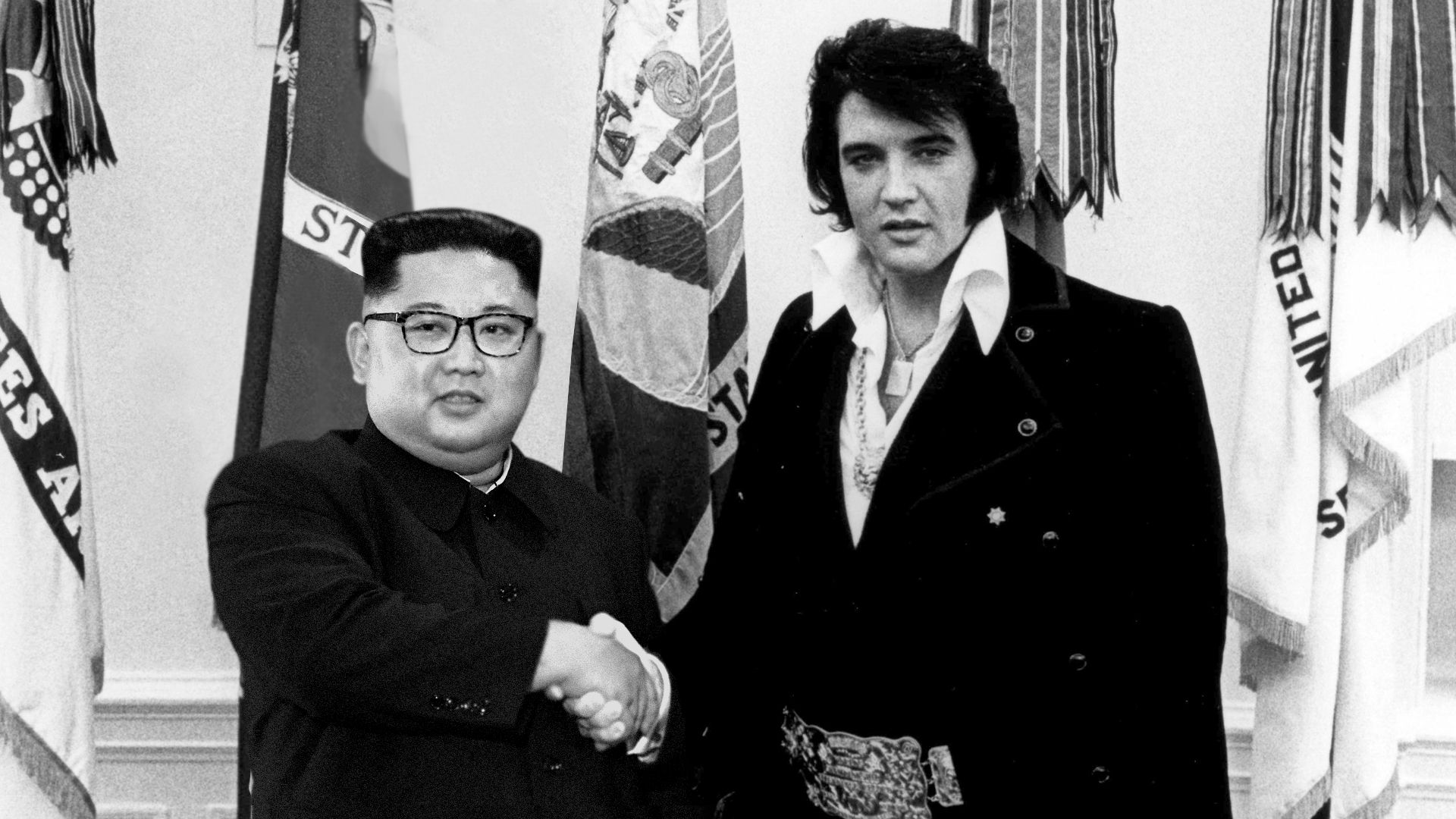 Researchers are in a pitched battle against deepfakes, the artificial intelligence algorithms that create convincing fake images, audio and video, but it could take years before they invent a system that can sniff out most or all of them, experts tell Axios.
Why it matters: A fake video of a world leader making an incendiary threat could, if widely believed, set off a trade war — or a conventional one. Just as dangerous is the possibility that deepfake technology spreads to the point that people are unwilling to trust video or audio evidence.
The big picture: Publicly available software makes it easy to create sophisticated fake videos without having to understand the machine learning that powers it. Most software swaps one person's face onto another's body, or makes it look like someone is saying something they didn't.
This has ignited an arms race between fakers and sleuths.
Facing an uphill fight, the deepfake detectives have approached the problem from numerous angles.
AI might never catch 100% of fakes, said Juston Moore, a data scientist at Los Alamos. "But even if it's a cat-and-mouse game," he said, "I think it's one worth playing."
What's next: We're years away from a comprehensive system to battle deepfakes, said Farid. It would require new technological advances as well as answers to thorny policy questions that have already proven extremely difficult to solve.
Assuming the technology is worked out, here is how it could be implemented:
The big question: Will tech companies implement such protections if they might be seen as infringing on free speech, a similar conundrum faced by social networking companies policing extremist content?
Go deeper:
Go deeper